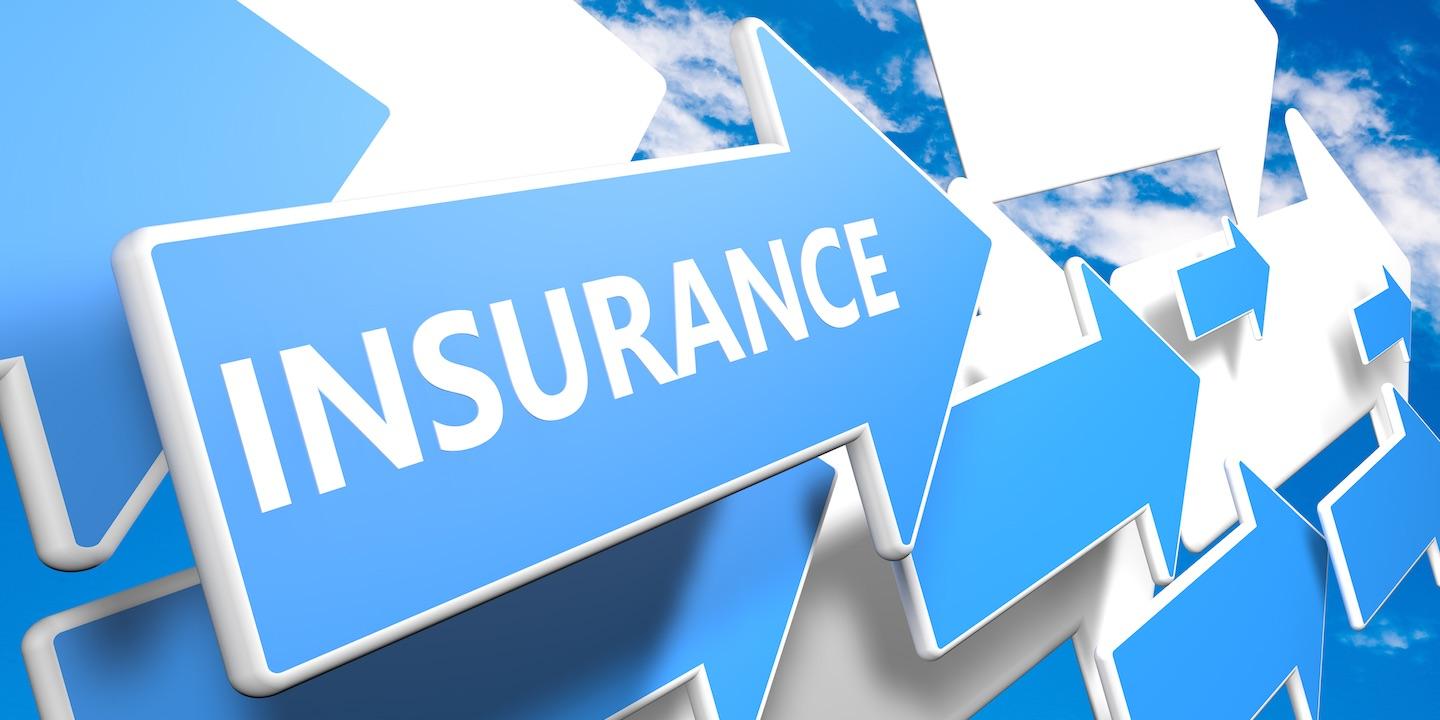 LOS ANGELES – The jury has awarded the plaintiff $15.6 million in the lawsuit against MetLife, its subsidiaries and a former managing partner, holding the insurance giant responsible for the losses of a woman who invested in what turned out to be a Ponzi scheme.
After an eight-week trial, including four days of deliberations, the jury unanimously determined that MetLife, its subsidiaries, New England Life Insurance Co. and New England Securities, and Tony Russon, who oversaw both companies, were liable on four civil counts including aiding and abetting violation of California securities laws, negligence, and aiding and abetting deceit and financial elder abuse.
The jury awarded Christine Ramirez $10 million in punitive damages from MetLife Inc., $2.5 in punitive damages from New England Securities, $2.5 in punitive damages from New England Life Insurance Co., and $330,000 in punitive damages from Russon. The jury also awarded Ramirez $239,890 in compensatory damages.
"I'm very, very grateful and elated," Ramirez told the Northern California Record after punitive damages were announced Wednesday. "It turned out better than I could have imagined. I think I'm still in shock."
In 2008, Ramirez invested nearly $280,000 in Diversified Lending Group. The jury in the case agreed that Ramirez wouldn't have invested in the fund if it hadn't been introduced with what looked like MetLife's stamp of approval. She first learned about the fund during a MetLife insurance pitch where DLG was promoted as a premium financing program. Under the program, investors could use high returns to pay for MetLife insurance. Ramirez passed on the insurance but planned to live on the returns in her retirement.
Almost a year after she invested, DLG was seized by the U.S. Securities and Exchange Commission and uncovered as a Ponzi scheme. Ramirez and other investors turned to MetLife to recover lost investments but were denied. This is the first of many similar lawsuits to go to trial. Her lawyers represent 98 people in seven cases.
"We're pleased that the jury reaffirmed that a regular person can still prevail against a large corporate entity," Richard Donahoo, one of Ramirez's attorneys, told the Record.
A MetLife spokesman told the Record the corporation is disappointed in the verdict and will likely appeal.
The case was heard in Los Angeles County Superior Court and began July 20. Webcast coverage was provided by Courtroom View Network.