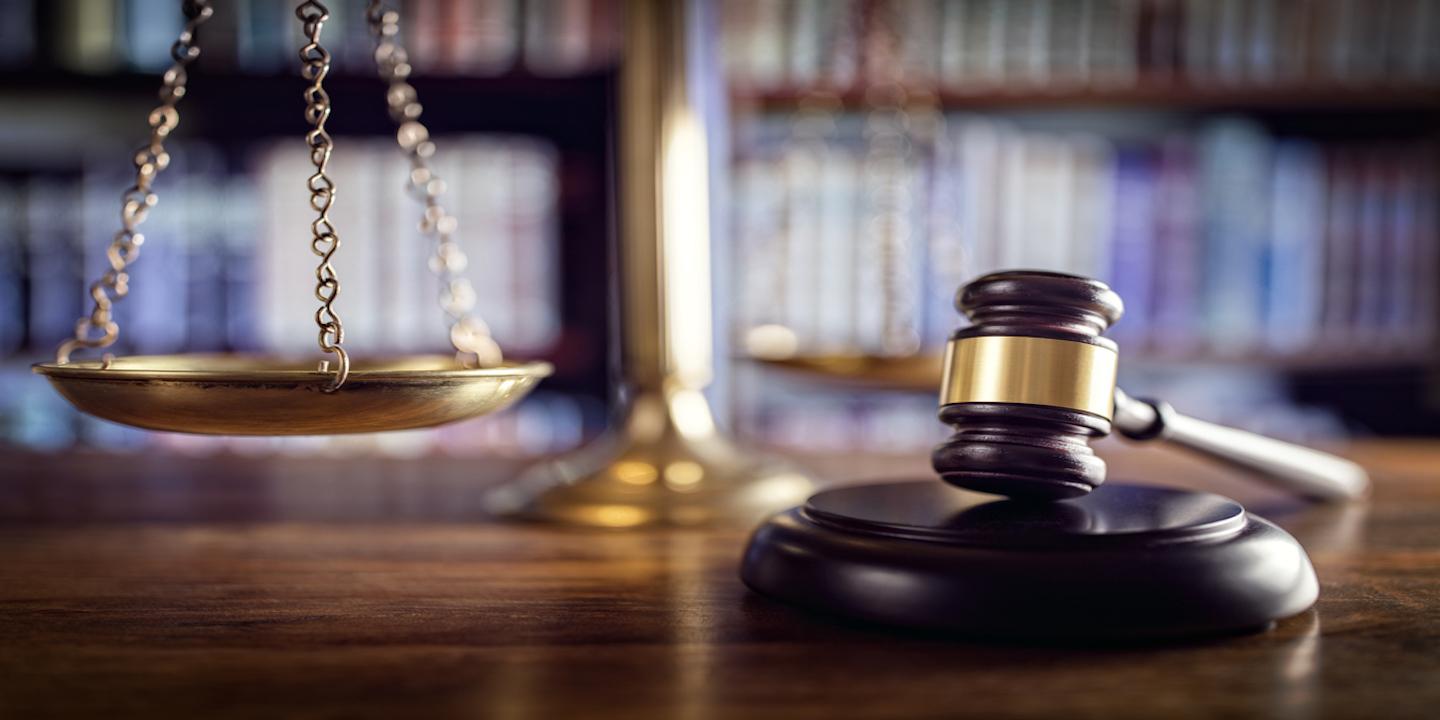 FRESNO – Prison guards in Stanislaus County can now carry concealed weapons while off duty without a permit, signaling what is expected to be the end of a disagreement between county officials and the union representing the guards.
Judge Timothy W. Salter in the 5th Appellate District of California ruled Aug. 11 in favor of the Stanislaus County Deputy Sheriff's Association and its petition to have the permit requirement removed. The decision reverses an earlier ruling by a Stanislaus judge who had sided with Sheriff Adam Christianson and county administrators.
The ruling hinged on off-duty prison guards being considered "peace officers" under the California Penal Code and having the same standards applied to them as police officers and other law enforcement officials who are not required to obtain permits for concealed carry firearms.
Guards in 32 of California's 58 counties, including Stanislaus, were required to apply for permits, pay fees and renew permits every four years. The basis for those actions was a 2002 ruling from the state attorney general that said the right to carry a concealed weapon without a permit ended when a guard went off duty.
Richard P. Fisher, who filed the appeal on behalf of the sheriffs association, said the issue of carrying concealed weapons was never at issue, but the union and the county had different opinions on the permits to go with them.
"The lawyers don't make the law but we always felt we were on the right side of the issue," Fisher told the Northern California Record. "The court in the 5th Circuit did their homework and were very smart in their decision."
Fisher said the ruling will be enforced over the next few weeks and he does not expect any appeals or further legal action from the Stanislaus County.
The decision is already sparking questions from other areas in California and around the country, and it could establish precedent for similar cases, Fisher said.
"I expect that there's going to be very favorable response and other courts pushing the envelope to say they come under California's ruling," Fisher said.
The decision also comes at a time when public incidents of violence are front and center in the public eye. The Modesto Bee reported that an off-duty state prison guard protected dozens of shoppers at Modesto's Costco store on July 28 by shooting a man who had jabbed a knife at employees and was lunging at the officer.
"I would rather have more professionally trained police officers carrying concealed off duty than less," Fisher said. "The first thing that people do when a mass random shooting breaks out is call 911 and bet them to send someone to send over someone with a gun to help."