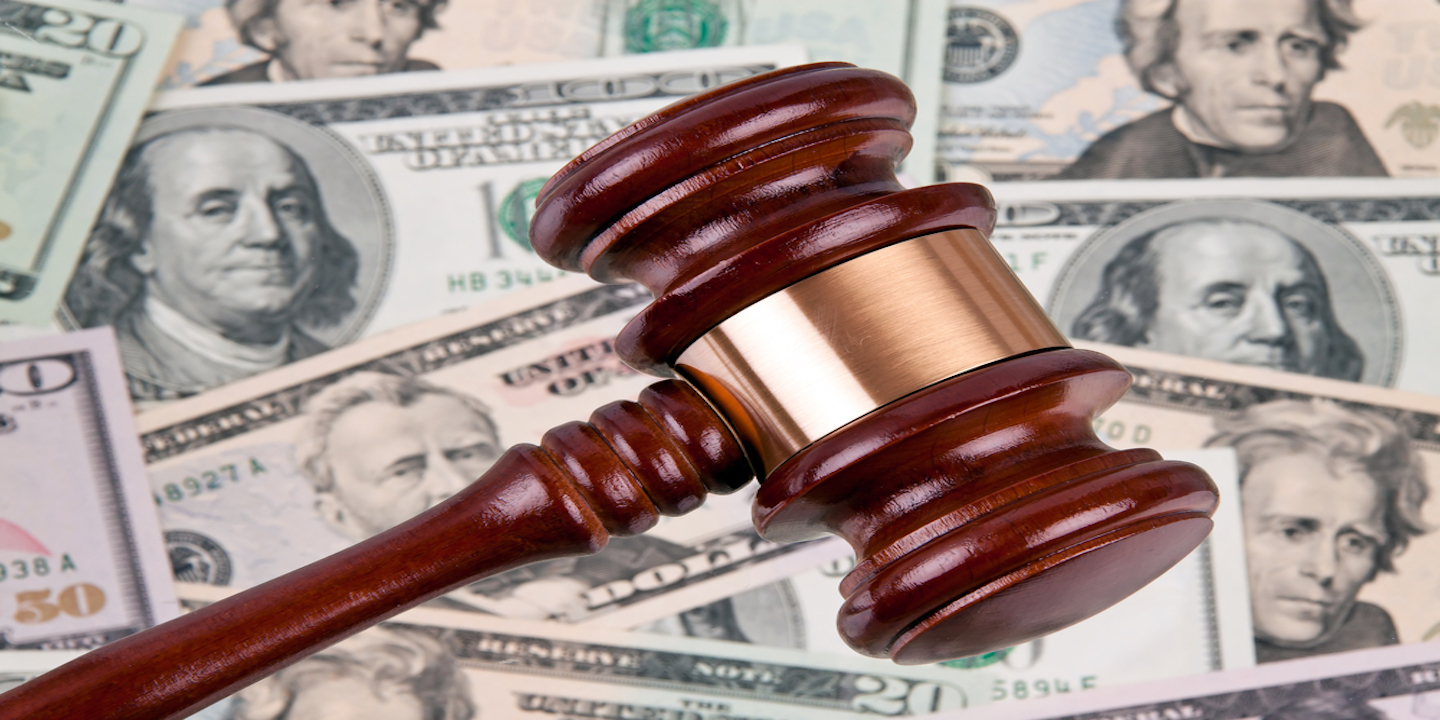 SAN DIEGO — Consumers have filed a class-action lawsuit against a major computer and electronics company for allegedly selling printers labeled with "smart install," a feature that provides easy installation, but did not actually have that function.
Anthony Fehrenbach filed a complaint individually and on behalf of other members of the general public similarly situated on Sept. 12 in U.S. District Court for the Southern District of California against Hewlett Packard Co., alleging that the manufacturer violated the California Business & Professions Code through unlawful and fraudulent business acts.
According to the complaint, the plaintiffs allege that named plaintiff Anthony Fehrenbach seeks to stop the practice of advertising printers that claim to have HP Smart Install, which was false. The plaintiffs were drawn to purchase the defendant's products because of this ease of installation, they claim. The plaintiffs hold Hewlett Packard Co. responsible because the defendant allegedly failed to inform the plaintiff and class members that the products did not include the HP Smart Install feature and failed to provide an opportunity for the plaintiff and class members to review the accurate features included with the products prior to purchase,.
The plaintiffs request a trial by jury and seek judgment in their favor, an order certifying the class and appointing the plaintiff as representative, corrective advertising, damages, restitution, attorneys' fees, costs, interest and other relief justly entitled. They are represented by Todd M. Friedman and Adrian R. Bacon of Law Offices of Todd M. Friedman in Woodland Hills.
U.S. District Court for the Southern District of California case number 3:16-cv-02297