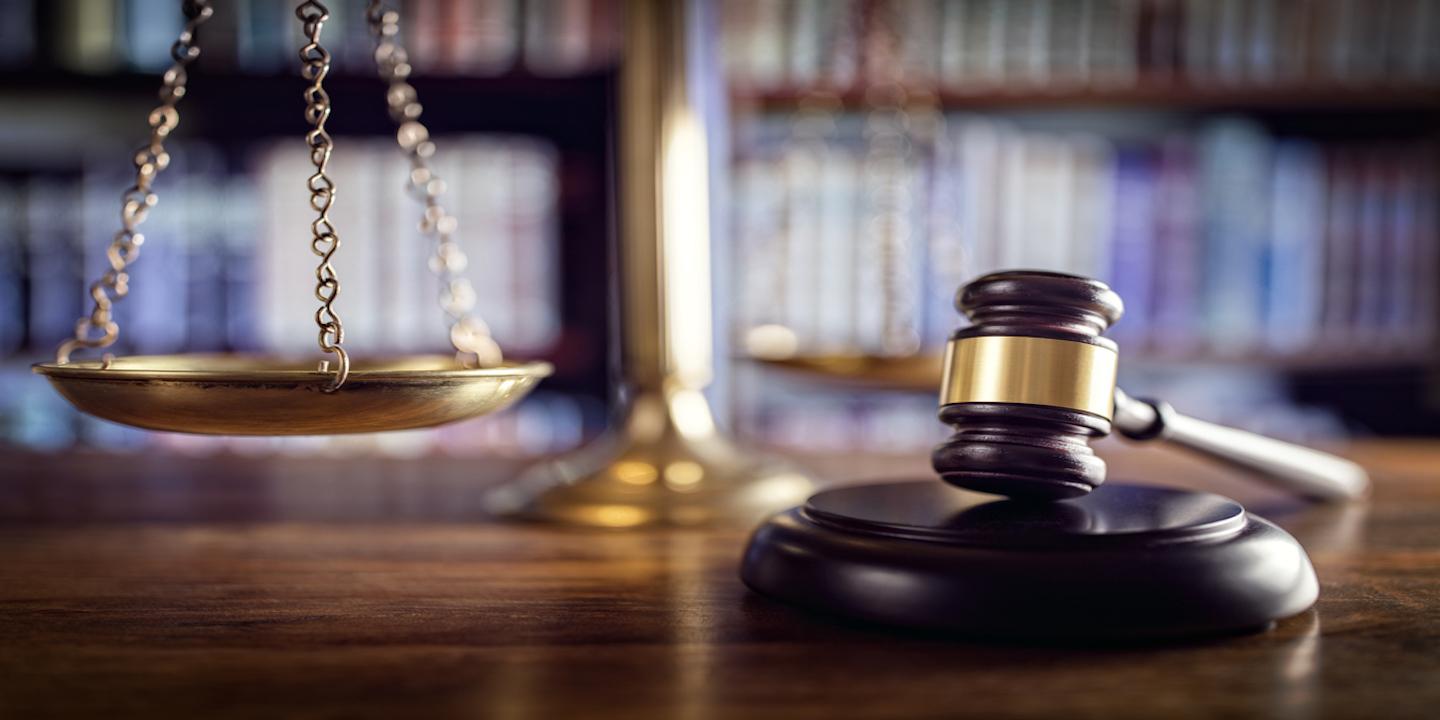 JOSHUA TREE – The opposition of a Dollar General store in a small rural community has been taken before the Supreme Court of California.
The Joshua Tree Business Alliance, an organization made up of Joshua Tree businesses, property owners, residents and visitors, has taken its fight to the Supreme Court against developer Dynamic Development, opposing the site for a Dollar General store in its town.
The Supreme Court will decide if it will evaluate if the Dollar General store meets the California Environmental Quality Act (CEQA) for the town and follows the challenge in the 4th Appellate District Court by Dynamic Development, which was ruled in favor of the developer.
According to the Business Alliance, the store will have a great impact on the community of Joshua Tree – an unincorporated town with almost every store locally owned.
"The community opposes a Dollar General or any other type of corporate retailer," Celeste Doyle, spokeswoman for the Business Alliance, told the Northern California Record. "Our community is a rural residential area adjacent to the national park. People come here for the rural experience and the small-town experience."
Dollar General maintains a store in the town of Joshua Tree is needed and it is the perfect retailer to come to a small community as 70 percent of its stores are in towns with less than 20,000 people.
"We believe there's a strong need in the community for a low-cost alternative," Dan MacDonald, spokesman for Dollar General, told the Northern California Record. "A lot of families are still struggling economically and face a lot of financial pressures. We provide everyday low pricing on those household essentials that families need so we feel we're filling an important need in the community."
While Joshua Tree is looking to incorporate, it wants to do so under its own conditions. To date, it is overseen by San Bernardino County, which makes decisions on its land use and its Superior Court gave the Business Alliance a favorable ruling when it started its battle against Dynamic Development. In order for Joshua Tree to incorporate, it has to develop its own business economy that can sustain a local government.
"We need to build," said Doyle. "We want to build, but we want to do it in a positive way that gets us where we want to go."
With the building of a Dollar General, Doyle and the Business Alliance believe it will change the community of Joshua Tree.
"It will be less of that small-town comfort and feel," said Doyle. "It will be kind of a regular community strip mall that you see anywhere. That's less attractive and that's not why most of us live here."
For Dollar General, it sees no reason for the opposition and will continue to support its developer in securing the site for the store.
"We have every intention of following through and supporting our developer and opening a store in Joshua Tree," said MacDonald. "We're very committed to serving a small community. We understand small towns and the customers there and really believe that we will provide a great service to the community."
It remains to be seen if the California Supreme Court will handle the case.
"We're not asking the Supreme Court to evaluate the Dollar General," said Doyle. "We're asking them to evaluate this more fundamental CEQA issue. That has nationwide implications. If we didn't do it right other citizens might not be doing it right either. They need to know that and up their game, if you will."