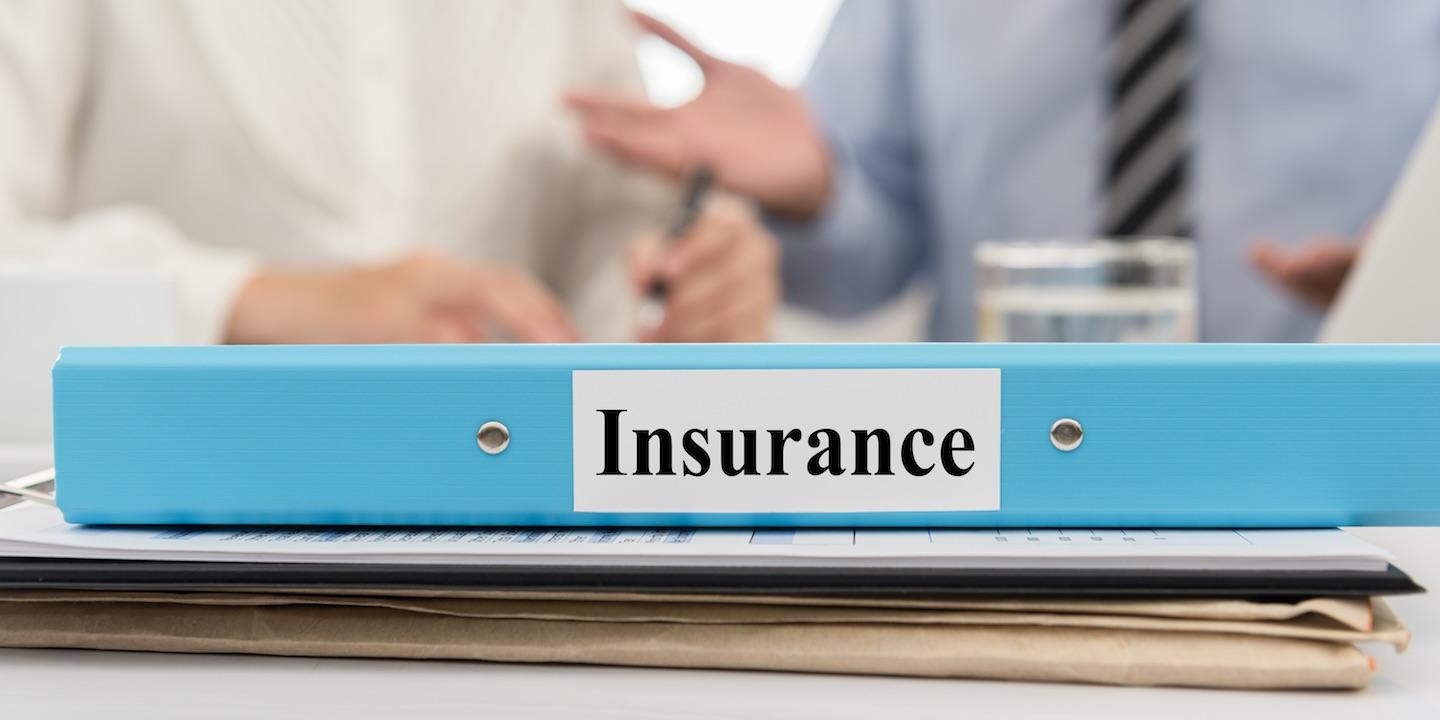 SAN FRANCISCO -– California's insurance commissioner's office recently landed a $200 million cash payment for Castlepoint National Insurance Co. in a continuing effort to protect policyholders and covered injured workers.
The cash payment followed the San Francisco Superior Court's Sept.13 approval of the conservator's conservation and liquidation plan for Castlepoint, Nancy Kincaid, press secretary for California Insurance Commissioner Dave Jones said.

California Insurance Commissioner Dave Jones
"A primary component of the plan was the commutation of a series of stop-loss reinsurance agreements that resulted in a $200 million cash payment to the Castlepoint Conservation estate on Sept. 22," Kincaid told the Northern California Record. "These reinsurance proceeds have been and will continue to be used to pay workers' compensation benefits, as well as payment for all other claimants of Castlepoint."
Tax deconsolidation also is playing a part in the plan, Kincaid said.
"Additional components of the plan included the tax deconsolidation of Castlepoint from its affiliated companies and the approval of claims servicing agreements between Castlepoint, AmTrust Financial Services and National General Insurance Company," she said.
Last summer, CastlePoint National Insurance Co., Tower Group's sole remaining carrier member, was ordered by the San Francisco Superior Court into conservation with the California insurance commissioner's office to act as conservator. The Superior Court took that action to protect policyholders and injured workers covered under CastlePoint policies and under policies from other Tower Group members.
Soon after, Jones filed a motion asking the court to approve the conservation and liquidation plan for Castlepoint, which he also submitted to the court.
"CastlePoint has been found, after an examination, to be in such a condition that its further transaction of business would be hazardous to its policyholders, creditors or to the public and thus has been placed in conservation by the court with the commissioner having been appointed as its conservator," Jones said in the motion. "The conservation and liquidation plan is lawful, reasonable, appropriate and necessary to protect the interests of CastlePoint's policyholders, creditors and other stakeholders, and the public, and it should therefore be approved."
Tower Group's problems came to light in 2013 when the New York-based insurance company announced deficiencies of almost $400 million and its condition continued to deteriorate into the fall of 2013. These problems were compounded by accounting errors that prompted Tower Group to withdraw consolidated financial statements for 2011 and 2012 that already had been filed.
In September 2014, Tower Group was acquired by Bermuda reinsurer ACP Re for $2.50 a share. ACP Re is aligned with AmTrust Financial Services Inc. and National General Holdings Corp.
Though the acquisition was good for the Tower Group as a company, pre-acquisition claims continued to deteriorate into 2015, leaving CastlePoint as the sole remaining carrier member, ultimately leading to the San Francisco Superior Court's action this past summer.
The conservation and liquidation plan for Castlepoint has had the support of California Conservation and Liquidation Office CEO David Wilson. On Aug. 5, Wilson filed with the court a supplemental declaration in support of the plan and followed that up with an additional court filing in support on Sept. 6.
Meanwhile, Jone's office is continuing to make claim payments, Kincaid said.
"Conservator has made claim payments of $88,470,000 for the period of conservation through Sept. 28," Kincaid said. "Based on the current liquidity forecast, it is anticipated that there will be sufficient funds available to pay Castlepoint claims through March 31, 2017. At that point, Castlepoint will likely be placed into liquidation, which will trigger the guaranty associations in each state to become statutorily obligated to pay the claims of injured workers and other claimants."