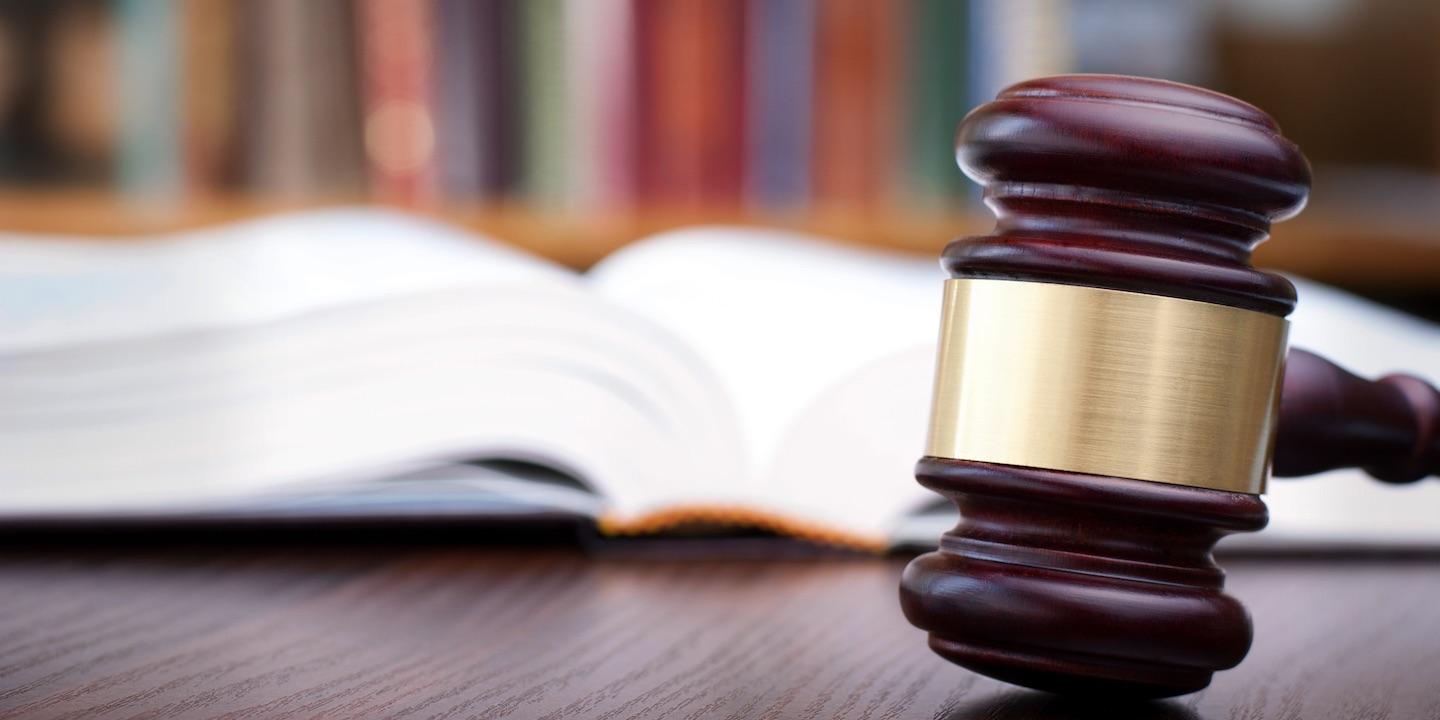 SAN FRANCISCO – Four labor union groups in Marin County, California, are asking the state supreme court to reconsider a lower court ruling that would alter pension plans and retirement benefits for public employees currently on the job.
The unions filed an appeal for the California Supreme Court to review a ruling issued in August by an appeals court allowing the state to reduce the amount of benefits offered to workers who are still working.

California Supreme Courthouse | California Supreme Court
Pension reform advocates are calling the ruling a win.
"It's critical, to say the least," Citizens for Sustainable Pension Plans Founder Jody Morales told the Northern California Record. "For the first time in recent history, there is a decision questioning the so-called California Rule, an interpretation by previous courts that has allowed the staggering unfunded pension debt that is crippling California."
Public records show that as of 2014, California's unfunded pension debt is about $241 billion.
The unions – the Marin Association of Public Employees (MAPE), the Marin County Management Employees Association, Service Employees International Union 1021 and the Marin County Fire Department Firefighters Association – argue that employees who are currently employed took their jobs with a certain understanding of their retirement benefits.
"Public employees earn a vested right to their pension benefits immediately upon acceptance of employment," lawyers for MAPE said in court. "Such benefits cannot be reduced without a comparable advantage being provided."
The issue began in 2012, after California passed two state amendments creating new rules for county retirement boards in an attempt to curb pension spending. The law specifically targeted "pension spiking," or the practice of inflating income and retirement benefits in lieu of traditional employment benefits such as unused vacation time or bonuses.
The case in Marin County was to determine whether employees who were already hired with specific pension benefits would have those locked in, or whether the state could reduce them.
In August, a state appeals court ruled against the unions, arguing that the law only requires municipal governments offer "reasonable" pensions. Reducing pensions and pension spiking does not violate the "reasonable" expectation, the court found.
"While a public employee does have a 'vested right' to a pension, that right is only to a reasonable pension,'" a judge said in the August opinion. "Not an immutable entitlement to the most optimal formula of calculating a pension."
Morales said this decision could create a domino effect throughout the state.
"It will give all California counties, municipalities and special districts the ability to adjust prospective unearned benefits to make them sustainable and to avoid accumulation of more unfunded debt," she said.
Morales said without reform – and without rulings such as the one in Marin County – spending will never be brought down and the debt will continue to grow.
"It is absolutely essential that the current public employee pension system be reformed if we are to move ahead as a great state and pass it along to our children and grandchildren without monstrous debt encumbrances, which is where we are heading now," she said.