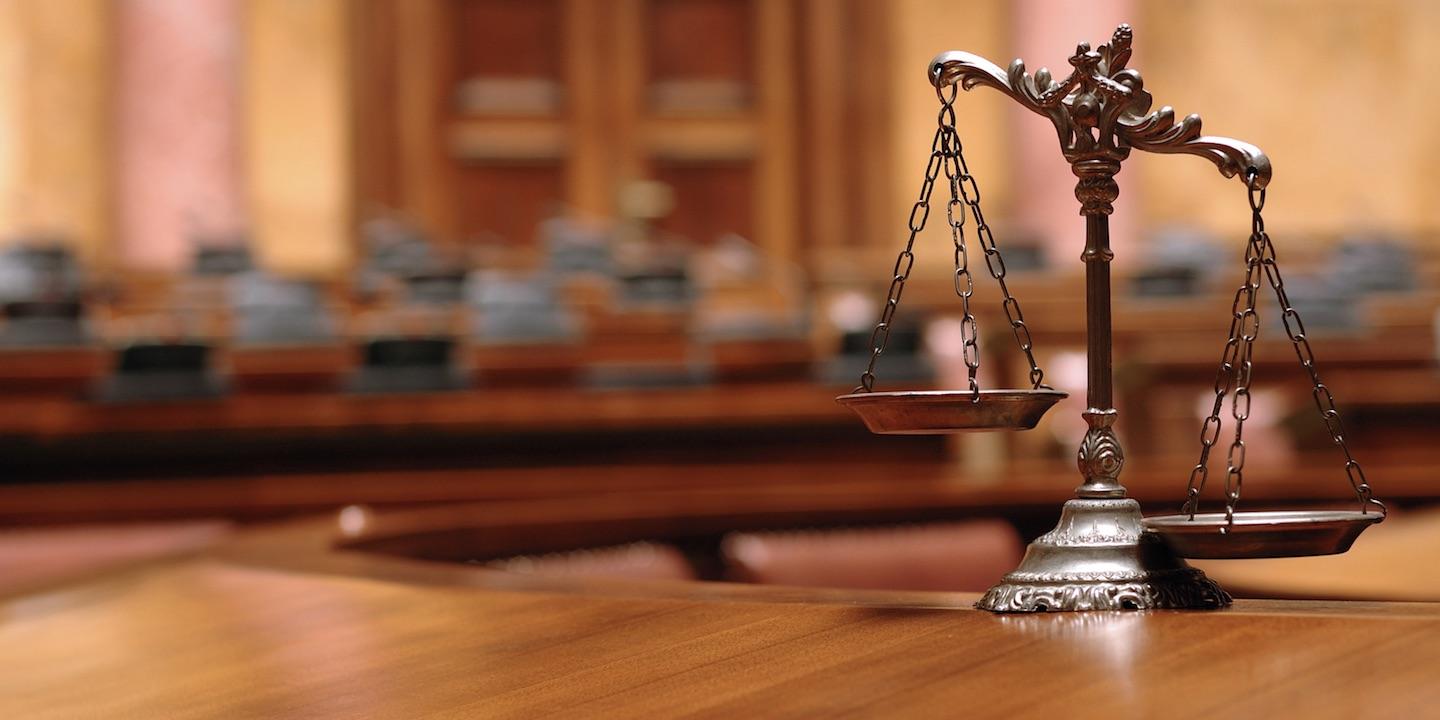 WASHINGTON – The U.S. Supreme Court has asked the solicitor general to weigh in on a jurisdiction question for a federal securities lawsuit out of California.
The case of Cyan Inc. vs. Beaver County Employees Retirement Fund is currently in front of the nation's highest court. The issue at hand is whether state courts lack subject matter jurisdiction over specific class actions.
The case could set a precedent for where class actions are decided.

Gavel | Public Domain Pictures
"It will change the way (class action suits) are brought to court," Attorney Boris Feldman told the Northern California Record. "If the Supreme Court takes the case and we prevail, than it will knock out Section 11 suits in state court, which will be a big deal."
Feldman, who represents Cyan Inc. in the federal case, said Section 11 cases deal with false or misleading IPO perspectives.
The original class action began in 2013 after investors said Cyan Inc. failed to warn them that the company's revenues were dependent on two limited life projects, and that both projects were coming to a close. Investors argued the company was required to disclose those facts before giving stock options.
Under the Securities Act of 1933, class actions suits are to be litigated in state court. Subsequent laws, including the Securities Litigation Uniform Standard Act (SLUSA), altered the rules for covered class action lawsuits to be tried in federal courts. Federal judges were left to decide whether SLUSA eliminated state jurisdiction altogether, which makes the case of Cyan Inc. especially important to case law.
Feldman said the threshold for Section 11 cases is much higher in federal court than it is in state court.
"We're pretty confident that if the Cyan case had been brought in federal court it would've been tossed on its ear," he said.
Advocates for reform argue that more litigation could harm efforts to raise capital and promote entrepreneurship.
This can be especially harmful to areas of California such as Silicon Valley, where tech start-ups and entrepreneurs face turbulent and unpredictable financial landscapes.
Feldman argues that SLUSA should overrule the Securities Act of 1933, and by California still allowing class action suits such as the one brought against Cyan Inc., it's only hurting the state's overall economy.
"Our state is an IPO factory, and whenever the price dips from the IPO price you can get sued in state court," he said. "We think it's beneficial to them that if they're sued they can only be sued in federal court. Federal judges are pretty good about throwing out suits that don't have merit."
He said he is hopeful the Supreme Court will take up the case and rule in favor of Cyan Inc., not just for the company itself but to eliminate the risk burgeoning companies that offer IPOs face.
"We were encouraged that (the U.S. Supreme Court) is looking at it seriously enough that they've asked the solicitor general to share his views," he said. "But beyond that, who knows?"