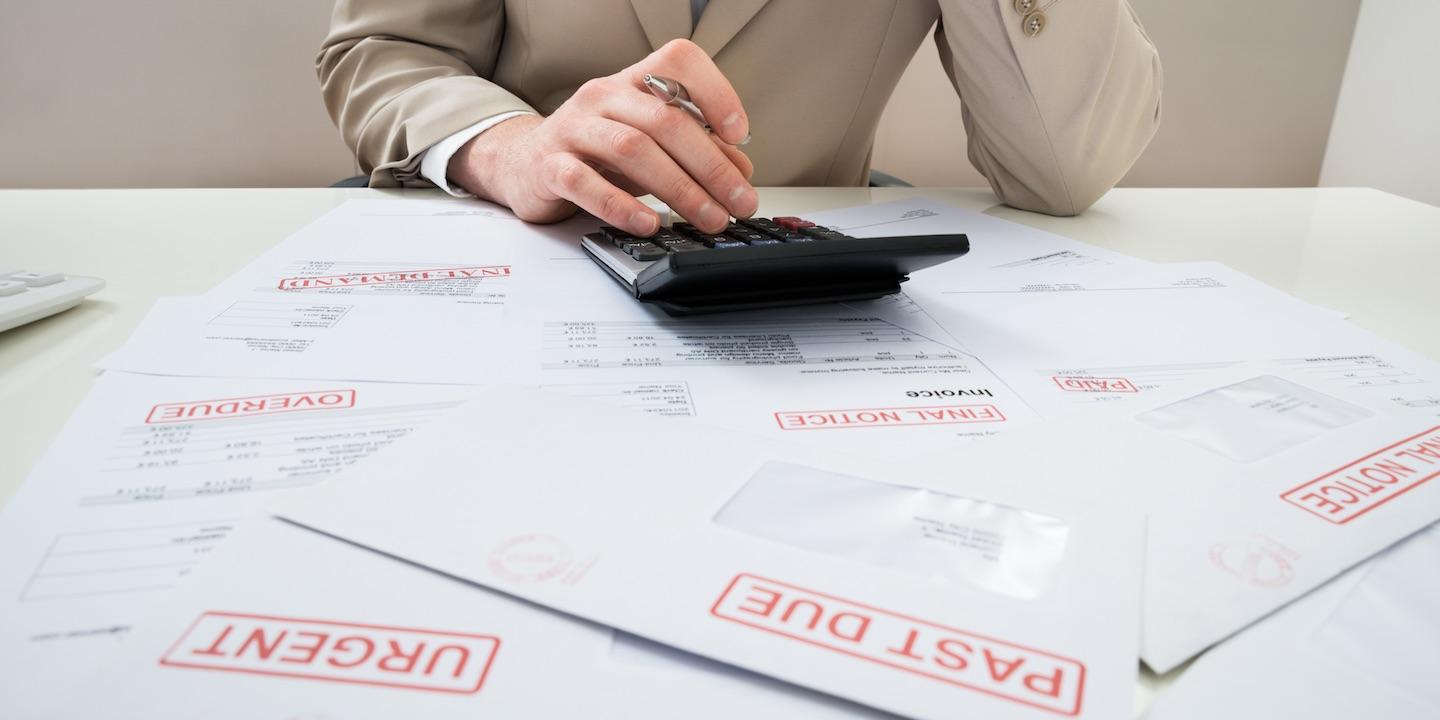 LOS ANGELES – A San Luis Obispo County consumer alleges that a debt collector could not verify a debt as requested but did not cease its collection efforts.
Mark Alves filed a complaint on behalf of all others similarly situated on Oct. 14 in the U.S. District Court for the Central District of California against Vengroff Williams Inc. and Does 1-10 citing the Fair Debt Collection Practices Act and the Rosenthal Fair Debt Collection Practices Act.
According to the complaint, the plaintiff alleges that, in April, the defendant attempted to collect a debt from him but could not verify the debt. The plaintiff alleges that the defendant stated it would cease attempting to collect the debt, but did not do so. The plaintiff holds Vengroff Williams Inc. and Does 1-10 responsible because the defendants allegedly made false statements contained in the collection letter they sent plaintiff.
The plaintiff requests a trial by jury and seeks statutory damages of $1,000, actual damages, all legal fees and interest plus any other relief the court deems just. He is represented by Todd M. Friedman, Adrian R. Bacon, Meghan E. George and Thomas E. Wheeler of Law Offices of Todd M. Friedman PC in Woodland Hills.
U.S. District Court for the Central District of California Case number 2:16-cv-07660