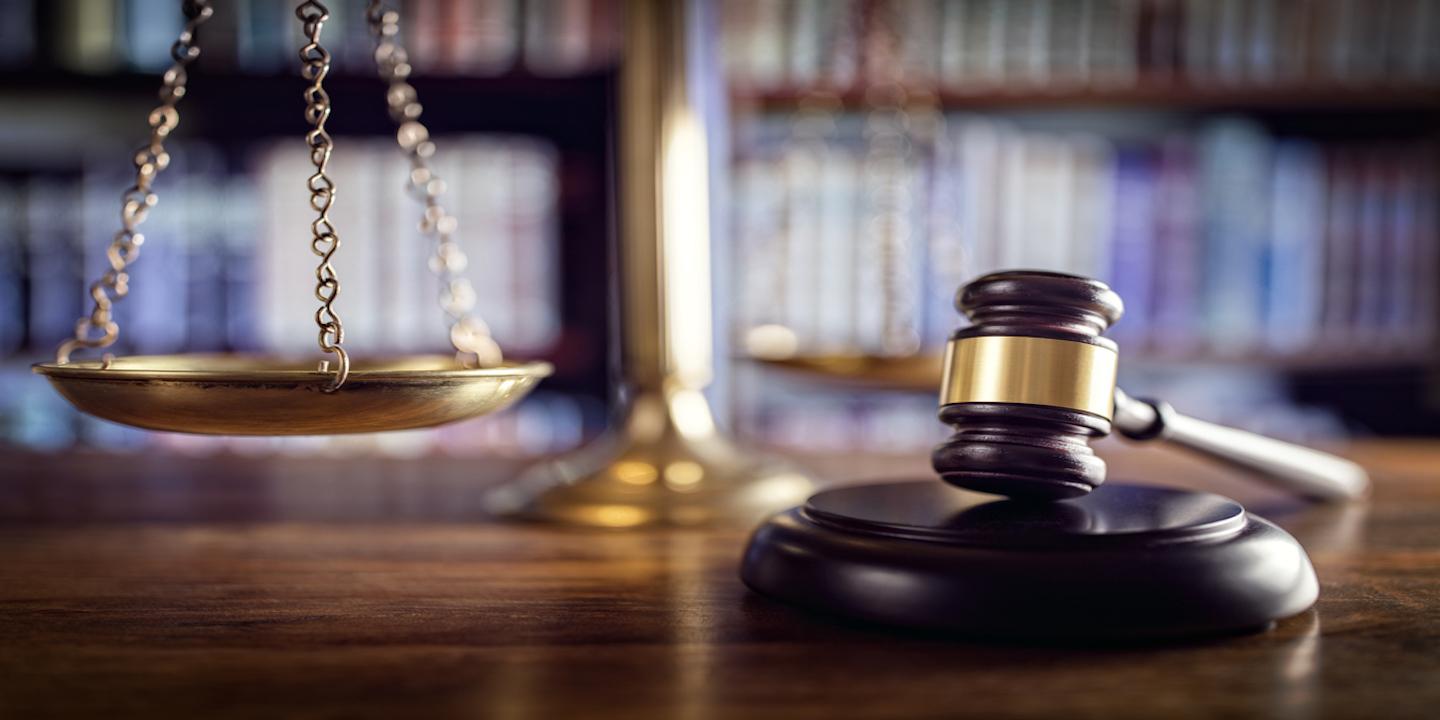 SAN FRANCISCO (Northern California Record) – State Supreme Court justices appear to be leaning in favor of considering defense bills as privileged attorney-client communications in a California Public Records Act case, an attorney who attended oral arguments earlier this month said during a recent interview.
The decision before justices in Los Angeles Board of Supervisors v. Superior Court, is whether invoices to Los Angeles County from the law firms defending the country in jail violence litigation are exempt from disclosure under the CPRA. The trial court concluded the county failed in its argument that the billing records are privileged communications exempt the CPRA. The Court of Appeal disagreed, ruling the CPRA's exception privileged material did apply.
"Based on the justices' comments at oral argument, it appears they are leaning strongly in favor of affirming, although their final ruling may be narrower than that of the court of appeals," Erica Villanueva, a partner in Farella Braun + Martel's Insurance Coverage practice in San Francisco, said during a Northern California Record email interview. "The justices seemed quite skeptical of the idea that even the dollar amount billed should be treated as a privileged communication.
"They also questioned whether the privilege could shield such bills from a public records request once the underlying litigation has concluded. Our guess would be the justices rule as narrowly as possible and decide only that billing statements for ongoing litigation are privileged and leave the argument about post-litigation CPRA discoverability for another day."
Villanueva, who declined to speculate how the state's high court justices will rule, attended the Oct. 6 oral arguments because the case could have a major impact on policyholders' ability to share defense bills with insurers.
"For insurance policyholders, the most impactful aspect of the impending ruling in Los Angeles Board of Supervisors would be the announcement of a clear rule stating that time descriptions in attorney billing statements are officially privileged attorney-client communications," Villanueva said. "Under California law, insurer-insured communications are clearly protected from third party discovery only in cases involving 'duty to defend' policies. Any insured being defended under a policy that imposes a 'duty to pay' defense costs, rather than a 'duty to defend' [e.g., directors' & officers' liability], would find itself forced to disclose privileged documents to a third party in order to obtain payment, with no guarantee that the privilege would be preserved."
That, Villanueva said, raises question whether such a transmission be construed as a waiver and whether plaintiffs in such cases be allowed all billing statements through discovery. "The implications could be far-reaching," she said.
The appeals court ruling had other brow-raising sections, Villanueva said.
"The most surprising thing about the Court of Appeals ruling was the court seemed to endorse a view that the entire content of the billing statement was a privileged attorney-client communication," she said. "Not just the time descriptions but the total hours spent and even the dollar amount billed."
State Supreme Court justices announced in July their unanimous decision to grant a petition filed by the ACLU and taxpayer Eric Preven to review the appeal court's April 13 ruling. Plaintiffs in the case filed their lawsuit two years ago, after Los Angeles County rejected their CPRA requests for disclosure of invoices and contracts between the county and those hired in connection with the Citizens' Commission on Jail Violence.