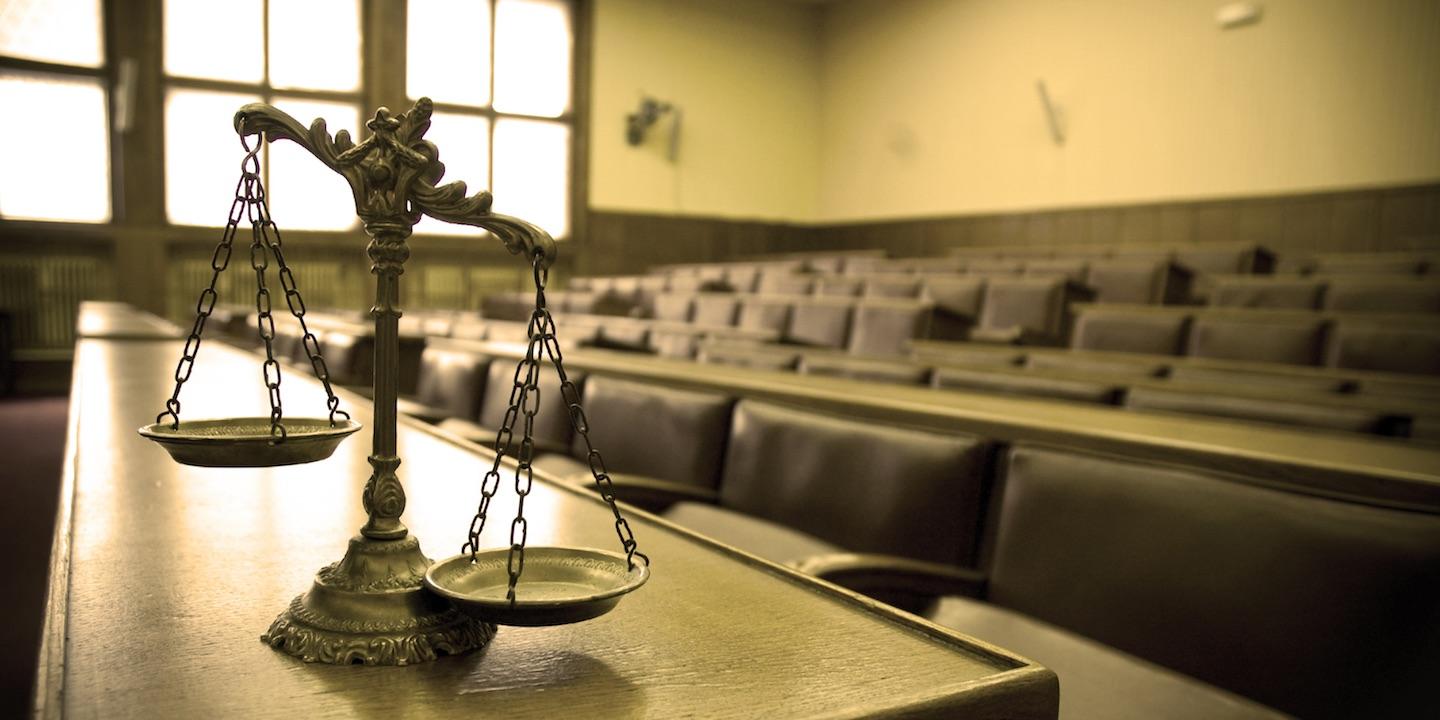 SAN FRANCISCO -- Bloomberg Law has launched its predictive litigation analytics tool, which will be used to answer questions about actions taken by judges, such as the average time it takes for judges to issue rulings, how often they overturn appeals and how they rule on certain motions.
One of the five judges used for the initial trial run is Judge Susan Illston, who presides in the U.S. District Court for the Northern District of California. Some of Illston's most notable cases include 321 Studios v. Metro Golden Mayer Studios, Sony v. Hotz and U.S. v. Arnold, in which Patrick Arnold, who developed an undetectable performance enhancing drug for BALCO, was sentenced by Illston to three months in prison.
The tool outputs data by tracking statistical and historical data of judges based on their tendencies. One of the judges featured in a sample analysis conducted by Bloomberg Law was Illston. The data within the sample analysis was extracted from technology examining Illston's activity and that of four other judges in the past five years.
One example of the type of data used by the litigation analytics tools was the average number of days it takes to decide a securities case. Illston took 421 days compared to 769 days, which is how long it took Judge Leonard Stark of Delaware.
Issac Borenstein, former associate justice of the Superior Court of the Commonwealth of Massachusetts and currently a visiting professor of law at Suffolk University Law School, said that Bloomberg's predictive analytic tool may be a benefit to clients and lawyers in most cases.
"The public has a right to know how many cases are decided and how long it takes," Borenstein told the Northern California Record. "If someone wants to keep a scorecard of judges, then they should go right ahead."
Borenstein said the analytic tool may help clients and lawyers when it comes to making decisions on whether to continue cases.
"In a small number of cases, this type of information may be helpful. For example, if a client is stuck in a court case with a judge who grants a high percentage of motions to dismiss, then the lawyer would be better able to factor that into whether more time and money should be spent on the case," said Borenstein. "Clients get anxious, and historically, lawyers wouldn't be able to answer on how long things would take. With this, lawyers can at least use this information to give an estimate based on the average."
However, Borenstein also thinks that the information gained from this tool would not be as helpful in terms of lawyers and clients predicting the outcome of their case.
"My theory is that for 90 percent of judges, a statistical breakdown on how they decide cases is likely to not be as predictive or helpful for clients," Borenstein said. "This could be useful if used in a thoughtful, measured, reasonable way. As long as it is not used to promise the clients anything. It's very rare that judges decisions will side with certain decisions all of the time."
Bloomberg Law is already working on adding more features to the litigation analytics tools.
"Only time can tell how much the tool will benefit lawyers and clients in the federal court system," Borenstein said.