SANTA MONICA -- A commercial litigation financier has appointed a former federal judge to its U.S. investment committee.
IMF Bentham, one of the oldest commercial litigation funders in the world, appointed former U.S. District Judge Vaughn R. Walker to participate in decisions about what cases the public company will fund. Bentham is one of many third-party litigation funders around the world and generated $2 billion in recoveries from 192 cases in the last 16 years.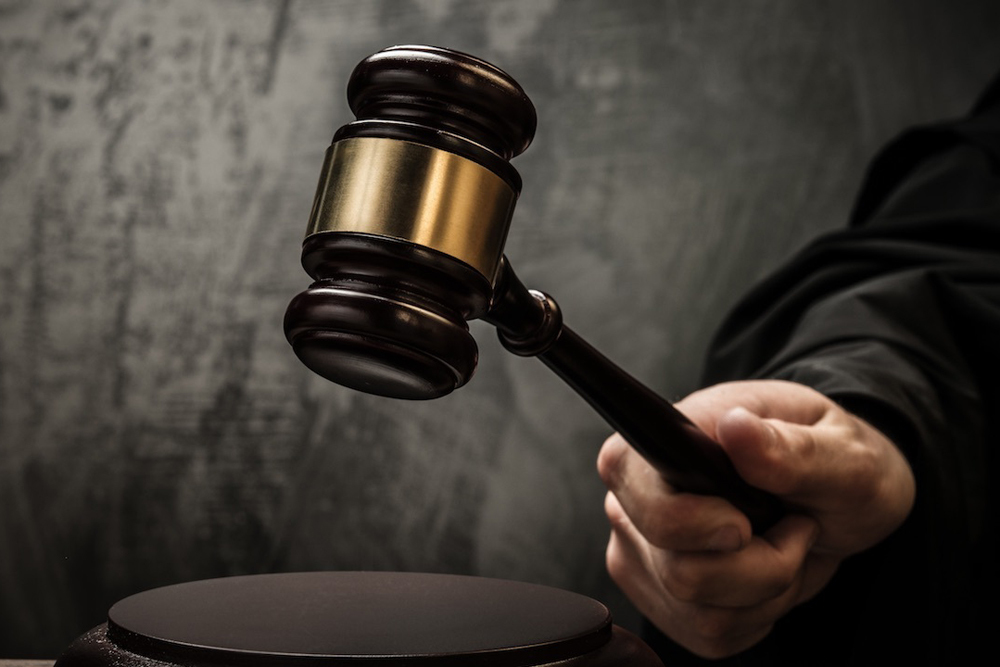 Steve Garber, a retired RAND Corp. economist who extensively studied third-party litigation, said the appointment is a smart move by Bentham.
"There are lots of good lawsuits to invest in," Garber told the Northern California Record. "Why would you want a retired judge on your investment committee? You're trying to figure out which of these cases you're going to win, how much money you're likely to get back and how fast."
Walker and John Sulan, a former justice of the Supreme Court of South Australia, were appointed to their positions in October. They will oversee the American and Australian markets, respectively. Combined they have more than 40 years of experience working in law.
Walker formerly worked as a U.S. district judge in Northern California until he retired in 2011. One of his notable cases was Hollingsworth v. Perry, where he determined California's Proposition 8 was unconstitutional.
"Mr. Sulan and Judge Walker will bring a new and welcome dimension to our investments committees, adding to the rigor of our process for analyzing cases," IMF Bentham Chief Executive Officer Andrew Saker said in a press release.
The concept of third-party litigation funding started in Australia and expanded to other parts of the world, including the U.S. Garber, whose research on the topic was published with the RAND Institute for Civil Justice, said what investors do is raise money for certain lawsuits in exchange for a percentage of any recoveries.
Critics of the practice say the financing mechanism is unregulated and tend to operate in secret, meaning those involved in the case – most typically defendants – are unaware of who is funding the lawsuit against them. Advocates for the practice argue they're helping plaintiffs who have merit but no funding get their lawsuits off the ground.
Garber said his research has shown a lot of the arguments against third-party litigation funding don't hold water, but because the method is so new, there's still a lot of unknowns about its potential impacts. Regardless, he said it's a unique way for plaintiffs to get their cases heard and litigated.
"Imagine somebody who has a good claim but can't afford to pursue it," he said. "People argue it improves access to justice."
He also said appointing judges is a smart move by third party financiers, because who else is better suited to determine whether a lawsuit has merit and what kind of award it is likely to win than someone who formerly had the power to decide.
"The people who invest in lawsuits are in this to make money," he said. "One of the hardest things to assess is how long will this lawsuit drag on for? If I have $15 million invested in this lawsuit and it takes 15 years, my money is tied up."