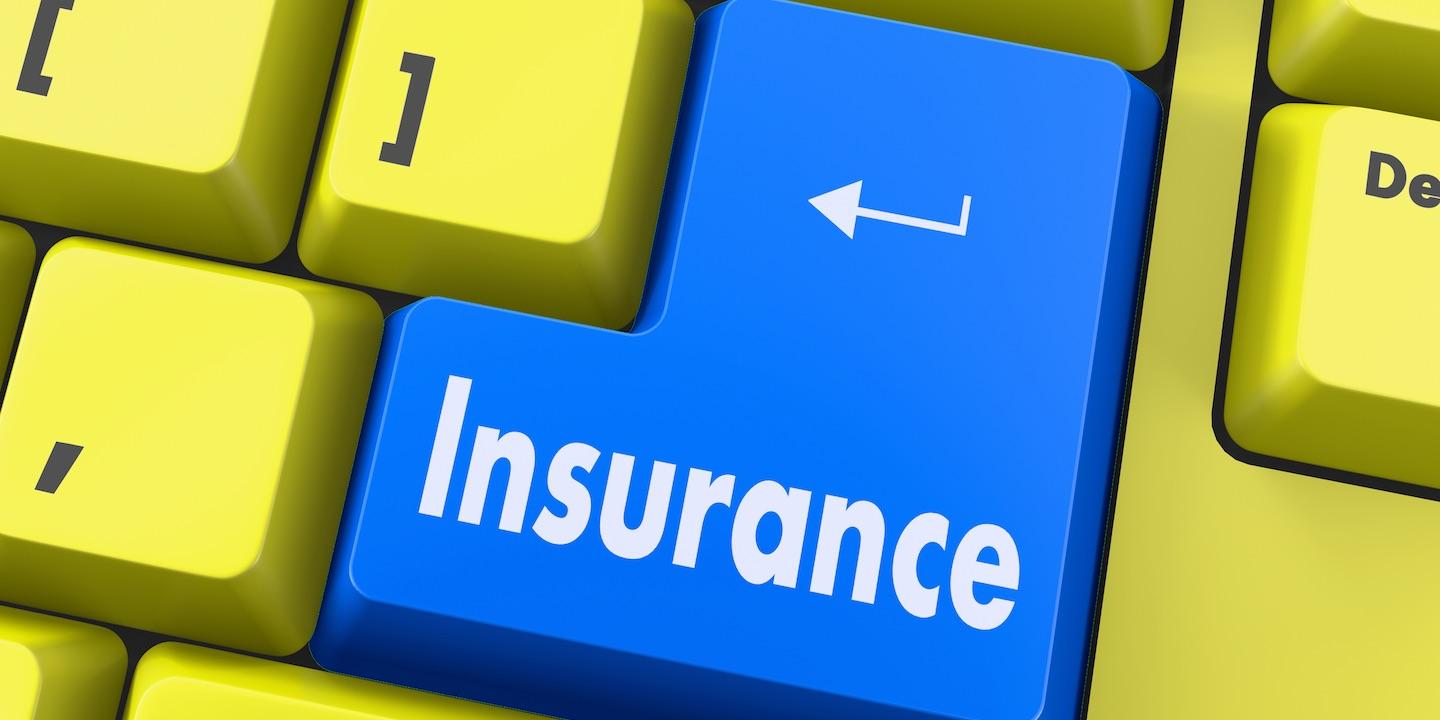 SAN DIEGO -- The California Court of Appeals recently ruled that an insurance carrier could move forward with an equitable subrogation claim against a primary carrier without a judgment after a film industry worker was injured on a movie set.
Until recently, it wasn't clear if California courts would permit the excess carrier to pursue such a claim if there was no judgment. The California Court of Appeals cleared this up when it ruled that it could in the ACE American Insurance Co. v. Fireman's Fund Insurance Co. case.
"Before Fireman's Fund, there were two lines of California cases which disagreed as to whether a judgment was a prerequisite to an equitable subrogation suit by an excess insurer against a primary carrier who is alleged to have unreasonably failed to settle an underlying suit," Carlton Fields attorney Brooke French told the Northern California Record.
In Fireman's Fund, the Court of Appeals followed Fortman v. Safe Insurance Co. and concluded that such a claim could go forward in the absence of a judgment where the excess carrier (or the insured) had suffered actual damages.
"For example, by paying a settlement – and the primary insurer had participated," French said.
The ruling has been in line with a recent trend pinpointed by the Carlton Fields law firm--that courts are becoming more willing to recognize the right of an excess carrier to assert failure to settle claims against primary carriers, even without a judgment.
This scenario arose when film industry worker John Franco suffered a serious injury when a special effects sequence was filmed in the 2011 movie "Green Lantern." The Fireman's Fund defended Warner Brothers in the suit Franco and his wife filed. The Fireman's Fund declined numerous settlement offers made by the Franco family that were within the fund's policy limits.
Months later, the parties reached a settlement that was significantly higher than the Fireman Funds' policy limits. The studio maintained an excess policy with ACE and both carriers had to pay into the settlement. Afterward, ACE filed a suit against the Fireman's Fund for equitable subrogation and breach of covenant of good faith and fair dealing because the Fireman's Fund didn't settle with the Francos within the fund's policy limits.
The Fireman's Fund then asked for the suit to be dismissed. It argued ACE couldn't pursue an equitable subrogation claim since the underlying suit was resolved with a settlement and not a judgment against the insured.
ACE then filed suit against Fireman's Fund for equitable subrogation and breach of the covenant of good faith and fair dealing, claiming that Fireman's Fund wrongfully failed to settle the Francos' suit within the limits of the Fireman's Fund policies. The lower court agreed with the Fireman's Fund, mainly because the series of California cases that found "an insured's right to recover from the primary insurer hinges upon a judgment in excess of policy limits."
However, the Court of Appeals saw a split in California authority, disagreed with the lower court's ruling and reversed it. The Court of Appeals pointed to Fortman v. Safe Insurance Co., where a different division of the district held that "an equitable subrogation action could proceed against a primary insurer that initially breached its duty to settle a case within policy limits, resulting in a settlement that exceeded policy limits."
"Fireman's Fund makes it more likely that a judgment will not be required, but the California Supreme Court has yet to rule on the issue," French said. "According to a recent Ninth Circuit decision, it seems likely that, when it does, the court will adopt the reasoning set out in Fortman and, now, Fireman's Fund. At this point, however, there is still the possibility that other California courts will disagree."