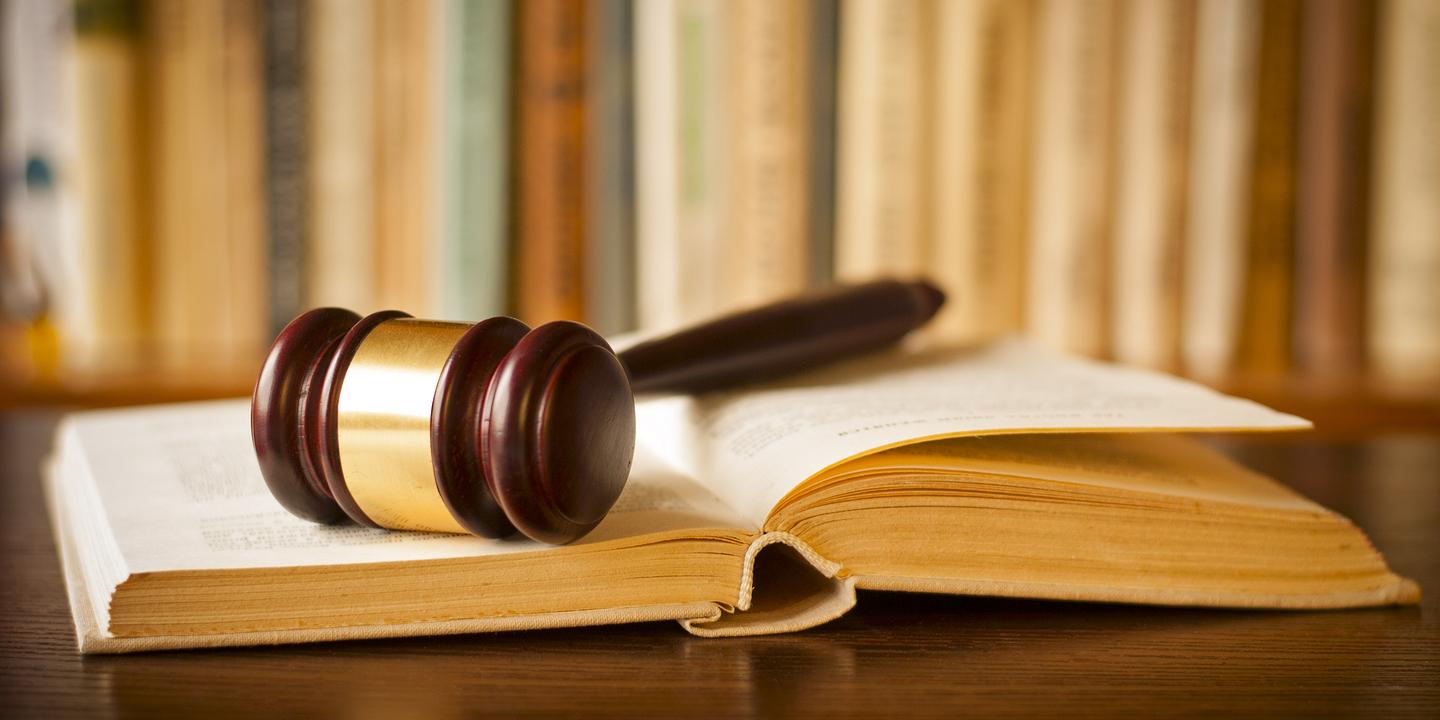 LOS ANGELES – Two homeowners allege a loan servicer has refused to endorse an insurance check for home repairs.
Frances Jean Acunis-Graham and Bruce N. Graham filed a complaint on Nov. 18 in the U.S. District Court for the Central District of California against Select Portfolio Servicing Inc. alleging breach of contract, tortious interference with a business relationship and other counts.
According to the complaint, the plaintiffs allege that on Dec. 15, 2015, they discovered water damage on their flooring from leaking pipes and reported the incident to their insurer. The suit states their insurer issued a check in the amount of $142,133.66 payable to the plaintiffs, plaintiffs' adjustor Greenspan Public Adjustors, plaintiffs' lender JP Morgan Chase and the defendant as loan servicer assigned by Chase. The suit states all parties immediately endorsed the loss check to commence the repair of the home except for the defendant, which cited invalid reasons and imposed allegedly unlawful conditions as to its denial to endorse the check.
The plaintiffs hold Select Portfolio Servicing Inc. responsible because the defendant allegedly inhibited the ability of plaintiffs to affect the repair and restoration of their property, insisted upon impossible conditions precedent to permitting plaintiffs to proceed with the repairs, and refused to endorse the loss check from plaintiffs' insurer to commence repairs.
The plaintiffs request a trial by jury and seek judgment in their favor, general, special, statutory and treble damages, injunctive relief, attorney's fees, declare that defendant has no basis to refuse and release proceeds from loss checks and further relief as the court may deem just. They are represented by Bruce N. Graham, in pro per and attorney-at-law, of Graham & Associates in Calabasas.
U.S. District Court for the Central District of California Case number 2:16-cv-08639