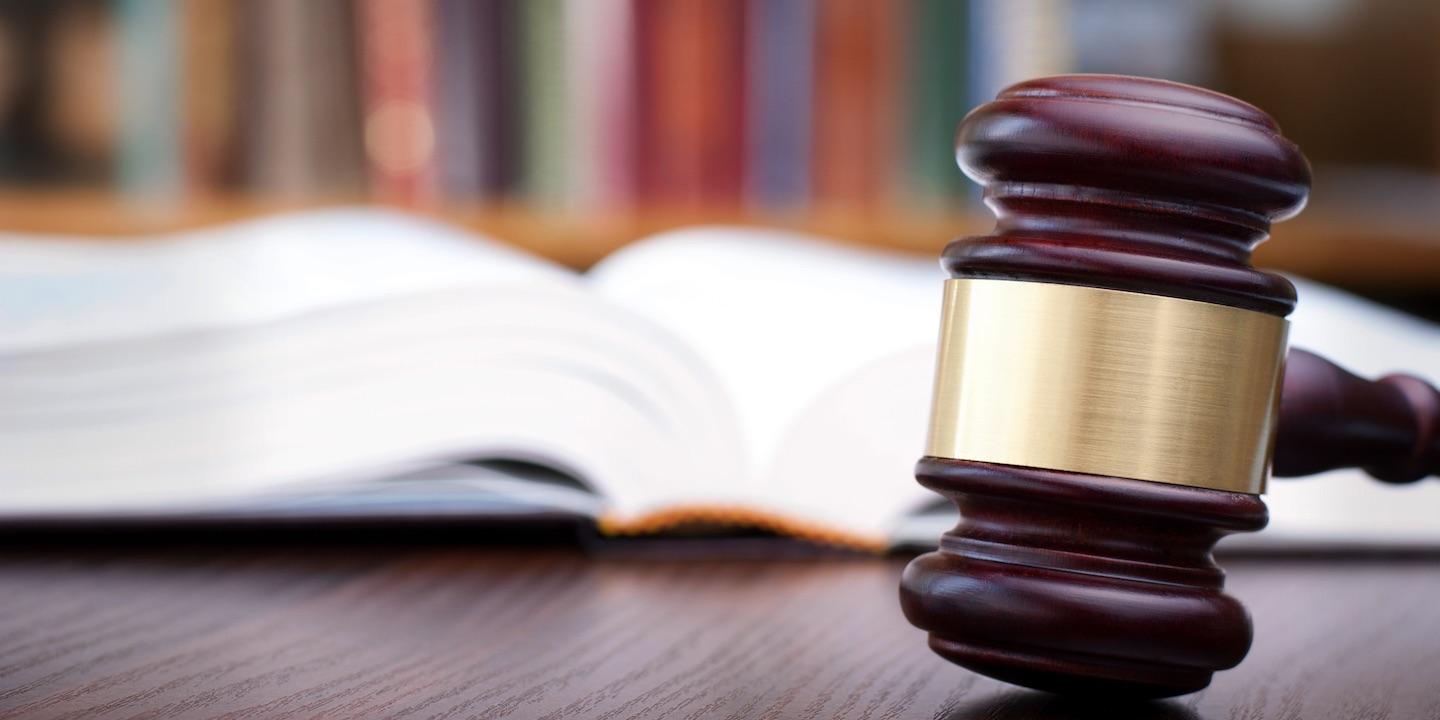 SAN FRANCISCO – A San Francisco application developer alleges it was harmed by a social media company's practices.
Six4Three LLC filed a complaint on Nov. 21 in the U.S. District Court for the Northern District of California against Facebook Inc. seeking declaratory judgment and injunctive relief.
According to the complaint, the plaintiff alleges that it is an image recognition software company and was harmed by defendant's actions after its decision on April 30, 2014, to cancel plaintiff's and other developers' access to Facebook user photos. The suit states that the plaintiff created FacebooksAppEconomy.com, which has no intent to sell goods or services, but is a "gripe" site and its content is call of action to other developers to increase awareness among lawmakers and regulators. The suit states that the defendant sent the plaintiff a notice of trademark infringement regarding the site.
The plaintiff requests a trial by jury and seeks judgment in its favor, order declaring that plaintiff does not infringe or dilute any valid trademark, award attorneys' fees, costs, and expenses incurred, and further relief as the court deems just. It is represented by Basil P. Fthenakis of Criterion Law in Palo Alto, and David S. Godkin and James E. Kruzer of Birnbaum & Godkin in Boston.
U.S. District Court for the Northern District of California Case number 3:16-cv-06716