CALIFORNIA--The U.S. District Court for the Southern District of California has approved the settlement terms of the class action lawsuit Stemple v. QC Holdings. The plaintiff, Paul Stemple, filed a complaint against QC Holdings alleging it violated the Telephone Consumer Protection Act (TCPA) by contacting him – and others – via cell phone.
The filing indicates the calls started in May 2012 and were an attempt by QC Holdings to "collect an alleged debt alleged to be owed by a person other than plaintiff via an 'automatic telephone dialing system or prerecorded voice,'" which has been prohibited by the TCPA. There were about 12 calls made to Stemple's phone and he had not granted approval to receive such calls.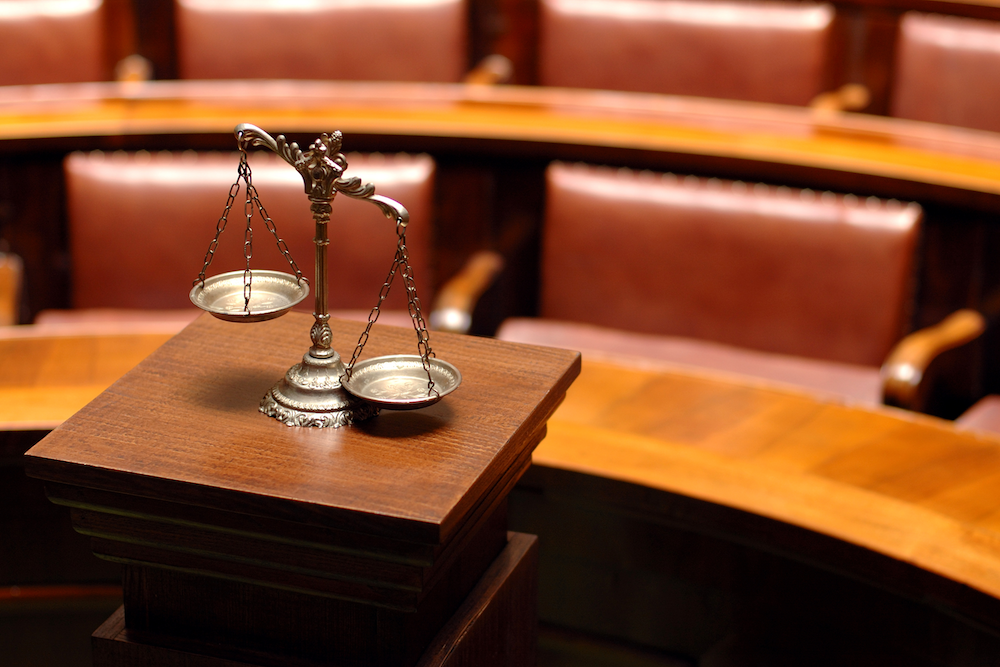 Ross Andre, an attorney in class action lawsuits, said the TCPA doesn't deal with the difficulty that mobile phone numbers can change hands frequently.
"They are strict liability statutes that say, 'if you make a call to a cell phone in these certain ways you have violated the statute full stop,'" Andre told the Northern California Record.
QC Holdings denied it violated the law but agreed to the settlement sum of $15 million. However, before it agreed with the terms, it asked the district court to reconsider. It also sought interlocutory review in the U.S. Court of Appeals for the Ninth Circuit. The company was unsuccessful with both applications.
The settlement had over 31,000 possible members who may submit claims. According to a website dedicated to the settlement, anyone in the United States with a 10-digit cellular phone number that was called by QC Holdings with a pre-recorded voice that attempted to collect an alleged debt between Aug. 13, 2008 and Aug. 13, 2012 can file a claim. In total there were 645 valid claims made, which means each member will be getting about $1,208.
"This is pretty in-line with what we see in TCPA settlements," Andre said. He added that this case was different in that it took years to settle. "You see a lot of cases that settle pretty quickly because the prospect of liability is so enormous."
Court documents indicate the litigation was in and out of mediations and courtrooms for about three years.
While Andre said it did not set a precedent, the case could still be a valuable decision for future litigation.
"Any settlement sets something of a guidepost for the industry," he said. "So, this is one settlement that people can use, both plaintiffs and defendants, going forward for a little bit of guidance on what might be the realm of possibilities for settling a case that has this many class members or these allegations of wrongdoing or what have you. It is coupled with the fact that the court approved the settlement, so you know that, at least in the eye of this court, this is a fair and reasonable settlement for these class members.'
Stemple was also awarded an incentive and had his attorney fees and costs to counsel paid as well as the costs of notice and administration.