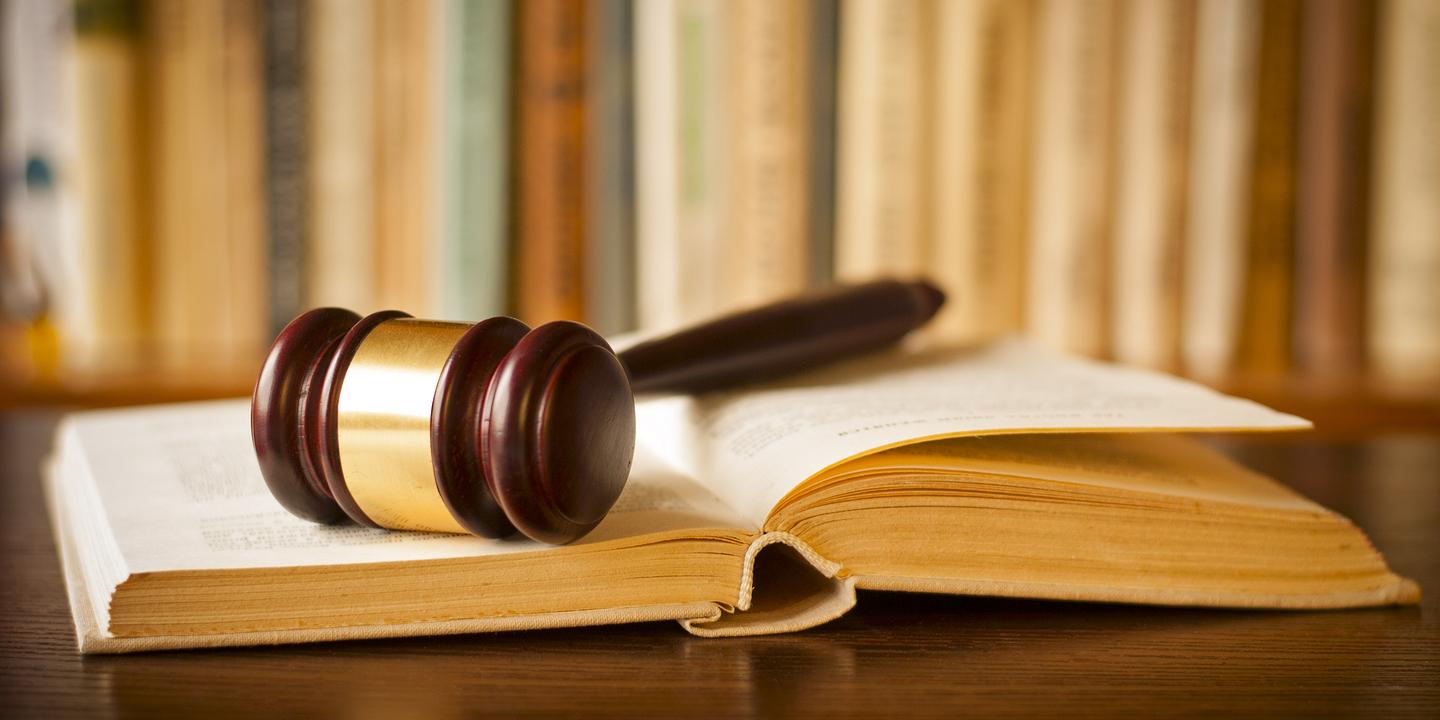 SAN FRANCISCO -- Attorney Christian Rowley was named managing partner at the local law office of Seyfarth Shaw Attorneys LLP in San Francisco Nov. 28.
Rowley's new position allows him to be "managing part of the office," he told the Northern California Record. Rowley said his relationship with his co-workers is one of a "player, coach," where he positively and cohesively works with others.
In his new position, Rowley works with junior attorneys and staff in the office, and doesn't focus solely on casework. Rowley said "culture is very important" at the firm and he expects future growth within the company, not only at the San Francisco office, but company-wide.
With more than 80 practicing attorneys at the San Francisco office, Rowley said Seyfarth Shaw has "very strong departments." Those departments include labor and employment, employee benefits, litigation, corporate and real estate, as noted in a Seyfarth Shaw press release.
Most cases the San Francisco office works with are class-action suits, Rowley noted. These cases "happen a lot" in the state of California, he noted, where many individuals file suits against large corporations for wrongful employment procedures.
Rowley joined the Seyfarth Shaw team in early 2002. Prior to that, he worked as an attorney in Boston and other cities. His specialties include "major class-action work, plaintiff work, discrimination and specifically labor employment," he said. He also serves as a co-chair for the firm's labor and employment department.
He is involved with traditional labor matters, including organizing campaigns, labor arbitrations, NLRB cases and collective bargaining negotiations, and he assists companies in designing, negotiating and implementing executive employment and separation agreements, compensation structures, reductions-in-force, and human resources policies and procedures, according to the press release.
Established in 1984, Seyfarth's San Francisco office has grown into a full-service office with more than 80 attorneys practicing law throughout California, the press release said. Seyfarth Shaw also has offices in London and Australia.
This year, the firm was ranked as one of the top companies on the Chamber USA 2016 rankings. In the Chamber USA ranking, the firm was ranked highest in litigation, immigration, labor and employment, leisure and hospitality, and retail, and the firm was also shortlisted in the labor and employment category for the prestigious 2016 Chambers USA Award for Excellence, according to its website.
"It's an honor to help lead these efforts and this exemplary group of lawyers," Rowley said in the press release.