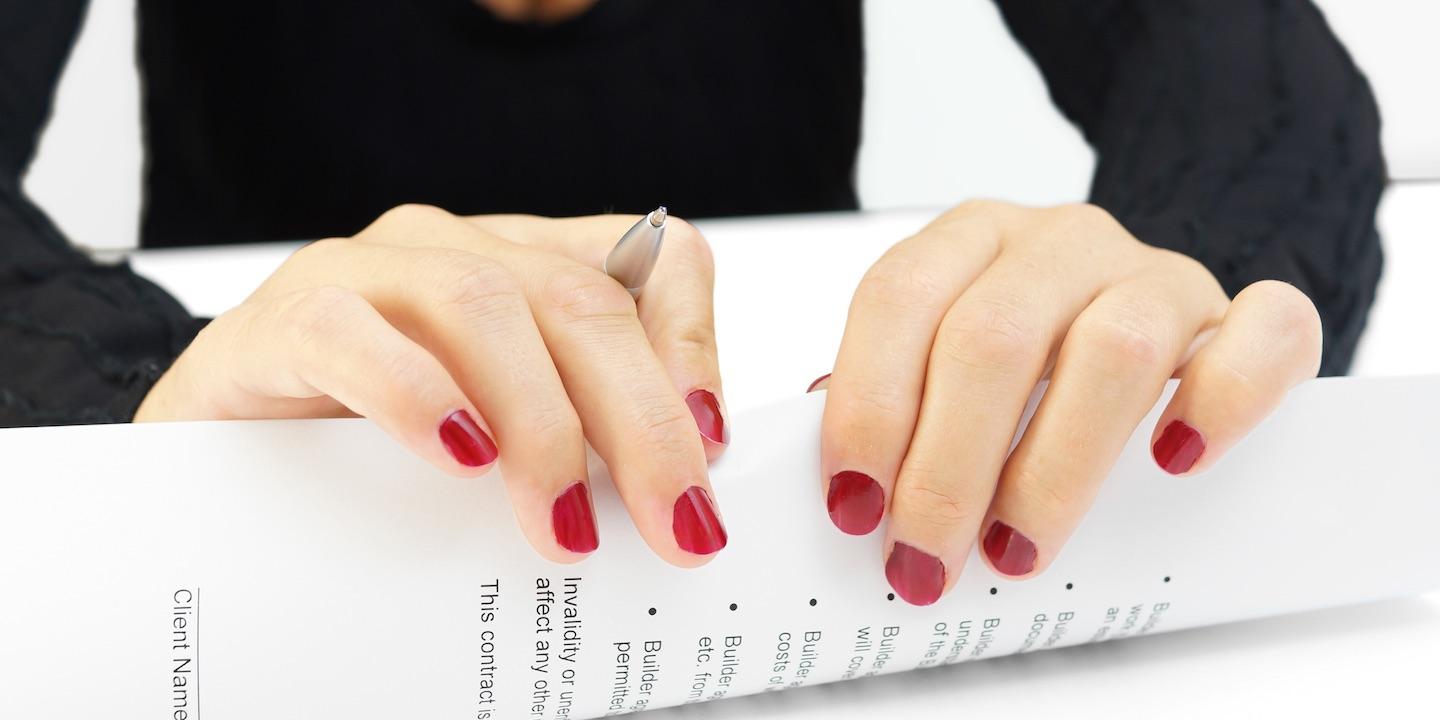 SAN FRANCISCO – A Sonoma County woman alleges a financial institution retaliated against her for reporting purportedly fraudulent business practices.
Diana Duenas-Brown filed a complaint on Dec. 9 in the U.S. District Court for the Northern District of California against Wells Fargo & Co., Wells Fargo Bank National Association and Does 1-25 alleging wrongful termination and retaliation.
According to the complaint, the plaintiff alleges that on March 16, 2015, she was terminated from her work with the defendants from having reported fraudulent and illegal sales practices of defendants' employees, including misrepresentations to customers, charging bank fees for unknown reasons and opening customer accounts and issuing credit cards without customers' knowledge or consent. She alleges that as a retaliation for her action, the defendants started treating her negatively, such as imposing unwarranted discipline, subjected plaintiff to hostile interrogation and working conditions, was given poor performance evaluations, was demoted, damaged her reputation and future employment opportunities, reduced her salary and bonuses, and ultimately discharged her from employment.
The plaintiff holds Wells Fargo & Co., Wells Fargo Bank National Association and Does 1-25 responsible because the defendants allegedly subjected plaintiff to retaliation, demotion and termination for plaintiff's action to report employees' misconduct.
The plaintiff requests a trial by jury and seeks judgment against defendants, compensatory damages including lost wages/earnings and other benefits, litigation costs, expert witness fees, attorneys' fees, reinstatement, punitive damages and further relief as the court deems proper. She is represented by Matthew R. Lilligren of Abbey, Weitzenberg, Warren & Emery PC in Santa Rosa.
U.S. District Court for the Northern District of California Case number 3:16-cv-07066