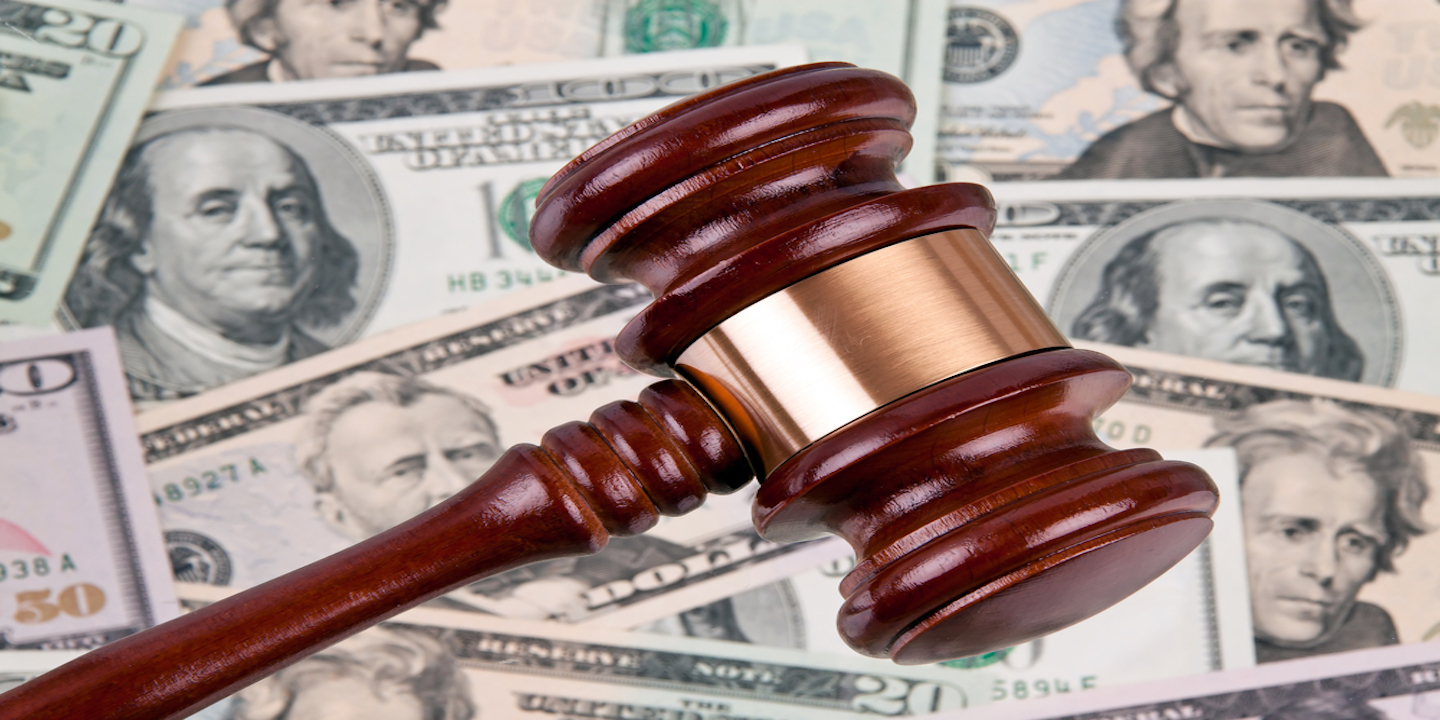 OAKLAND – A group of civil-rights organizations has filed suit against the California Department of Transportation, charging that the agency violates the rights of homeless people with its ongoing series of sweeps and targeted raids.
Filed in Alameda County Superior Court on the behalf of several homeless citizens, the class-action suit alleges that Caltrans workers regularly violate state and federal laws by conducting the raids without giving prior notice. Once on the scene, agents are alleged to be confiscating and destroying the property of homeless victims by discarding all their belongings in trash compactors.
The complaint claims that among the items regularly lost to victims are family heirlooms, photographs, tents and sleeping bags, warm-weather clothing, tools, food, camp stoves, bicycles and other personal documents.
The organizations that have filed the suit are The Lawyers' Committee for Civil Rights, the American Civil Liberties Union of California, East Bay Community Law Center, and the law firm of Wilmer Cutler Pickering Hale and Dorr LLP.
According to www.alcunc.org, as far back as 1992, Caltrans agreed to do away with the practice of seizing and immediately destroying the property of the homeless. Following those developments, the agency temporarily ceased conducting such raids.
In 2006, the agency formally instituted a policy that requires staffers to properly post notice of impending sweeps, allow homeless individuals to remove their possessions before commencing any raid, and collect and store any items of apparent value so they can be claimed by their owners after the sweep.
"Based on that history, this time around we are seeking a permanent injunction against the agency that operates statewide and in no way will be just a short-term settlement," Michael Risher, a senior attorney with the ACLU, told The Northern California Record. "This way, we will be able to keep the pressure on them to do the right thing over the long haul."
In addition, the suit seeks a monetary judgment for many victims who have claimed to have lost valuables in raids conducted across Oakland, Berkeley and Emeryville counties.
"We haven't attached a dollar figure to anything as of yet because we simply don't know the number of victims there have truly been," Risher said. "Already, we have over 50 client cases where they have put in claims with the agency stemming from lost property, and in each and every instance their claims have been largely ignored."
Risher said the situation in California isn't as unique as some might think, as more and more large-scale transit agencies across the country are turning to similar methods to rid themselves of the poor and homeless.
"In California, workers find it more efficient to just go in and throw out everything, as opposed to surveying the situation and determining what's of value to these powerless individuals," he said.
According to a recent Alameda County Public Health and EveryOne Home organization study, an estimated 4,040 people are homeless across the area, a figure that could rise as housing in the region becomes more expensive.