A building industry association has until March to decide whether to make a federal appeal against a California Supreme Court decision to deny its challenge to a city ordinance that, it is claimed, unconstitutionally penalizes developers.
The supreme court denied without opinion a petition for review of San Ramon's special tax and levies introduced under the Mello-Roos Act, which allows municipalities to establish special districts to raise extra funds.
By denying a hearing of any appeal against the city decision to designate the 48-unit Ryan Terrace condominium development as a special tax or community facilities district, the court ended the challenge to the state law.
That is not final, said Damien Schiff, of the Pacific Legal Foundation, the lead lawyers of the plaintiffs, the Building Industry Association of the Bay Area.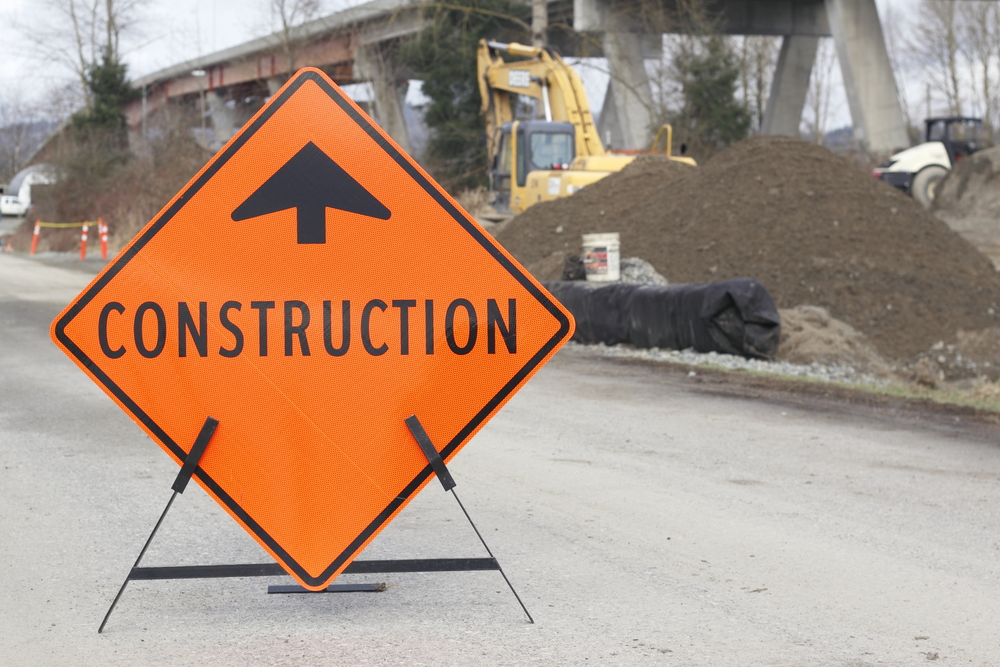 But there is a way the association could ask the U.S. Supreme Court to review another element of the case, based on developers unconstitutionally being denied due process, Schiff told the Northern California Record.
Essentially, said Schiff, if the developer or homeowners appeal against the levying of the tax, and is successful, then all the costs funded by the special tax will fall on the landowner.
"The ordinance retaliated against landowners in the district who might in the future seek relief from the tax, because the ordinance improperly burdened their constitutional rights to petition the government and their statutory rights to seek relief through the court," the building industry argued in a court filing.
"But the court of appeal said that is no penalty because the city is telling you what may happen," said Schiff, adding his view that the conclusion is based on "strange reasoning."
Any challenge to the U.S. Supreme Court would be based on denial of due process because individuals are open to financial retaliation if they exercise their constitutional right to legally challenge the tax.
"The Building Industry Association has not yet decided whether to pursue this to the supreme court," said Schiff. "but it is an important issue if the local government can threaten the imposition of significant financial liabilities in response to a challenge."
He added, "It has a chilling effect on independent property owners expressing their right to challenge."
Schiff is unsure if other municipalities also include clauses where the landowner must bear the full cost of what would have been funded by the special tax if they are successful in challenging it.
"There is no other reported case decision but I can see in the future municipalities incorporating the same types of provisions." said Schiff.
The attorney was surprised that the California Supreme Court came back with its denial of review so quickly. It was delivered just days after the building association filed its final brief, Schiff said. That suggests the court made its decisions "fairly early on" in the proceedings.