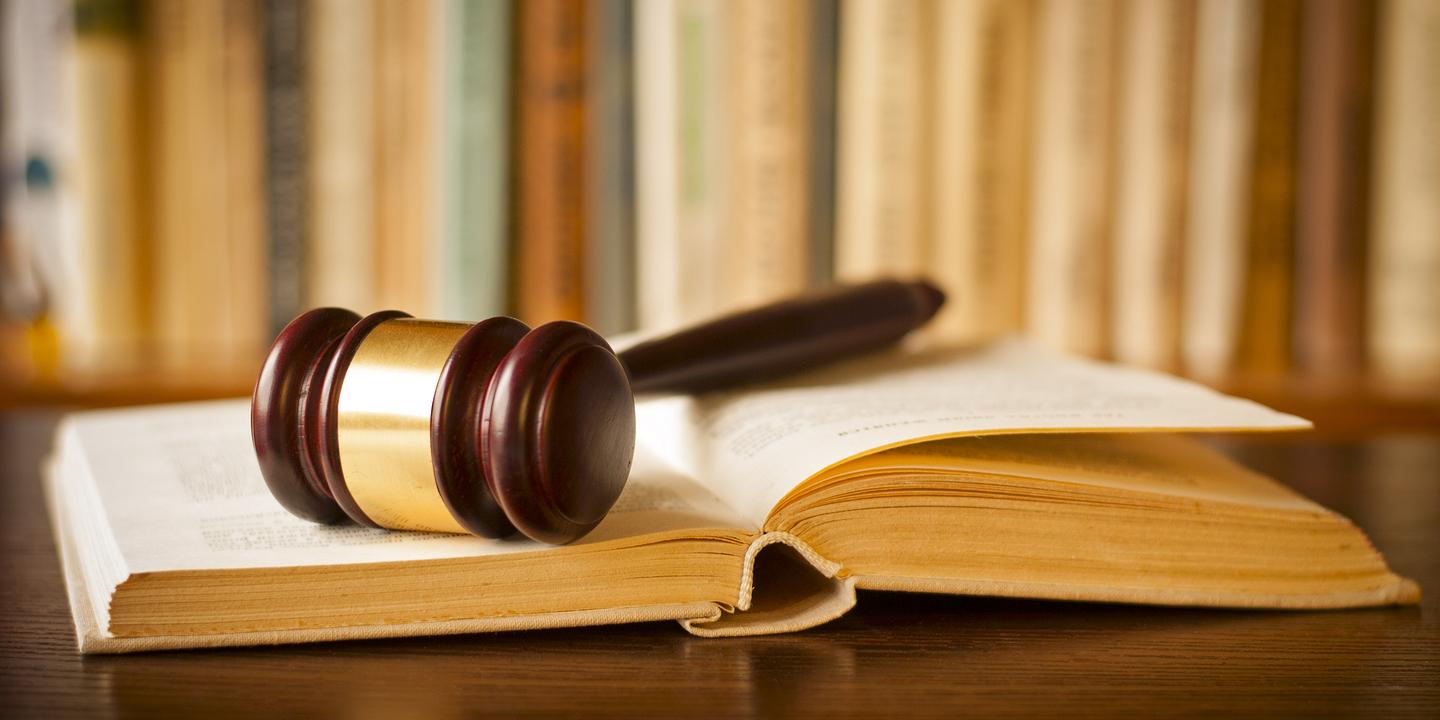 LOS ANGELES — ABI Document Support Services recently earned the 2016 Attorney at Law Magazine: The Los Angeles Edition's "Professional Service of the Year" Award, according to a news release.
ABI, which handles records retrieval for the insurance and legal industries, had 7,000 ordering clients and 245,000 active users last year, according to the news release, with 46,000 records-request fulfillments just in November.
Sarah Torres, the magazine's publisher, praised ABI for its professionalism and personalized customer service, the news release said.
"ABI Document Support Services is the largest nationwide provider of records retrieval, subpoena services, and document management for the legal and insurance industries. For over 30 years, ABI has developed innovative technology and processes that enable more efficient ways to manage, analyze, review and summarize records," Gina Ralph, ABI director of sales — West, told the Northern California Record."Our clients include national property and casualty insurance carriers, third-party administrators, self-insured companies, in-house legal and panel counsel."
While similar companies were up for the award, Ralph said that ABI Document Support Services is the only one of its kind.
"As the industry technology leader, there is no other company that provides the volume of successfully retrieved records or the document management solutions that ABI offers," she said. "ABI's sole focus is records retrieval and the technology tools for our clients to manage, analyze and summarize those retrieved records. Other players in the market who offer record retrieval as a small part of their services would be Compex, Second Image, US Legal and MacroPro."
Ralph said that ABI prides itself on maintaining professional relationships in and out of the workplace.
"ABI employs the largest network of field agents with sustained, long-term custodian relationships," she said.
ABI has a 98 percent client-retention rate, according to the news release.
With much of its focus is on document and records retrieval, Ralph said that ABI is a major part of civil litigation.
"ABI's breadth of services assist all aspects of record procurement and document management for civil-litigation proceedings, including pre-trial litigation," she said.
The company began in 1981, according to its website, when Alice Benge, the first female private investigator in California history, wanted to obtain medical records in order to settle cases. Today, the company had 13 offices nationwide, with regional headquarters in Inland Empire, California; Houston; Orlando; and Springfield, Missouri. ABI has additional California offices in Los Angeles, San Diego, Bakersfield and Sacramento.
Ralph joined the ABI team as an account executive in 2007. She has been a part of the sales and legal services industries for more than 15 years and has grown into her current position as director of sales — West through various positions during her time at ABI.