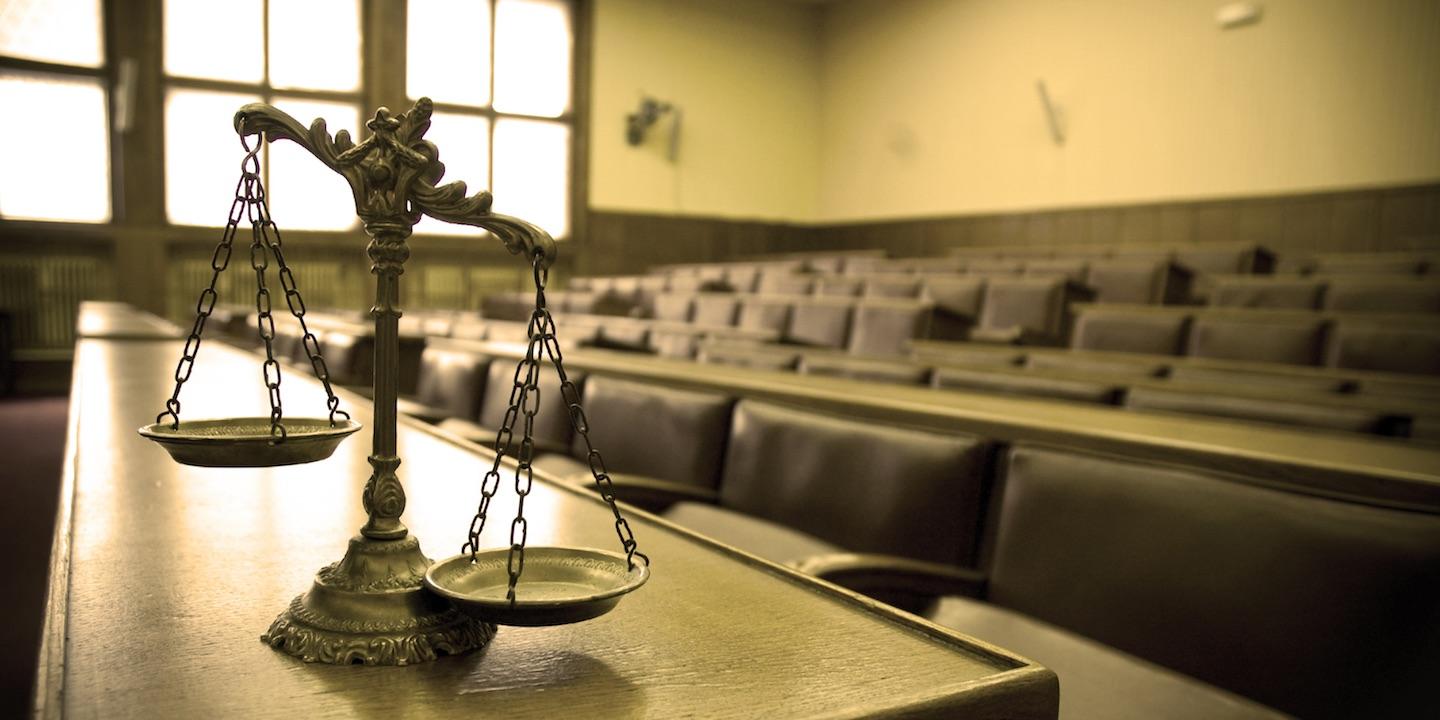 SAN FRANCISCO — Pedro Figueroa Zarceno, an immigrant residing in California, has sued the city of San Francisco, the San Francisco Police Department and the San Francisco Sheriff's Department over sanctuary-city laws.
The suit, filed on Jan. 17, accuses the involved parties of "unlawful arrest and detention of plaintiff Pedro Figueroa."
"The suit was filed on behalf of Mr. Figueroa to ensure that the city of San Francisco, and the San Francisco Police Department and Sheriff's Office, specifically, adhere to San Francisco's Sanctuary Ordinance," Belinda Lee, a partner with Latham and Watkins and an attorney for the plaintiff, told the Northern California Record.
Figueroa, who is originally from El Salvador, went to San Francisco, which is labeled in the complaint as a "City and County of Refuge" where refugees are accepted and encouraged.
San Francisco's government website said a sanctuary-city ordinance "limits when city law enforcement officers may give [Immigration and Customs Enforcement] advance notice of a person's release from local jail."
Additionally, "[t]he Sanctuary Ordinance generally prohibits city employees from using city funds or resources to assist [ICE] in the enforcement of federal immigration law unless such assistance is required by federal or state law."
What initiated Figueroa's arrest was a visit by him to the San Francisco police department to retrieve his stolen car. SF Gate reported online that the department had contacted Figueroa to tell him his car had been found and was at an impound lot.
Figueroa had initially filed the stolen car report in November 2015, and went to the police station on Dec. 2, 2015.
When Figueroa arrived at the police station and officers found out he was an immigrant, SF Gate said, "[i]nstead of getting his car back, Figueroa was led away in handcuffs and held in a detention facility in Martinez for two months."
Following Figueroa's arrest and booking into a detention facility for two months, the police department impounded his car. As noted in the complaint, when he went to retrieve it, he faced another set of obstacles: "On Dec. 2, 2015 following the police department's instructions, Mr. Figueroa went to the impound lot, where he was then directed to the nearest police station to get the paperwork necessary to retrieve his car. However, instead of being assisted by the police, Mr. Figueroa was victimized yet again when he was unlawfully arrested and detained by San Francisco Police Department officers."
Figueroa did not receive his car. The police department had it auctioned off, the complaint said.
In addition to Figueroa's lawsuit, President Trump is also involved in one with San Francisco, where it filed suit in January over a Trump order to keep federal funding from sanctuary cities, the New York Times reported.
"I think it's a good lawsuit," Bill Hing of the University of San Francisco School of Law told the Northern California Record. "I'm very proud of the fact that the city took the offense on this rather than waiting."
San Francisco City Attorney Dennis Herrera told the Northern California Record that the order is unconstitutional.
"The president's executive order is not only unconstitutional, it's un-American. That is why we must stand up and oppose it," he said.
He said the end of the San Francisco/Trump lawsuit is yet to be resolved.