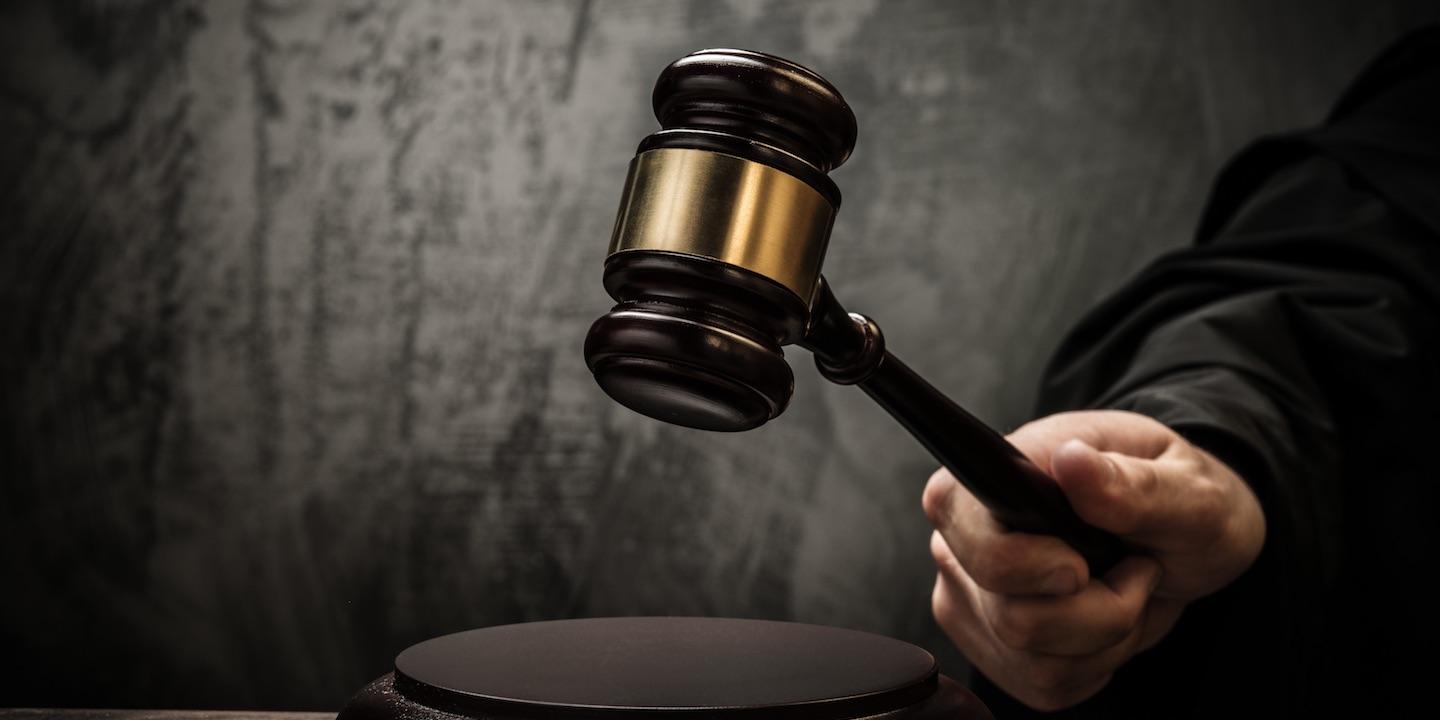 SACRAMENTO — Veronica Eady has been installed as the California Air Resources Board assistant executive officer for environmental justice, according to a news release on Yubanet.com.
Eady's new role calls for her serving as the primary internal and external contact for CARB on issues of environmental justice. She will also be entrusted with providing policy consultation and recommendations to fellow staffers.
She will also be a key decision-maker on such matters as the development and implementation of all major CARB programs, seeking to make certain that a level of environmental justice and tribal concerns go into each related decision made.
CARB Chairwoman Mary D. Nichols saluted Eady in the news release as someone with a lifelong commitment to fighting pollution and its impacts in communities and tribes.
Civil Justice Association of California President John Doherty told the Northern California Record he also thinks Eady's impact can be profound.
"Environmental justice makes sense on all levels and is a problem we have to challenge and tackle," he said. "As long as her approach is working with companies and being proactive in finding new solutions and technologies and ways to accomplishing the needs of infrastructure while trying to reduce pollution, all will be fine."
Eady previously served as vice president and director of Conservation Law Foundation Massachusetts and was the associate general counsel and director of environmental justice at the nonprofit civil-rights law firm New York Lawyers for the Public Interest, the news release said.
"We hope the goal of the appointment is not to increase the amount of operational or legal action," Doherty said. "We don't know what approach they plan to take, but the most successful one would be collaborative."
Eady has also previously served as director of the Environmental Justice and Brownfields programs for the Massachusetts Executive Office of Environmental Affairs. In that capacity, she is also credited with being the principal author of Massachusetts' Environmental Justice Policy.
In addition, she once served as executive director of Alternatives for Community and Environment, an environmental-justice advocacy organization. She is also the former chair of the EPA's National Environmental Justice Advisory Council.
Eady has also held appointments on several faculties, including Europe-Viadriana University in Germany, Tufts University and the law schools at Fordham and Stanford, and in the Department of Urban and Environmental Policy and Planning,
She is a graduate of the University of Southern California, where she majored in journalism. Later, she earned her Juris Doctor from the University of California, Hastings College of the Law.
The CJAC bills itself as an organization dedicated to working in the state legislature and the court system to decrease "unwarranted and excessive litigation" that increase expenses for both governments and businesses, according to the organization's website.
"We're not opposed to someone looking at environmental justice, we just hope that it entails cool innovative solutions to traditional problems," Doherty said.