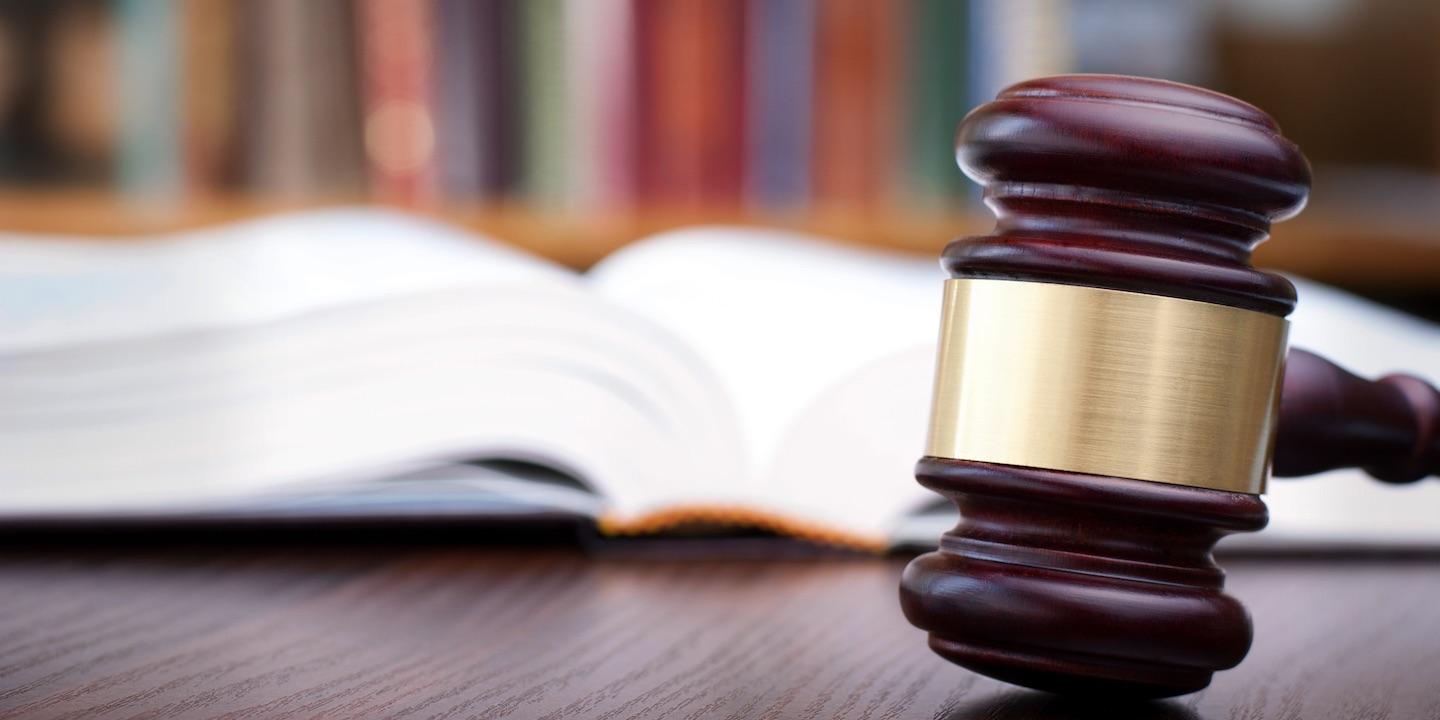 LOS ANGELES (Northern California Record) -- A Missouri doctor has agreed with a California state appeals court's decision that he wasn't qualified to opine on the general causation relationship between proton pump inhibitors like Nexium and bone fractures.
Dr. Sonny Bal is an orthopedic surgeon specializing in knee and hip replacements. He is also a lawyer with a Missouri license.
"The court was correct in holding that my testimony was insufficient, in and of itself, to establish general causation in the case," he said.
Bal was the only expert on causation. As a result, the appeals court also concluded that the lower court didn't err in granting summary judgment to AstraZeneca and co-defendant McKesson Corp.
A central point of the plaintiffs' case is the drug Nexium causes bone fractures. According to the court, Bal lacked any special expertise in epidemiology and the metabolism of proton pump inhibitors (PPI) like Nexium, according to the California court.
According to Bal, for general causation, it was necessary for the plaintiffs to offer corroborating and supportive testimony from other experts, i.e., gastroenterologists, epidemiologists, pharmacologists and endocrinologists.
"My experience as an expert, as I accurately testified, was limited to that of an orthopedic surgeon who treats fractures, and understands the relationship between gastric acid, calcium uptake and increased risk of fractures," he said. "In a complex case that invokes multiple, molecular-level mechanisms of a drug's action and interaction with the body, additional professional testimony was necessary, as noted by the court, and plaintiffs failed to present any other expert testimony to support their position."
The ruling by in California Court of Appeals' Second District covers more than 200 patients who had filed three suits against AstraZeneca and distributor McKesson in state court in Los Angeles County in 2012. Those suits were consolidated into one.
According to court documents, the plaintiffs are represented by the law firms of Girardi & Keese and the Law Offices of Martin N. Buchanan.
The appeals court rejected the plaintiffs' argument that Bal was qualified to give his opinion on grounds that a physician may give opinions on the general causation of diseases in his field, even if he's not an epidemiologist.
Although he agrees with the court's decision, Bal also said he stands by his testimony.
"I do stand by my testimony which set forth, in an honest and dispassionate manner, my qualifications, knowledge and limitations thereof," he said. "Truthful and transparent expert testimony is essential for our justice system to function, and an expert should never advocate one position or another, or overstate his/her position."
Bal said his testimony, in and of itself for the reasons he noted, was insufficient to establish general causation in this case.
Bal added the plaintiffs' counsel never communicated to him after his testimony was taken and, as a result, he was unaware of the filing of the motions that led to the ruling in question.
As it turned out, Bal learned only in retrospect that a motion excluding expert testimony had been filed, and that no other experts were offered to the court by the plaintiffs. He said he hopes it changes the way attorneys work and communicate with expert witnesses.
"Going forward, experts should be cognizant that in similar, complex litigation, the expert should play a proactive role in learning about any motions and related procedural steps filed by opposing counsel that invoke expert testimony, and work with their own counsel to offer appropriate responses," Bal said.