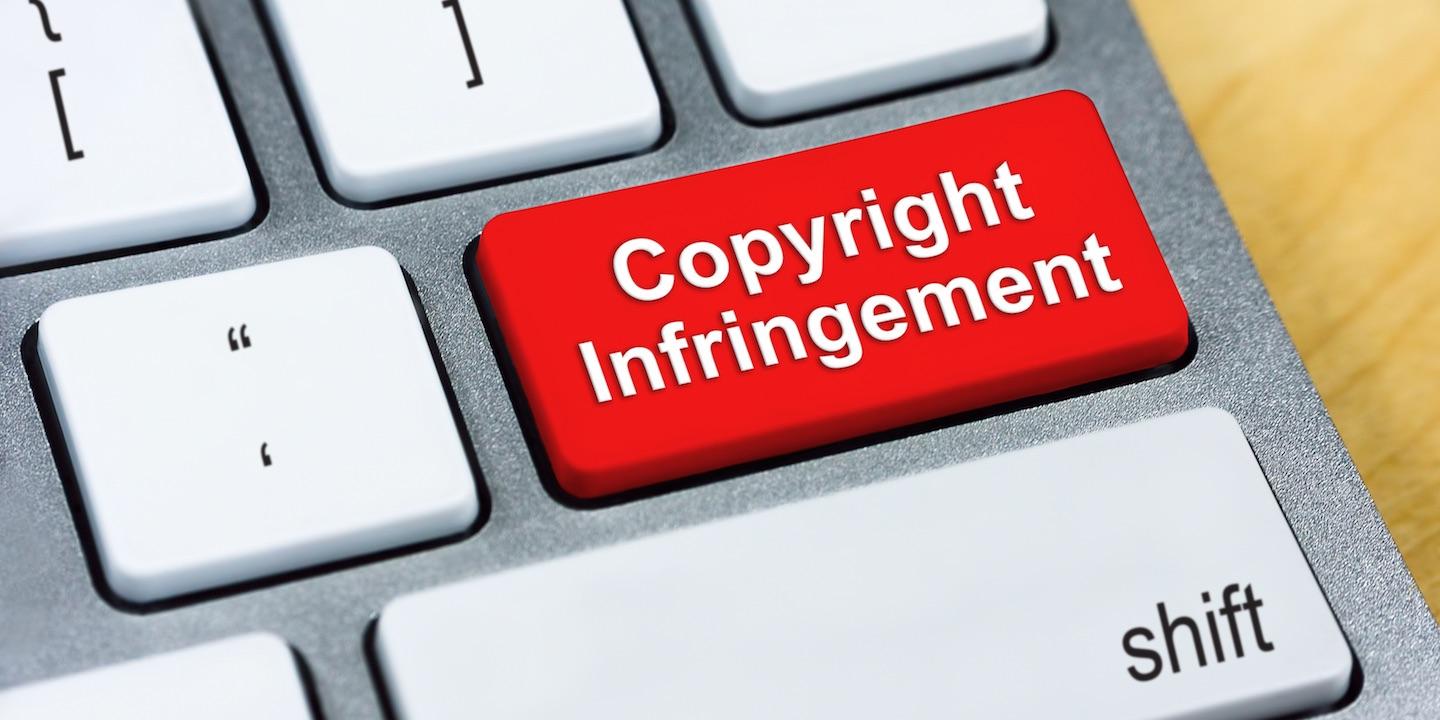 LOS ANGELES – Performer Lindsey Stirling and two California residents are seeking declaratory relief that an individual is falsely claiming to be a co-author and co-producer of a song.
Lindsey Stirling, Lindseystomp Music LLC, Keith Varon and Robert "McKay" Stevens filed a complaint on March 2, in the U.S. District Court for the Central District of California against Matthew Steeper seeking declaratory relief.
According to the complaint, the plaintiffs composed a musical composition titled "Firefly" in 2015 and worked on it together at a session at a recording studio in Varon's home. The suit states the defendant lived with Varon at the time and although he was in the studio at the time of the session, did not make a contribution that was accepted or embodied. The suit states the song was later used in the "Barbie: Star Light Adventure" movie.
The plaintiffs hold Steeper responsible because the defendant allegedly falsely claims to be a co-producer and co-author of the master recording.
The plaintiffs request a trial by jury and seek declare that the defendant is not a co-author of the composition, declare that the defendant is not a co-producer, all legal fees and any other relief as this court deems just. They are represented by Kenneth D. Freundlich of Freundlich Law in Encino and by Brian D. Caplan of Reitler Kailas & Rosenblatt in New York.
U.S. District Court for the Central District of California Case number 2:17-cv-01713-JPR