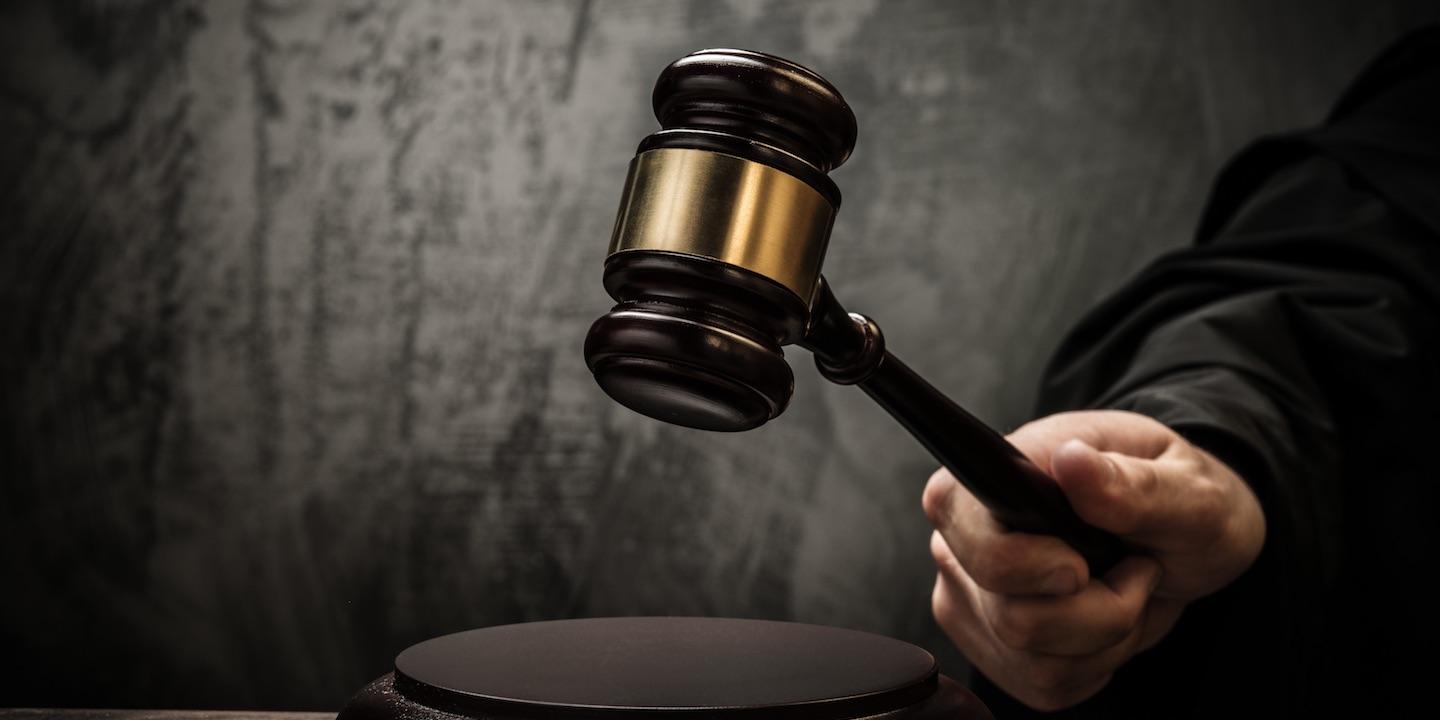 LOS ANGELES — John Doherty, president of the Civil Justice Association of California, recently warned employers to exercise caution in incidents related to the California Fair Employment and Housing Act (FMLA), citing a high-profile lawsuit filed by a hospital baker.
In 2014, Marthina Taylor, a baker at Northern Inyo Hospital, filed a complaint against her employer, alleging that the hospital failed to reduce her workload while she recovered from a surgery. According to court documents, Taylor said she had hurt herself on the job and her employer didn't make changes to accommodate her physical abilities at the time.
Doherty said this case is "an excellent example" of the hazy nature of these situations.
"Here, the defendant wasn't denying coverage for the employee," he told the Northern California Record. "Instead, it was a disagreement over the type of work duties and restrictions that the employee should be granted."
Doherty said a disagreement isn't necessarily against the law, but it can end badly for companies if their employees decide to take legal action.
"Reasonable individuals can disagree over what is appropriate, but the employer can face a lawsuit even if they were behaving reasonably," he said.
Doherty said that employers should be aware of the details of the FMLA in order to prevent cases like Taylor's from being filed against them.
"Both the federal and state governments run agencies that have produced information to help employees and employers understand the laws, but given the litigation risk, I would recommend that employers make sure their managers have had specific training on the topic," he said.
Taylor's case will go to trial in July as previously reported by the Northern California Record.