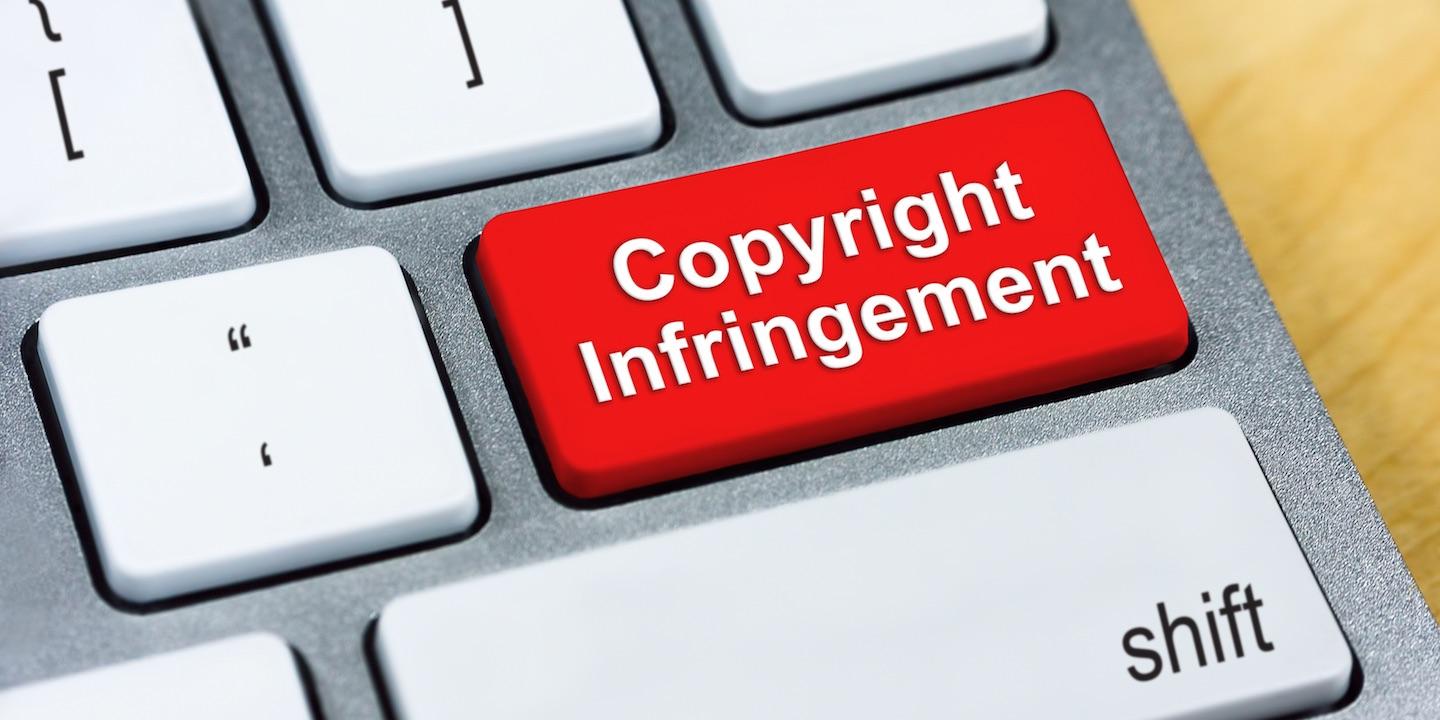 LOS ANGELES — A Los Angeles County woman is suing a California competitor, alleging copyright infringement.
Maria Carmela Conde filed a complaint March 10 in U.S. District Court for the Central District of California against Oxgord Incorporated, and Does 2-10, alleging they reproduced the plaintiff's GCC product without permission.
According to the complaint, Conde, an online merchant of kitchen wares, sustained monetary damages from having her works copied and reproduced. The plaintiff alleges the defendants reproduced her works for their own benefit.
Conde seeks trial by jury, monetary damages, disgorgement, enjoin the defendant, statutory penalties, court costs, interest and all further relief the court grants. She is represented by attorney Ted Luymes of Ted Luymes Law Firm in Pasadena.
U.S. District Court for the Central District of California Case number 2:17-cv-01952