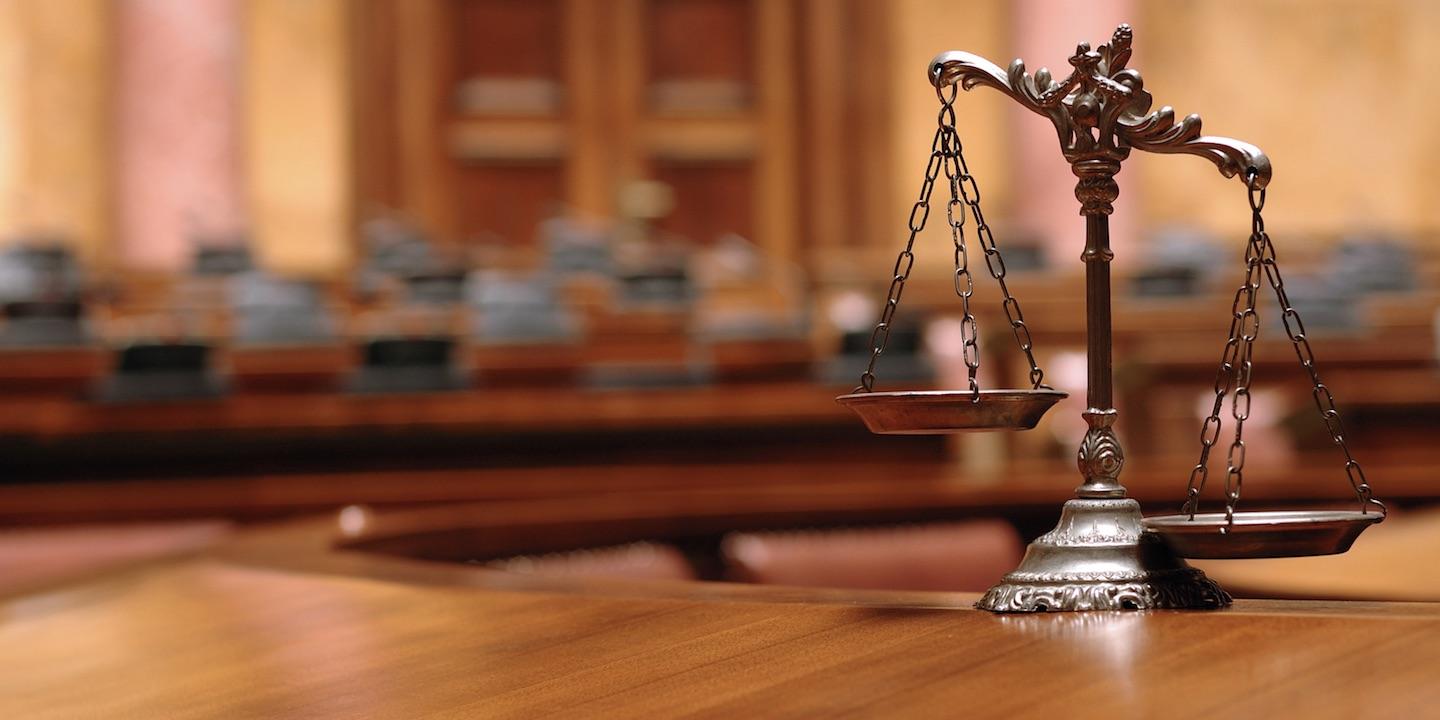 LOS ANGELES — Diamond Bar attorney Jennifer Y. Sun was place on one year of probation for alleged false reporting of the completion of her Minimum Continuing Legal Education hours to the State Bar of California.
The ruling went into effect Dec. 4, 2016, according to the State Bar website.
According to court documents, Sun, under penalty of perjury, relayed to the State Bar in January 2014 that she had completed the necessary hours to maintain her eligibility to practice. The attorney claimed she had taken the course hours during the standard compliance period between February 2011 and January 2014.
However, the State Bar's investigation into her compliance determined that none of the hours was completed during the necessary time frame. Sun said she was under the impression that as she would not be required to complete the hours as she was not practicing law during the compliance period. Sun later completed all hours needed by May 26, 2016.
The State Bar took into consideration several mitigating factors. The 47-year-old attorney, who was admitted to the State Bar in 2002 upon graduating from the Sanford University Cumberland School of Law, had no prior record of discipline. The attorney was also able to provide the State Bar with seven witnesses to attest to her good character. Additionally, Sun has volunteered with her church and various children services and provided pro bono works.
Sun will receive a one-year suspension if she does not adhere to the requirements of her probation.
The attorney is responsible for covering all court costs, which at the time of sentencing totaled $3,139. The costs are subject to increase, in which case Sun will need to pay the additional fees.
The State Bar of California was established in 1927 by the state's legislature and is governed by 19 trustees. The State Bar Court added appointed full-time judges in 1989. Court documents for all State Bar Court of California cases can be located online at calbar.ca.gov.