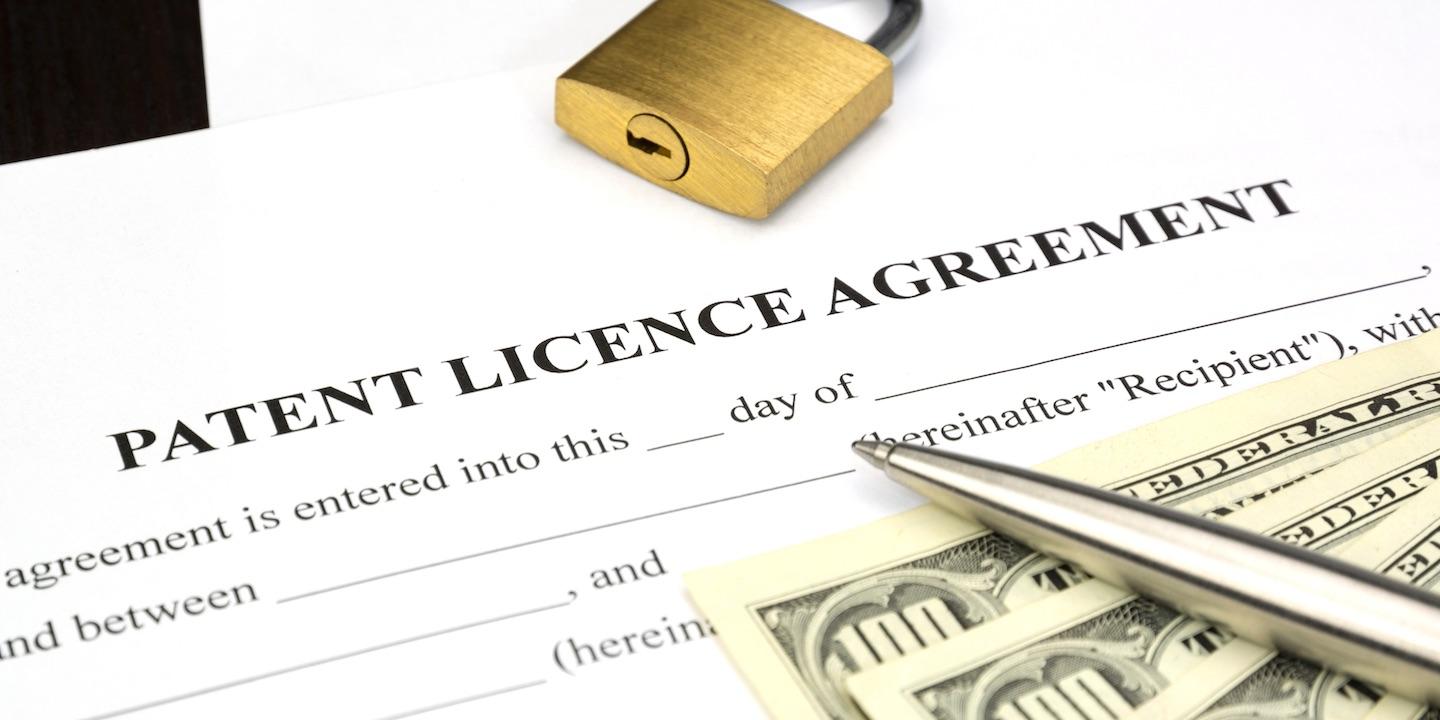 SAN DIEGO – A Taiwanese corporation and a Vista corporation allege that their scuba hoses do not infringe a competitor's patent.
P.I.C. International Inc., doing business as H2Odyssey, and Li Chung Plastics Industry Co. LTD filed a complaint on March 21 in the U.S. District Court for the Southern District of California against MiFlex 2 SPA, and Mauro Mazzo seeking declaration of noninfringement.
According to the complaint, the defendants have accused the plaintiffs of infringing the '772 patent, titled Low-Pressure Hose for Connection to Diving Cylinders for Underwater Activities. They allege the hoses are not infringing the defendants' patent.
The plaintiffs seek declare that the accused scuba hoses do not infringe the '772 patent, all legal fees and any other relief as the court deems just. They are represented by Trevor Q. Coddington, David M. Beckwith and James V. Fazio III of San Diego IP Law Group LLP in San Diego.
U.S. District Court for the Southern District of California Case number 3:17-cv-00556-CAB-WVG