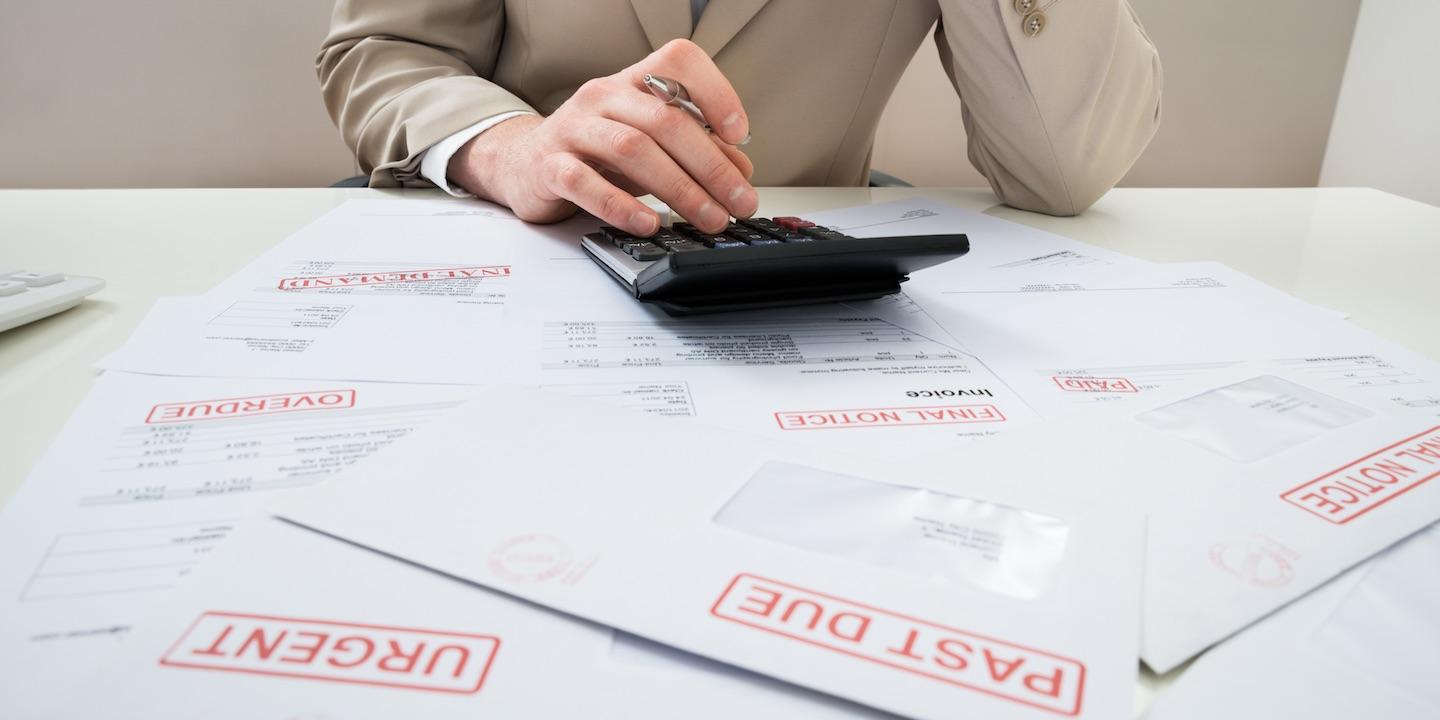 SAN FRANCISCO – A debt collector alleges that a San Francisco man has failed to pay off a Lowe's credit card.
Portfolio Recovery Associates LLC filed a complaint on March 28 in the San Francisco County Superior Court against Juan Jerez and Does 1 to 25 alleging that they failed to settle a debt.
According to the complaint, Synchrony Bank/Lowe's issued a credit card to the defendant, which he used to make transactions, and the plaintiff was later assigned the credit account. The plaintiff holds Jerez and Does 1 to 25 responsible because the defendants allegedly failed to make a payment on the credit account.
The plaintiff seeks unpaid debt of $1,907.19, all legal fees and any other relief as the court deems just. It is represented by Emily Pierce, Jordan D. Cook, Lori N. Williams and Kristen L. Brinkerhoff of Portfolio Recovery Associates LLC in San Diego.
San Francisco County Superior Court Case number CGC17-557782