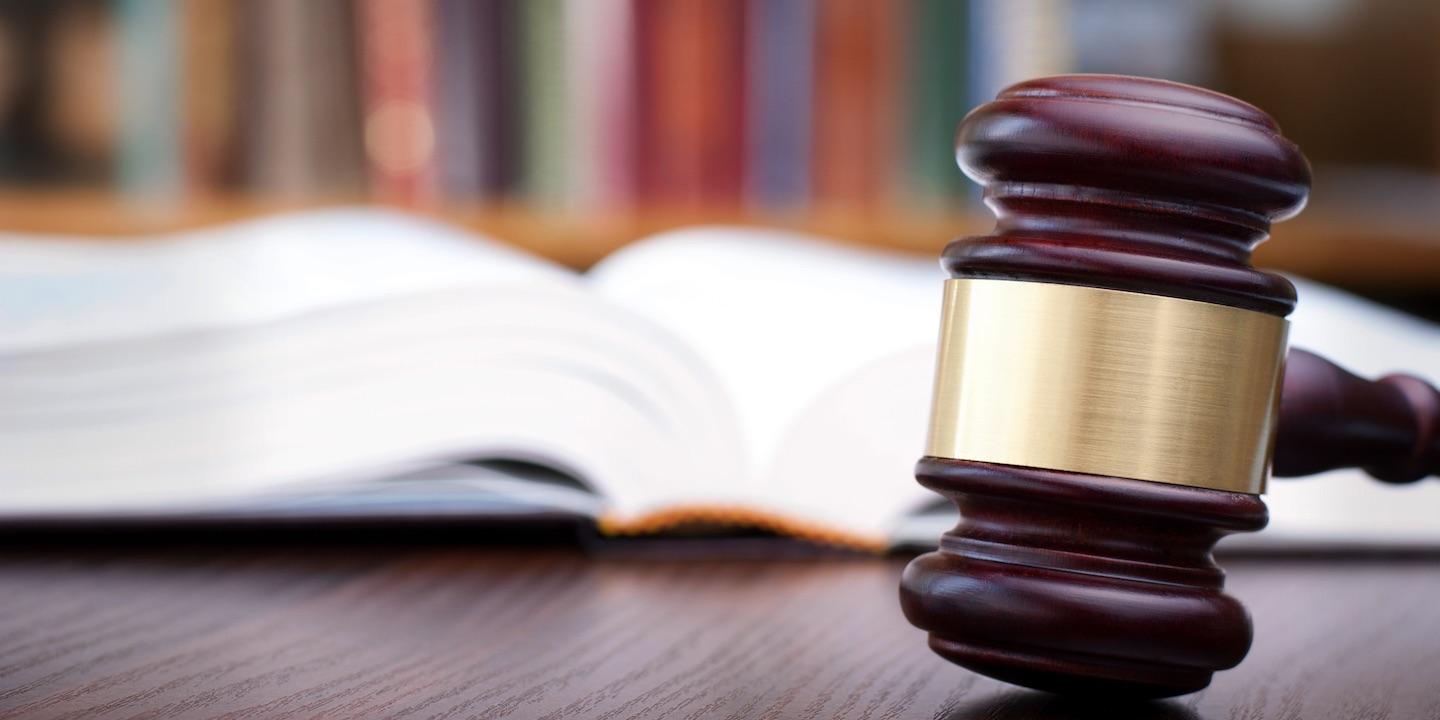 SAN FRANCISCO — The California First District Court of Appeal recently ruled against San Mateo County Community College District for a second time over allegations that the college district violated the California Environmental Quality Act (CEQA).
According to the May 5 decision, the suit stems from a proposed $1 billion renovation project at the college's three campuses. The college district had originally proposed demolishing and renovating several buildings on its campuses, including renovating the College of San Mateo's "Building 20 complex, which includes a small cast-in-place concrete classroom and lab structure, greenhouse, lath house, surrounding garden space and an interior courtyard."
In 2006, the district conducted a study that determined the project would "not have a significant effect on the environment," according to court documents.
But the district changed course after it failed to receive funding for the project. It then adjusted the plan and decided to demolish the Building 20 complex. The district, however, did not conduct a study the second time around.
The new plan sparked controversy as members of the community and student body criticized the plan at public hearings. Despite the controversy, the district gave the project the green light in 2011.
Friends of the College of San Mateo Gardens, a advocacy group made up of students and community members, filed suit, challenging the plan's approval.
"The trial court found that the demolition project was inconsistent with the original plan and that its impacts were not addressed," the appeals court said in its ruling.
The district court ordered the college district to cease "further actions adversely affecting the physical environment at the Building 20 complex."
The college district appealed, but the appeals court affirmed, holding that the amended projected constituted a new project and that "the district was required to conduct an initial study of the project to determine whether an [environmental impact report] was required."
But the California Supreme Court took the case and ruled that the appeals courts should not "have assessed whether the changes constituted a new project, but should have instead assessed whether CEQA's subsequent review provisions were applicable."
When the case returned to the appeals court, the court decided that the college district's plan was a "modified project," but it still ruled against the college district.
"[T]here is substantial evidence to support a fair argument that the project changes might have a significant effect on the environment," the appeals court said in its ruling.