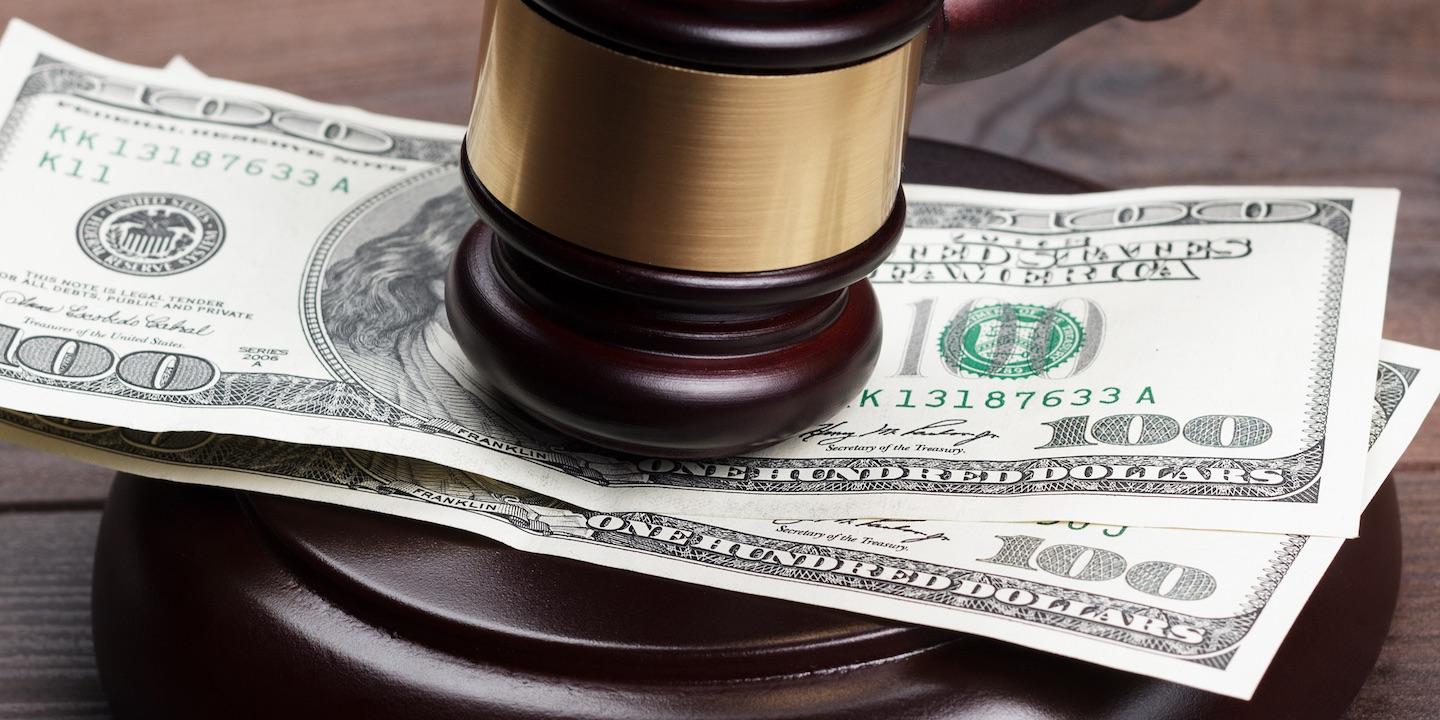 SAN FRANCISCO – A group of retired union members has lost their suit against Transport Union Workers of America (TWU), where they alleged that they were unfairly excluded from their portion of the equity percentage of a bankruptcy settlement.
The plaintiffs alleged that TWU misled them regarding their early separation program, which gave the retirees a lump sum, but excluded them from their equity.
The 9th Circuit Court of Appeals dismissed the plaintiffs' appeals, holding that there was no breach of duty because the union's conduct was not arbitrary, discriminatory, or in bad faith. Judge Diarmuid O'Scannlain affirmed the district court's dismissals on May 22, stating that the plaintiffs did not provide sufficient evidence that TWU engaged in any fraudulent or deceitful action or dishonest conduct.
American Airlines Inc. and American Eagle Airlines Inc. filed for Chapter 11 bankruptcy in November 2011, the opinion states. American and TWU, which represented mechanics, fleet service workers, and other laborers, worked to negotiate new collective bargaining agreements as a result. These new agreements included cuts for medical and pension benefits, and gave the union a stake in the equity that would be granted to unsecured creditors in the bankruptcy.
The new agreement went into effect in September 2012. Members could also opt for early separation, an early retirement program, in September and October 2012. TWU formed a financial committee to decide how best to distribute the equity in April 2013 and drafted a plan. The plan excluded all members who took advantage of the early separation program from receiving any substantial portion of the equity. The retirees filed a fair duty of representation claim against TWU in December 2013. The district courts dismissed the claims on Feb. 4, 2015, finding them implausible.
The retirees appealed the dismissals, arguing their duty of fair representation claims, alleging that TWU's equity distribution scheme was arbitrary, discriminatory, and made in bad faith.
O'Scannlain stated that mere negligent union conduct or allegedly misleading statements made by TWU at union meetings cannot substantiate a claim under the Railway Act that TWU's conduct was made in a discriminatory or irrational way.
The retirees, represented by petitioner Roy Haile, were seeking the equity percentage that was denied to them, at 4.8 percent.