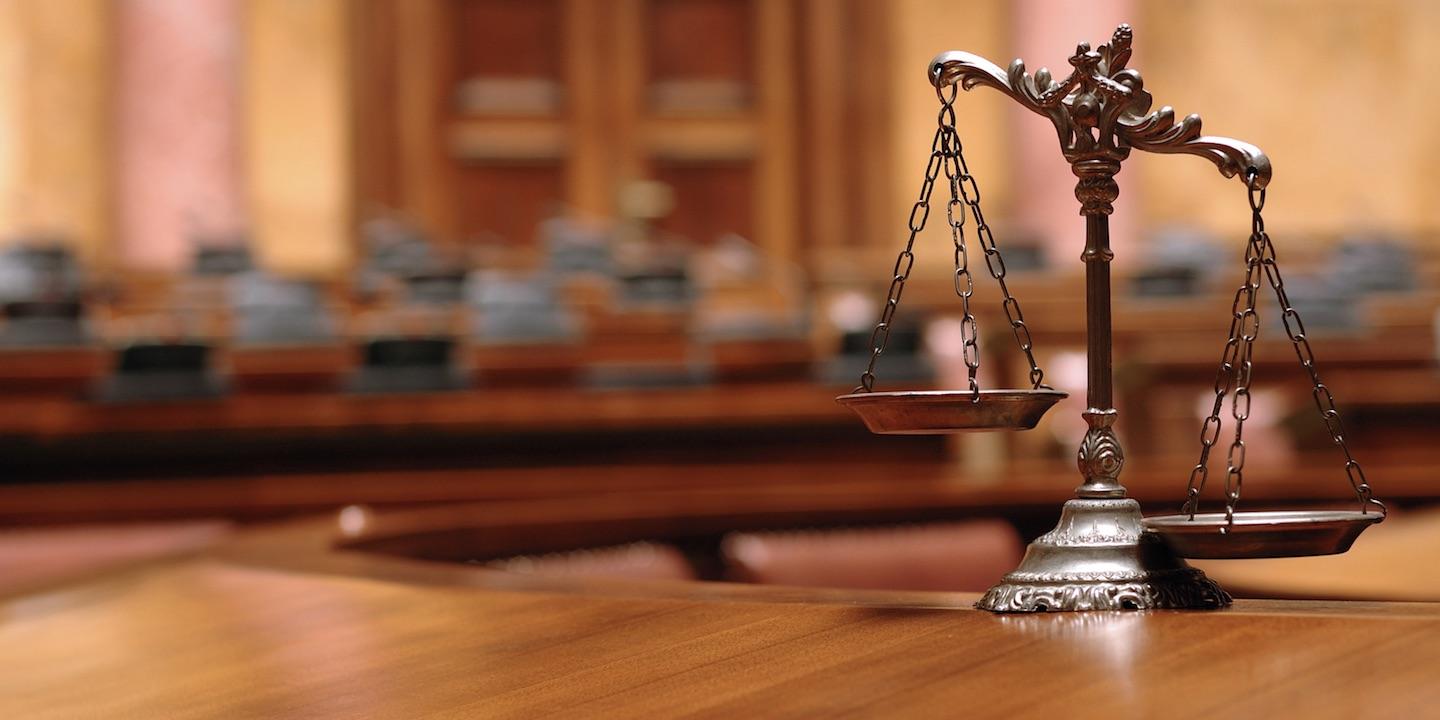 FRESNO – The owner of a Fresno resident alleges that her real estate agent and broker failed to disclose defects of the home before purchase.
Kimberly Ballinger filed a complaint on June 6 in the Fresno County Superior Court against the defendants alleging Ryan Daniel Ramirez, Ryan Ramirez Inc. and Does 1-15 alleging negligence, constructive fraud and other counts.
According to the complaint, the plaintiff entered a contract to purchase a Fresno home in May 2016 with the defendants acting as her agent. She alleges the defendants failed to disclose defects in the house, which include prior flooding, drainage and grading issues.
The plaintiff holds Ramirez, Ryan Ramirez Inc. and Does 1-15 responsible because the defendants allegedly failed to properly inspect the house and disclose material information regarding the property.
The plaintiff requests a trial by jury and seeks damages of no less than $85,000, costs of this action, attorney's fees and such other and further relief. She is represented by Randolf Krbechek of Law Offices of Randolf Krbechek in Fresno.
Fresno County Superior Court case number 17CECGO1926