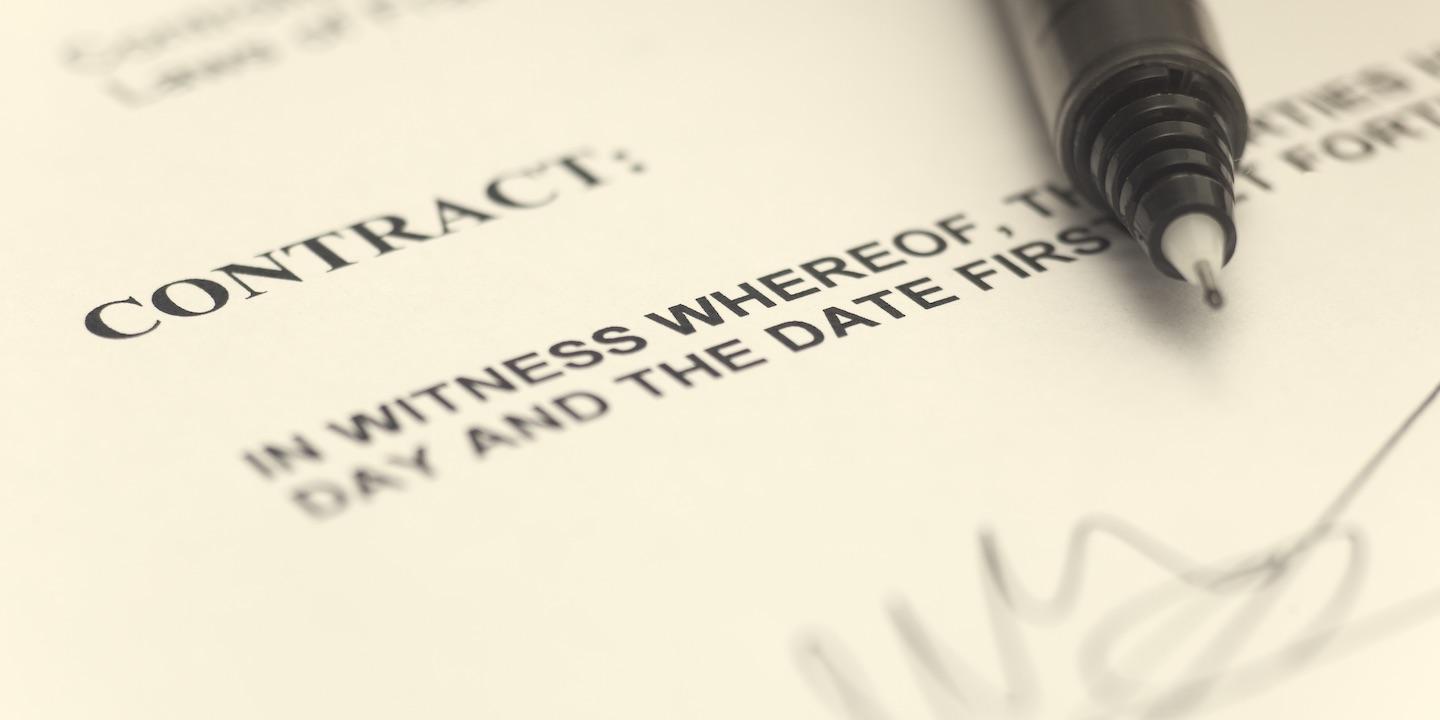 SAN FRANCISCO — A California appeals court recently ruled in favor of a law firm in a dispute with a former employee over documents he composed during his employment.
On June 21, the California First District Court of Appeal ruled that Evan C. Nelson, an asbestos defense counsel, did not have attorney work product privilege over documents he composed while employed Tucker Ellis LLP.
"Tucker Ellis is the holder of the attorney work-product privilege, it had no legal duty to secure Nelson's permission before it disclosed to others documents he created during and in the scope of his employment," according to the appeals court decision.
The dispute came about in 2007 when Tucker Ellis hired Nelson for the firm's Mass Tort & Product Liability Practice Group. By 2009, Nelson was made a non-capital partner before departing in 2011 to work for a local competing firm. However, when hired, Nelson signed an employment agreement that all documents, including digital and audio, remain the property of the firm after he left.
The terms of that agreement became blurred in 2011 when a Kentucky law firm subpoenaed Tucker Ellis for Nelson's documents.
"Tucker Ellis's managing partner discussed the anticipated subpoena with Nelson, albeit the parties disagree about the contents of those conversations," according to the appeals court opinion.
A lawsuit between the firm and former employee ensued, with Nelson alleging claims of negligence, intentional interference with prospective economic advantage, intentional invasion of privacy and other charges.
Tucker Ellis requested arbitration, citing an arbitration clause in Nelson's employment contract, but the Superior Court of City and County of San Francisco denied the request. The firm then filed a motion to strike the complaint, which was also denied. The law firm appealed, and the appeals court sided agreed with the firm.
"Our conclusion that Tucker Ellis is the holder of the attorney work product privilege under the circumstances of this case is further buttressed when we consider the anomalous results that would potentially flow were we to adopt Nelson's position," the appeals court said in its decision.
Getting authorization from attorneys to divulge their work product "will be a burdensome and complicated task for a law firm required to comply with requests for disclosure while preserving the privilege," according to the opinion.
The appeals court held that if didn't rule as it has, it could affect law firms' ability to faithfully represent clients.
"By declining to extend the scope of the attorney work product privilege to include Nelson in this case, we also avoid undue intrusion into the equally sacrosanct duty of a law firm to zealously represent the interests of its clients with undivided loyalty."
The appeals court said it will order the lower court to vacate its decision.