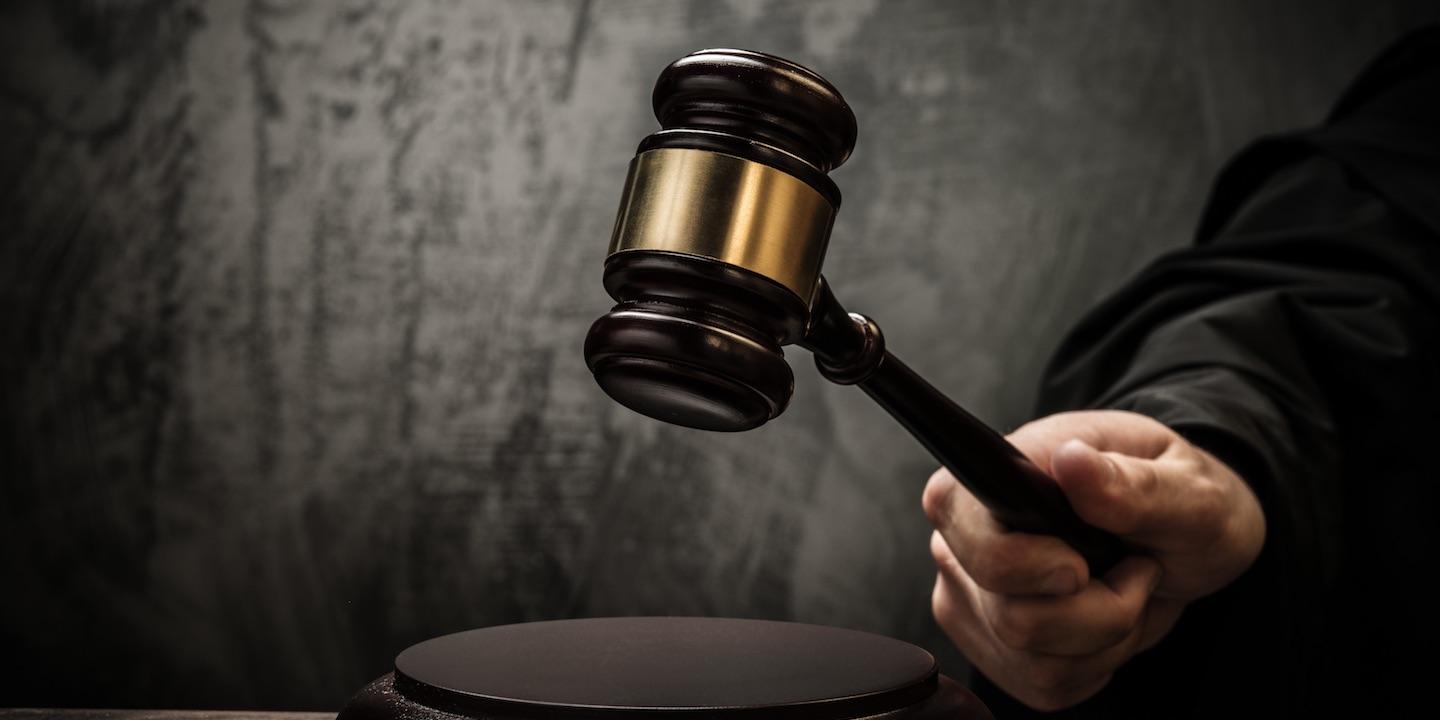 FRESNO – A Fresno County man is seeking rescission of the sales contract of a Ford vehicle he purchased over allegations that the vehicle's defects have not been repaired.
Christopher Cowin filed a complaint on June 13 in the Fresno County Superior Court against Ford Motor Co. and Does 1-10 alleging that they violated the Song-Beverly Consumer Warranty Act and the Magnuson-Moss Warranty Act.
According to the complaint, the plaintiff alleges that on Oct. 4, 2012, he purchased a 2012 Ford Focus. He alleges that the vehicle was delivered to with serious defects and nonconformities to warranties, including defects with the transmission, engine and structure.
The plaintiff holds Ford Motor Co. and Does 1-10 responsible because the defendants allegedly were unable to conform the vehicle to the applicable warranties despite the plaintiff taking the vehicle to an authorized repair facility numerous times.
The plaintiff seeks rescission of the purchase contract and restitution of all monies expended, diminution in value, actual and special damages, prejudgment interest, attorney's fees and costs and all further relief as the court deems just and proper. He is represented by Mark Romano and Timothy Whelan of Romano Stancroff PC in El Segundo.
Fresno County Superior Court case number 7CECGOZOO1