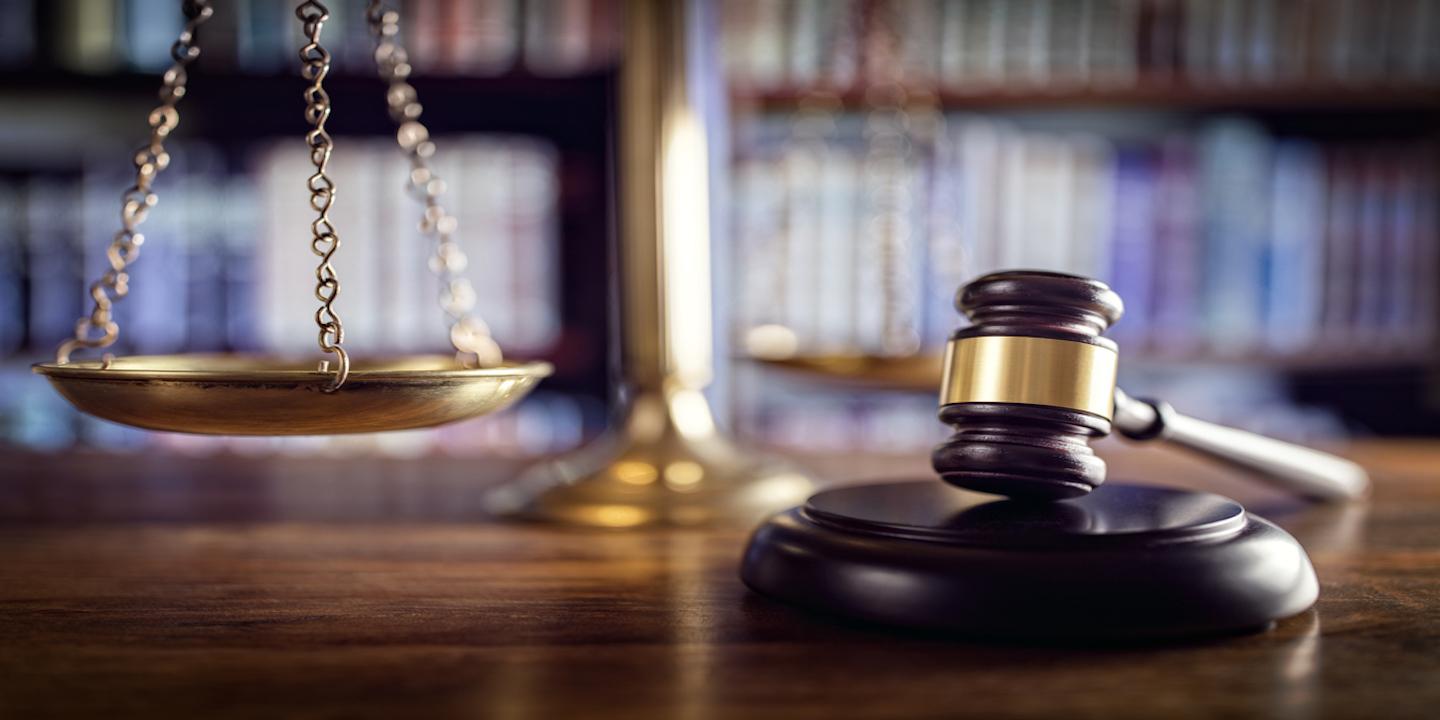 Orange County attorney Ellis Park has been disbarred by the California State Bar on four counts of alleged misconduct in which Park was accused of misappropriating more than $14,000 of a client's funds in a federal civil forfeiture case.
The state bar's decision of May 10 is pending final action by the California Supreme Court, an appeal before the state bar's Review Department or expiration of time in which parties to may request further review within the State Bar Court.
Park, whose law office is in Tustin, was admitted to the bar in California on July 3, 2001. He had no previous record of disciplinary problems.
According to the bar, the client, who had hired Park to represent him in a U.S. government civil forfeiture case, was supposed to receive, through Park, $14,112.64 that had been seized. As part of a final judgment in that case, the money was to be returned. The money allegedly was deposited in a client trust account maintained by Park at an area bank. Park withdrew the money and never gave any of it to the client, alleging that all but $1,500 had been applied to legal expenses, according to the decision.
In addition, the client paid Park a total of $22,640, most of it for fees, although Park allegedly never provided the client with billing statements, according to the decision.
The State Bar also found three aggravating factors in the case, that Park's misconduct caused significant harm to his client, that he "chose to fight the present proceeding through stalling tactics and filibuster" and that he "demonstrated a lack of cooperation with the State Bar" and failed to make restitution.
"To date, the respondent has not returned any portion of the misappropriated funds," the May 10 order said.
A single mitigating factor was that Park has no prior record of discipline before the state bar, the decision and order said. "His 13 years of discipline-free conduct prior to the present misconduct warrants significant consideration in mitigation. This mitigation, however, is diminished by this court's conclusion that the present misconduct is likely to recur."