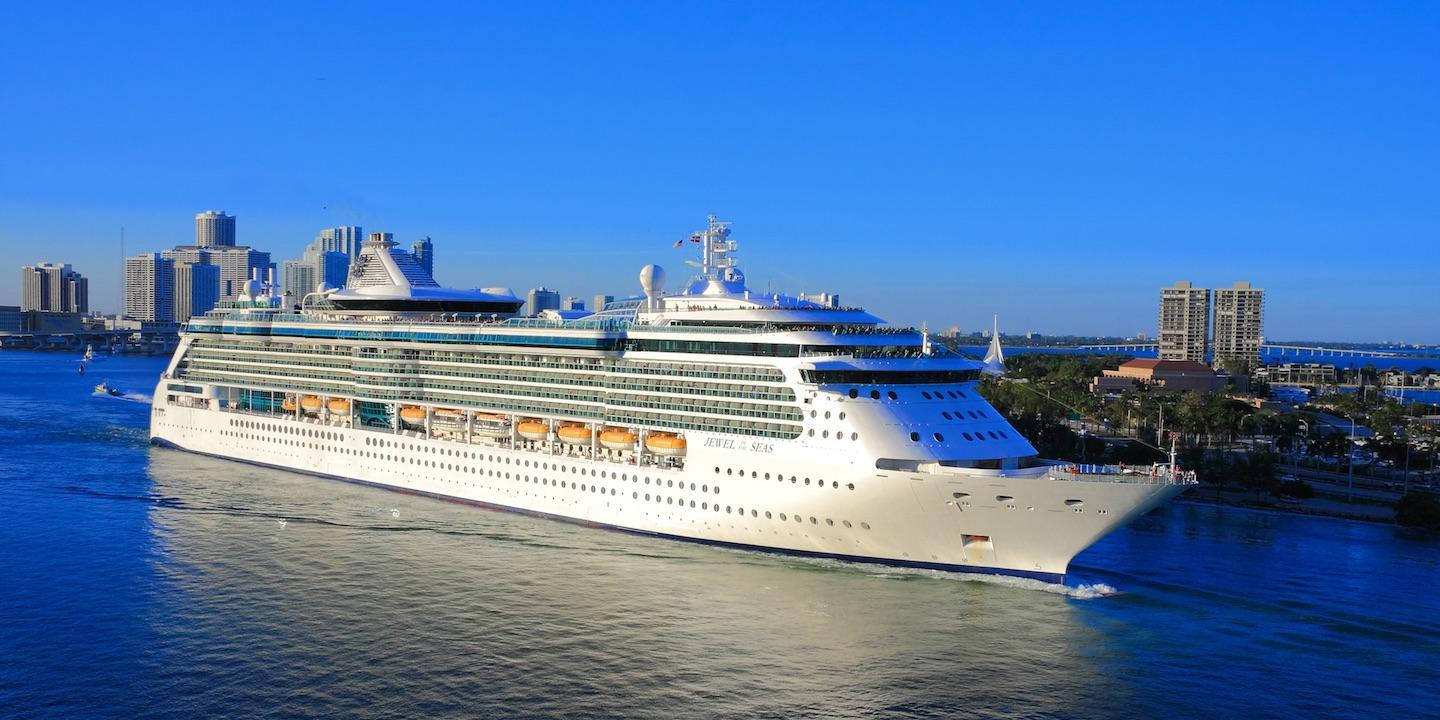 RIVERSIDE – An Apple Valley woman alleges that she was injured while traveling on the cruise ship Ruby Princess.
Victoria Lovelady filed a complaint on June 21 in the U.S. District Court for the Central District of California against Princess Cruises and Does 1-50 alleging negligence.
According to the complaint, the plaintiff alleges that on Jan. 18, 2016, she slipped on substance of the floor and fell, severely injuring herself. The plaintiff holds Princess Cruises and Does 1-50 responsible because the defendants allegedly failed to properly maintain their premises and failed to warn of the substance.
The plaintiff seeks damages in the amount of $200,000, special damages for health insurance in the amount of $34,057.49 and special damages for medical expenses in the amount of $6,000, and $50,000 for future medical expenses. She is represented by Senn Koppel of Greiner Law group in Victorville.
U.S. District Court for the Central District of California, Eastern Division case number 5:17-CV-01229