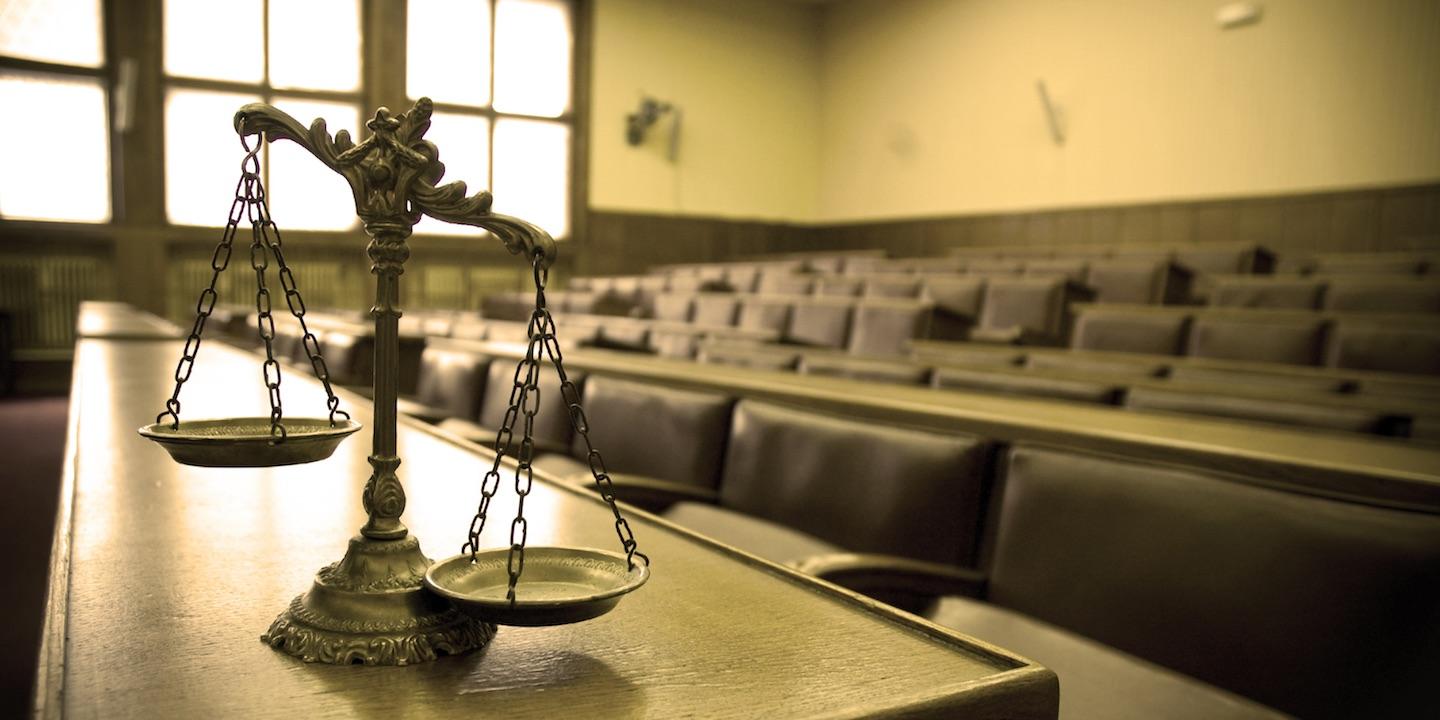 Irvine attorney Klayton Khishaveh is on two years' probation with one year of actual suspension after handling a personal injury client's case so poorly that the statute of limitations ran out, according to a recent California State Bar filing.
Khishaveh also received a stayed two-year suspension, according to the 13-page decision filed June 14 by the California State Bar.
Khishaveh was charged with three counts of misconduct in a single client matter, according to the decision, for failing to perform with competence, failing to inform his client of significant developments, and improperly withdrawing from representing his client. Khishaveh stipulated to all three charges, according to the decision.
Khishaveh was admitted to the bar in California on June 2, 2005, according to his profile at the state bar website.
The charges against Khishaveh stemmed from a single personal injury client he represented for about two years starting in late spring 2013, according to the decision. Khishaveh admitted he repeatedly failed to provide the corroborating documentation relating to his client's personal injury claim and medical treatment upon request by an insurance company in the case.
Khishaveh also admitted he failed to file a civil action on his client's claim before the statute of limitations expired and that he "intentionally, recklessly, or repeatedly failed to perform with competence."
After Khishaveh stopped representing the client May 5, 2015, he failed to take any action on the client's behalf after sending an incomplete settlement demand to the insurance company and failed to inform the client that he'd withdrawn from employment, according to the decision.
As a result, his now former client "has lost faith in the legal community," has been unable to obtain proper medical treatment, has difficulty driving and suffers physical pain from the auto accident that prompted the case, according to the decision.
Later that same year, Khishaveh received his only other record of discipline before the California state bar, according to the decision. On June 22, 2015, the California Supreme Court handed down against Khishaveh a stayed three year suspension and four years' probation subject with two years of actual suspension pending rehabilitation and fitness to practice, according to the decision.