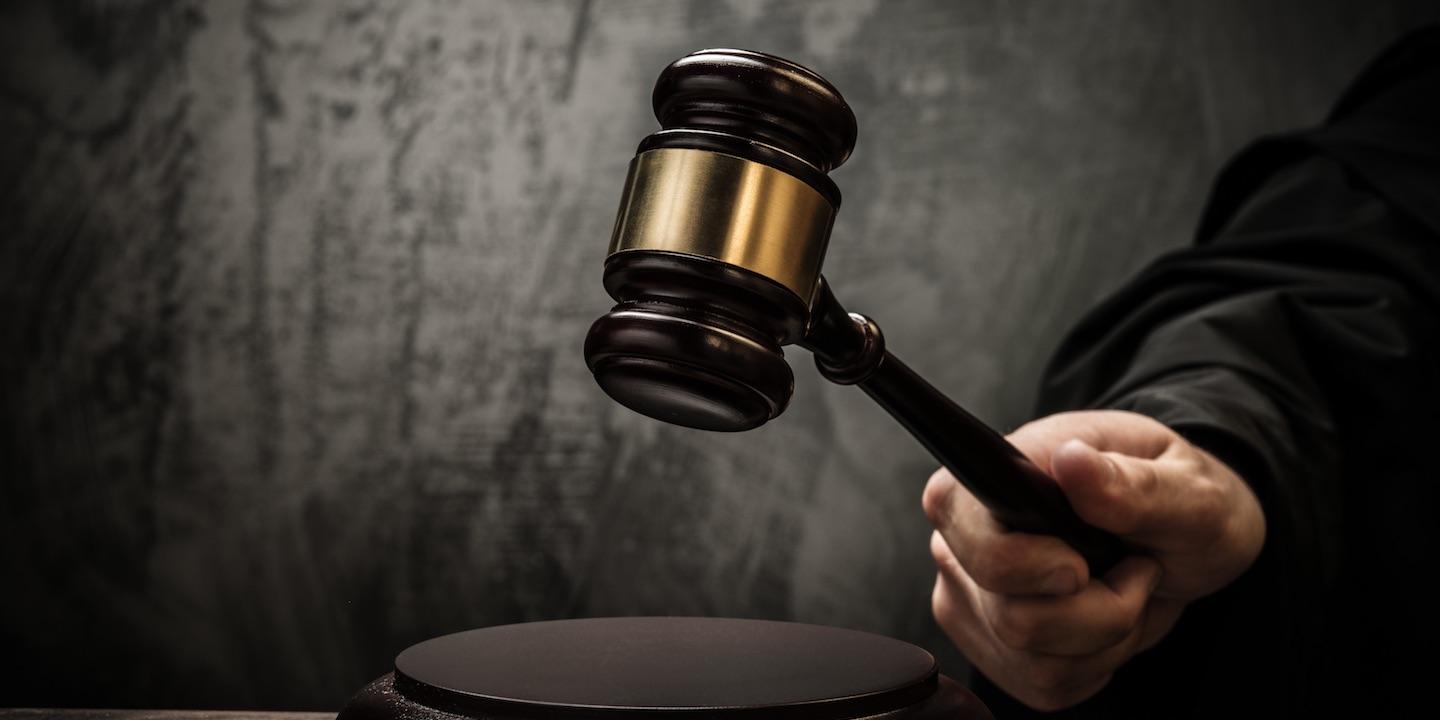 FRESNO — A guardian and minor are suing a Fresno music school, alleging battery and negligence.
Alexandra Doe, a minor by and through her guardian Gail Doe and Jeremy Doe, filed a complaint July 24 in Fresno County Superior Court against Gabriel Argote, Legends Sound Stage and Does 1 through 25, alleging they allowed Argote to sexually molest Alexandra Doe.
According to the complaint, on Feb. 14, 2016, Alexandra Doe, was sexually molested by Argote, causing injuries and damages to her mental health. The plaintiffs allege the defendants failed to protect Alexandra Doe from being sexually molested by allowing her to be alone with instructors.
The plaintiffs seek general damages, special damages, exemplary or punitive damages, interest, all legal fees and all other relief the court deems just. They are represented by attorneys Stephen J. Estey and R. Michael Bomberger of Estey & Bomberger LLP in San Diego.
Fresno County Superior Court case number 17CECG02500