California Assemblyman Bill Quirk (D-Hayward) recently convened a panel of experts to take about Proposition 65 at an environmental safety and toxic materials (ESTM) oversight hearing that also touched upon new changes to the 30-year law that are slated to take effect in 2018.
Experts from different industries discussed the impact, good and bad, of the initiative aimed at reducing the levels of toxic chemicals released into the atmosphere since first being implemented in 1986 under the Safe Drinking Water and Toxic Enforcement Act.
The law also requires the state to publish a list of chemicals known to cause cancer or birth defects. In addition, businesses are mandated to provide a warning to the public before knowingly and intentionally exposing anyone to a Proposition 65-listed toxin.
In 2016 the Office of Environmental Health Hazard Assessment (OEHHA) instituted added regulations that become law in August 2018. Manufacturers must spell out at least one chemical to consumers that prompted the warning and display a triangular yellow warning symbol as part of a flagged products package.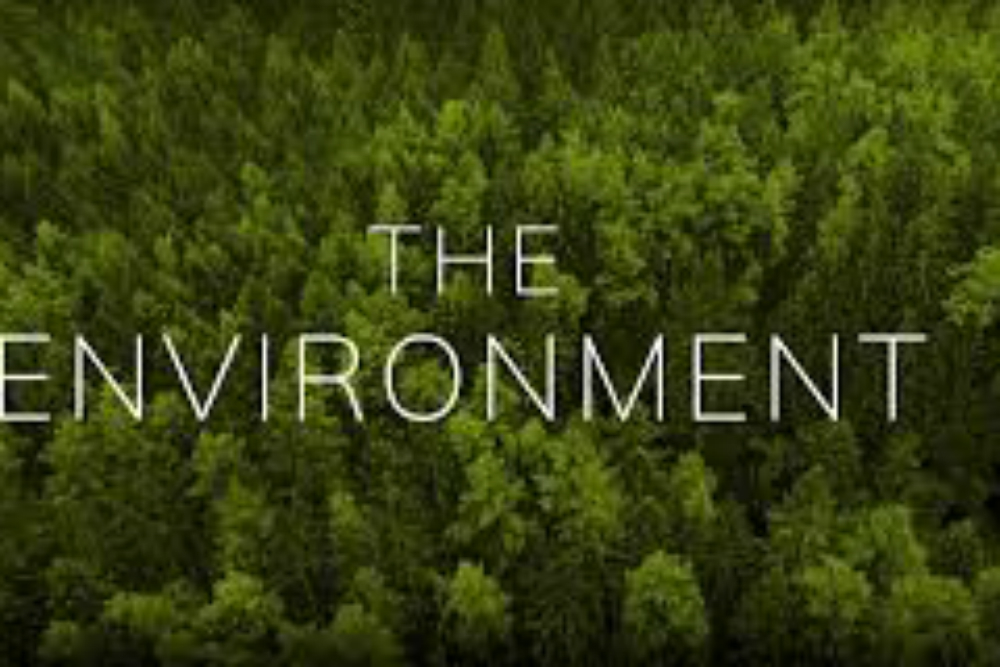 "We are at a point where stakeholders are a year into fighting over regulations and a year before they will be fighting over enforcement," University of California-Berkeley Law Clinic director Claudia Polksy told the panel. "The law always needs to be tweaked but its design is fundamentally sound and does much more good than harm in improving public health.
"The law has more of a public relations problem than a substantive problem. "Its flaws are highly public while successes are relatively unknown. And this is from the perspective of someone from prop 65 enforcement team who once worked to enforce laws."
OEHHA director Lauren Zeise said about 900 compounds are on the agency's list of flagged chemicals. "Our job is to implement, not enforce, the laws," she said.
Civil Justice Association of California President/CEO John Doherty pointed out how the way enforcement is meted out could be part of the problem. "Promises made by proponents of this law about it won't surprise and applied only to businesses knowingly putting out targeted chemicals in the environment have not come true," he said.
Doherty added that a search of the attorney general database also finds that the millions of dollars paid out in settlements has overwhelmingly gone toward attorney fees as opposed to OEHHA as was originally stipulated. This year all the settlements entered into were brought by private plaintiffs.
"We believe in the values of the proposition as an organization, but have experienced a level of compliance difficulty that should be fixed," he said.