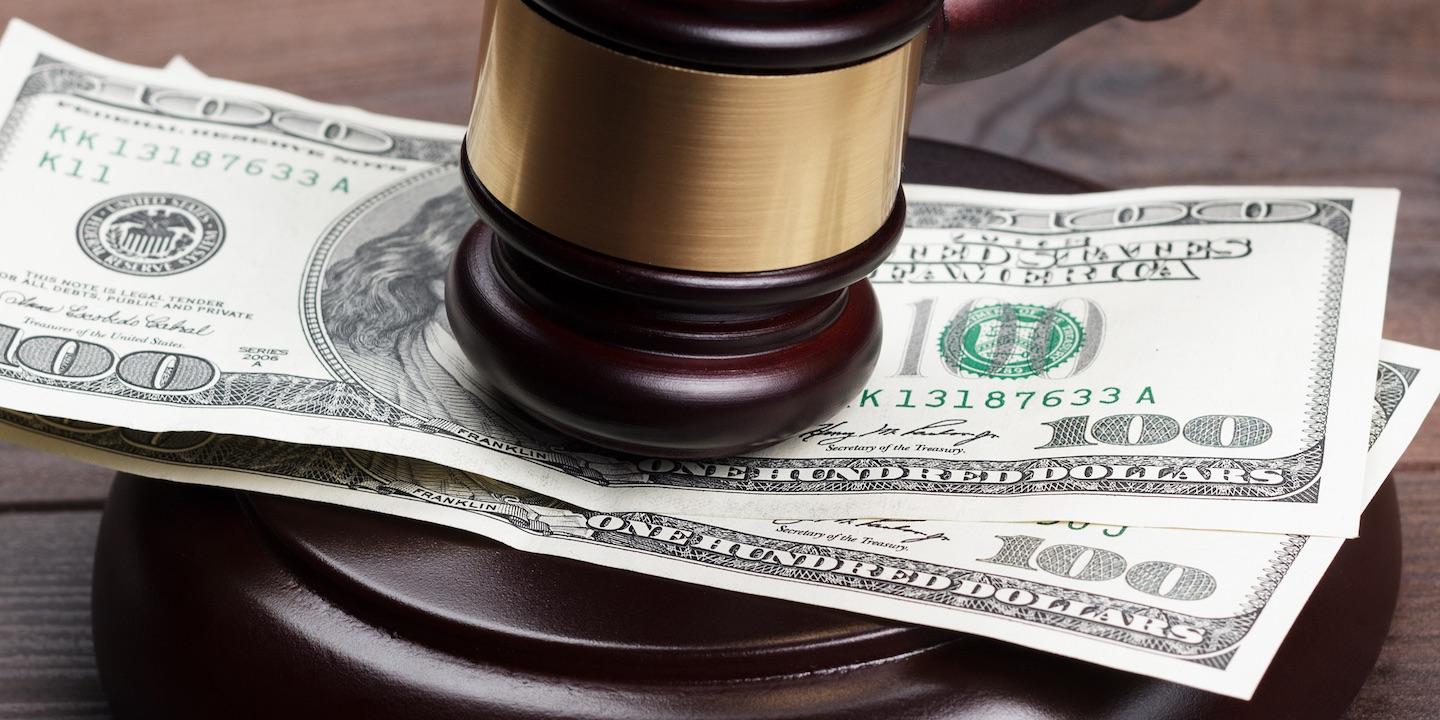 SACRAMENTO — A Wyoming woman has filed a class action lawsuit against a health care staffing company, alleging unpaid wages and violation of workers compensation acts.
Jacqueline Carlino, a travel nurse, filed a complaint, on behalf of herself and others similarly situated, Sept. 29 in U.S. District Court for the Eastern District of California against CHG Medical Staffing Inc., and Does 1-10, alleging they failed to provide employees proper wages, benefits and incentives, violating the Fair Labor Standards Act.
According to the complaint, Carlino and other similarly situated employees have suffered lost earnings from defendants' wrongful practice of denying them with earned wages for all overtime hours worked beyond 40 hours per week, and an improper computation of their meal per diem, and housing allowance.
The plaintiff alleges the defendants failed to pay her and other class members who are former employees all wages owed, and failed to include all remuneration in health care professionals' regular rates of pay.
Carlino seeks trial by jury, judgment against the defendants, certify this case as a class action, appoint her as class representative and counsel, unpaid overtime wages, attorney fees, costs of suit and all relief the court deems appropriate. The plaintiffs are represented by attorneys Matthew B. Hayes and Kye D. Pawlenko of Hayes Pawlenko LLP in Pasadena.
U.S. District Court for the Eastern District of California case number 17-at-739