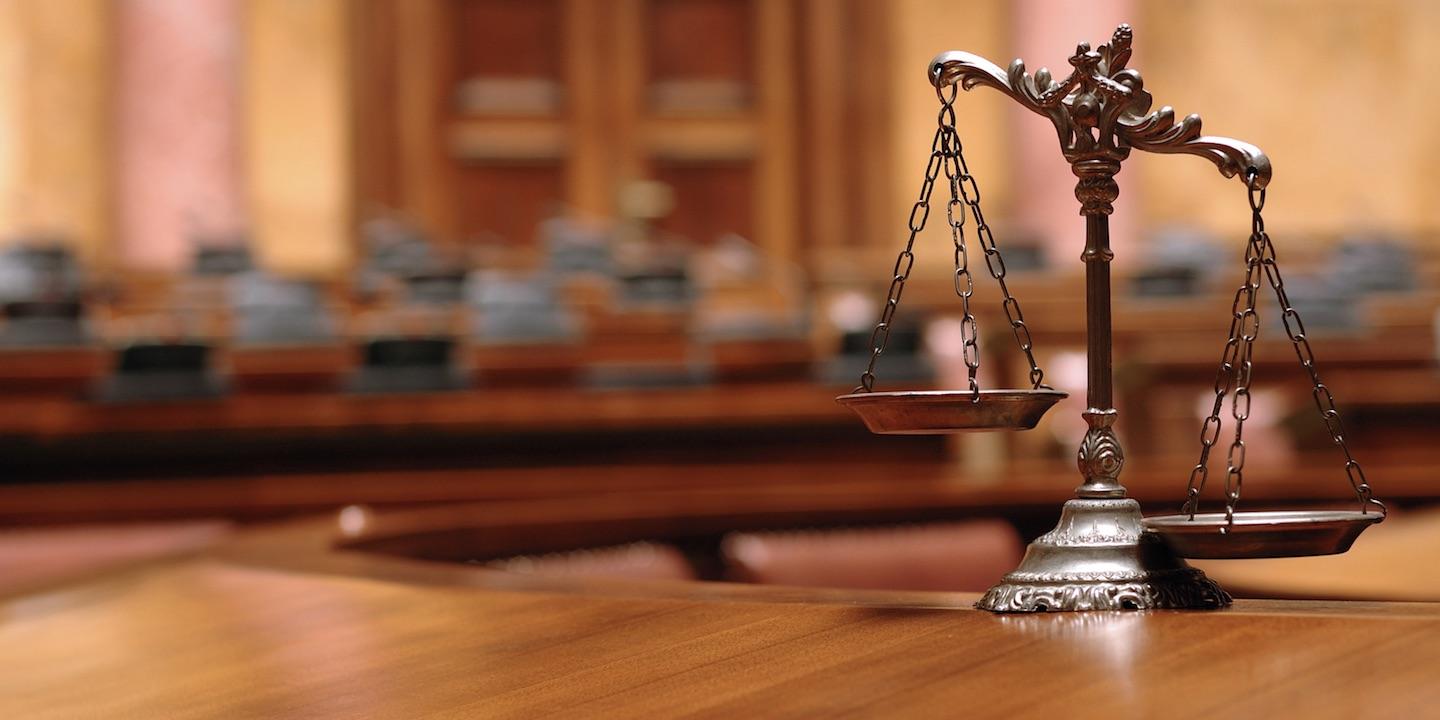 Los Angeles attorney Andrew Yoshiteru Schroeder has been disbarred by the California State Bar following five counts of misconduct in a single client matter that involved the United States Patent and Trademark Office, according to a recent filing.
Schroeder allegedly told his client in writing that a patent application had been filed with the patent and trademark office when he knew or was grossly negligent in not knowing that his statement was false, according to the seven-page decision and order of involuntary inactive enrollment issued Sept. 27 by the state bar, disbarring Schroeder
The state bar's decision is pending final action by the California Supreme Court, an appeal before the state bar's review department or expiration of time in which parties may request further review within the state bar court.
Schroeder's recommended discipline was among the dispositions filed earlier this month by the state bar court's hearing department for September.
Schroeder was admitted to the bar in California on June 1, 2004, according to his profile at the state bar website. Schroeder was suspended Sept. 1 for failing to pay his bar membership dues, according to his profile. Schroeder had no prior history of discipline before the state board, according to his profile and the decision.
Schroeder failed to participate in person or via counsel and state bar's decision and order for disbarment was entered by default in December. In such cases, in which an attorney fails to participate in a California State Bar disciplinary proceeding despite adequate notice and opportunity, the bar invokes Rule 5.85, which provides the procedure for the state bar to recommend an attorney's disbarment.
In the same client matter, Schroeder terminated his employment without informing his client and took no action on his client's behalf after notifying the client about the patent application that wasn't actually submitted, according to the decision. Schroeder also allegedly failed to account for the $3,325 in advanced fees and costs and to promptly release all papers and property to his client, according to the decision.
Schroeder also allegedly failed to cooperate in the state bar's disciplinary investigation, according to the decision.