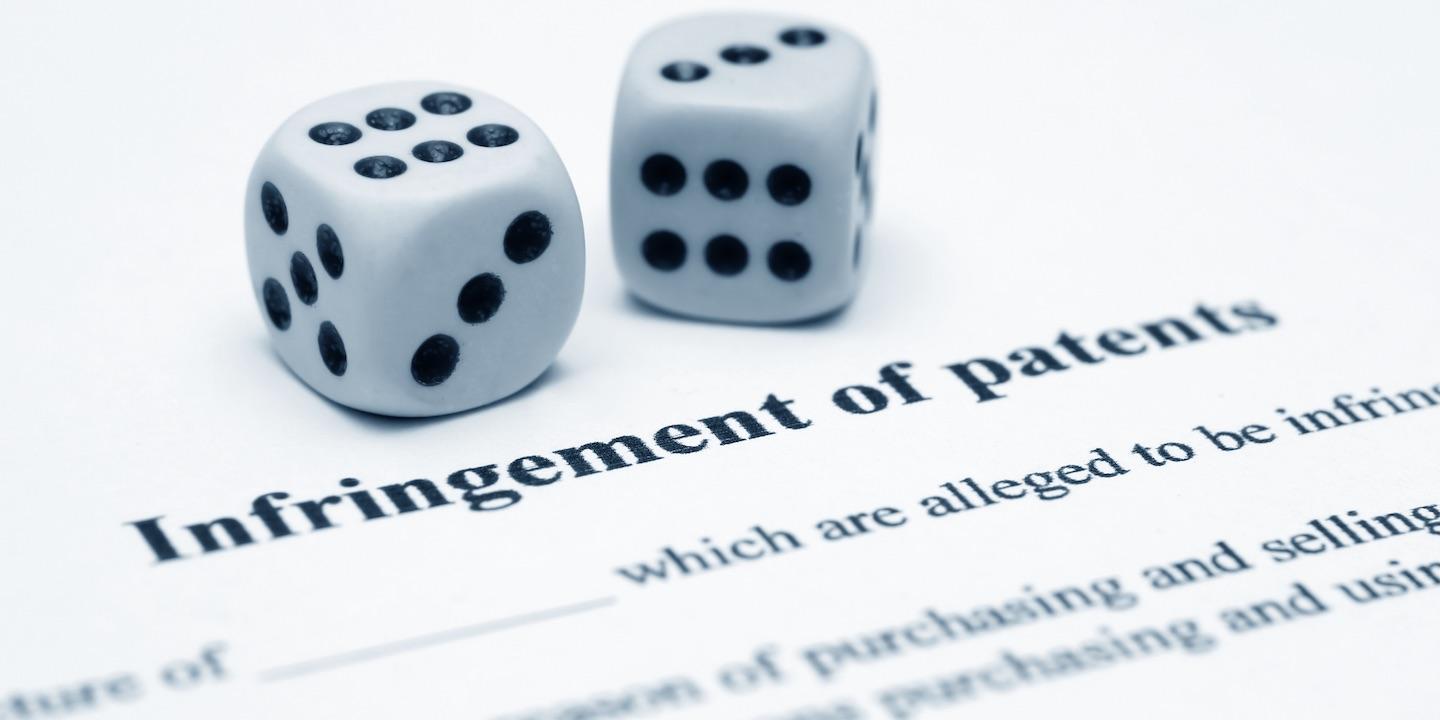 REDWOOD CITY – An inequitable conduct defense is not permitted in the patent infringement case between Nevro v. Boston Scientific Corporation.
U.S. District for the Northern District of California Judge Vince Chhabria struck down an order by Boston Scientific alleging inequitable conduct defense in a lawsuit brought against them by Nevro. In January, the Northern California Record first reported that Nevro alleged patent infringement, arguing that Boston Scientific was utilizing technology covered by its patents.
But Boston Scientific alleged the lack of understanding between one of their inventors and patent examiners was just cause for an inequitable conduct defense in the suit against them. However, the Oct. 4 motion to strike defendant Boston Scientific's motion further proves Nevro's argument that patents relating to their Senza system and HF10 therapy is in fact their invention and not that of Boston Scientific Corporation.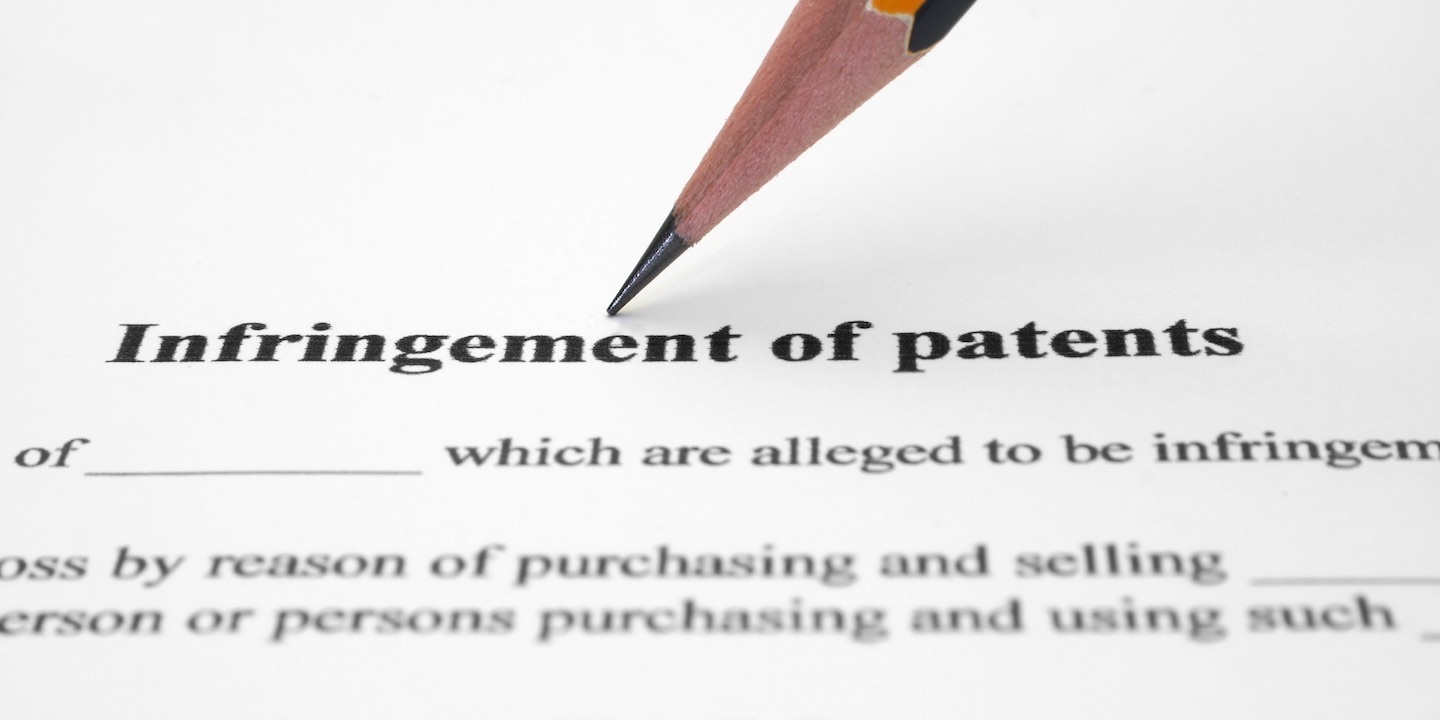 Nevro co-chair counsel Michael Jacobs expressed satisfaction with the judge's decision.
"We are pleased that the court, on review of the case law, agreed with Nevro that this claim should be dismissed," Jacobs said in an email to the editors of the Northern California Record, regarding the judge's decision based on Rothman v. Target Corp. 2009.
"Although this argument is not unreasonable, it goes against the great weight of the case law, which stands for the proposition that while an inventor must disclose all material information to the patent examiner, he is not required to make sure the patent examiner understands that information," Chhabria wrote in the order.
Boston Scientific Corporations lead attorney in the case, Matthew Wolf, did not respond to email and phone requests for comment regarding the suit in which Nevro seeks temporary, preliminary and permanent injunction relief as well as financial damages and attorney fees.
"Finally, even if there could be a factual scenario where an inventor commits inequitable conduct by failing to clear up a misunderstanding of prior art held by a patent examiner that the patent examiner could have recognized on his own, the specific facts alleged by Boston Scientific would not rise to the level of inequitable conduct," Chharbria wrote.