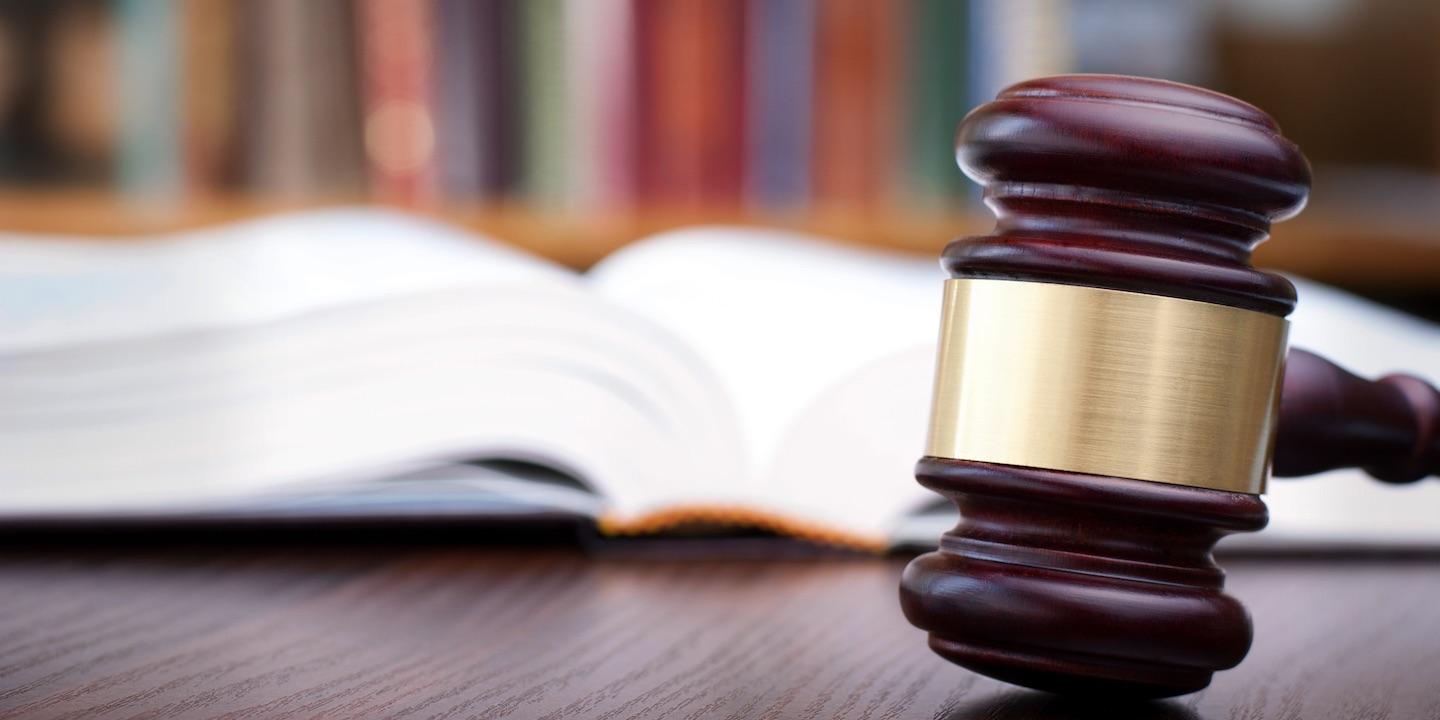 SAN DIEGO — A San Francisco consumer is suing a debt collector, alleging violation of the Fair Debt Collection Practices Act (FDCPA).
Leslie Brody filed a complaint Oct. 16 in U.S. District Court for the Southern District of California against US Hardship Group LLC, doing business as Credit Shield, alleging violation of FDCPA through abusive, deceptive and unfair debt collection practices.
According to the complaint, Brody suffered economic damages as a result of being enticed by Credit Shield to sign up with its program that allegedly would reduce and eliminate the plaintiff's student loan debt, in exchange for a monthly fee.
The plaintiff alleges Credit Shield misrepresented to Brody that it would get rid of her debt, and failed to act as a reasonably careful debt negotiator would act under similar circumstances.
Brody seeks trial by jury, actual and statutory damages, costs of litigation, attorney fees, rescission on any contract, punitive damages and all other relief the court deems just. She is represented by attorneys Joshua B. Swigart of Hyde & Swigart in San Diego, and by Abbas Kazerounian of Kazerouni Law Group APC of Costa Mesa.
U.S. District Court for the Southern District of California case number 17-C-02114