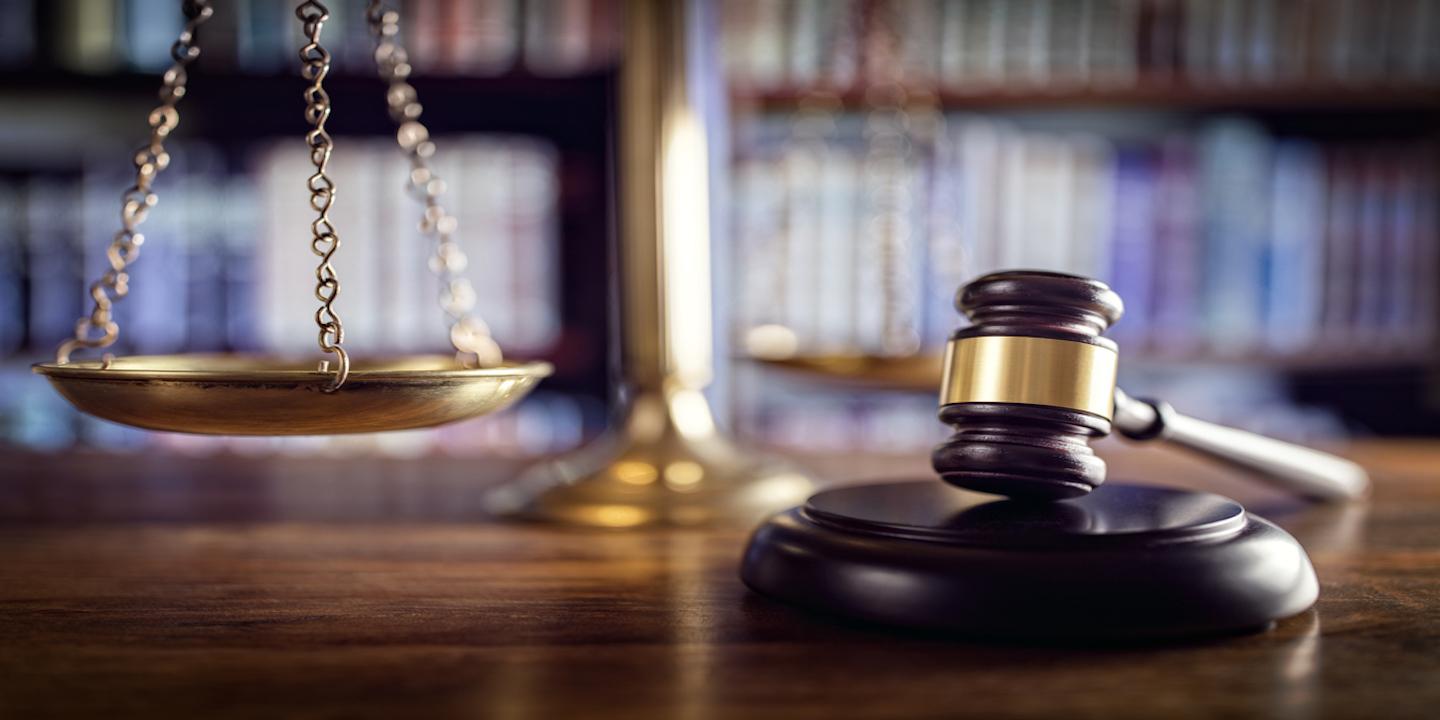 Maryann Marino is among those concerned about the impact "job killing" Senate Bill 63 could have on business across California.
"Anytime there's an enforcement tool that allows more people to file claims for litigation, there could be an impact on business," Marino, a spokeswoman for California Citizens Against Lawsuit Abuse, told the Northern California Record. Employers want employees happy, but this law is set up for lawsuit abuse."
SB 63 mandates parental leave requirements for business with only 20 employees, as opposed to the previous 50 employee threshold. In either instance, the law currently stipulates up to 12 weeks of job-protected family leave for new parents to bond with a new child.
Set to go into effect on Jan. 1, the law also prohibits an employer from refusing to maintain and pay for coverage under a group health plan for an employee who takes this leave and subjects the business to legal action if all stipulations are not adhered to.
The Cal Chamber Advocacy Group estimates that, coupled with other protected leaves, small employees could be forced to go as long as seven months without workers. In addition, the organization theorized the law will most affect businesses with 20 to 49 employees, or companies that were not previously safeguarded from such measures as the Family and Medical Leave Act.
"Increases in litigation make it harder for smaller or larger businesses to survive," Marino said. "Anytime there's less money to go to the business, and resources have to be used in other areas, you're going to either see job losses or other forms of stagnation."
California Gov. Jerry Brown signed the legislation introduced by Sen. Hannah Beth Jackson (D-Santa Barbara) into law in early October, touting it as providing additional protections to at least 2.6 million more Californians once they become parents.