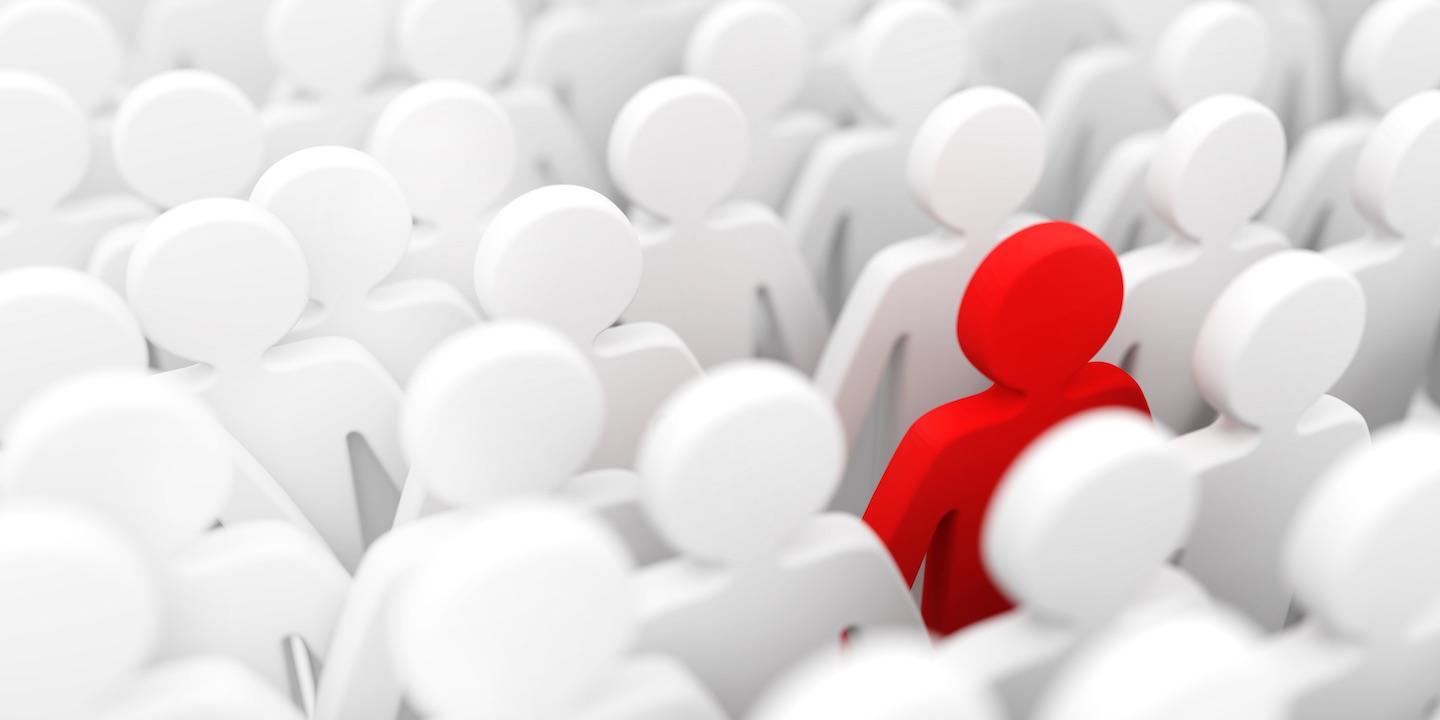 SACRAMENTO — A woman with disabilities is suing a Fresno cafe, alleging disability discrimination and failure to uphold Americans with Disabilities Act regulations.
Rachel Bryant, who requires a wheelchair, filed a complaint Oct. 27 in U.S. District Court for the Eastern District of California against Yosemite Falls Cafe Inc. and MMPF LLC, alleging they failed to provide full and safe equal access to their facilities.
According to the complaint, on Aug. 12, Bryant, who lives near the defendants' facility at 4278 W. Ashlan Ave., Fresno, was visiting to have breakfast. The suit says Bryant encountered barriers that interfered with, if not outright denied, her ability to use and enjoy the goods, services, privileges and accommodations offered at the facility, including the restroom.
The plaintiff alleges the defendants failed to design and construct ADA-compliant premises, and failed to adhere to a policy to ensure that all goods, services and facilities are readily accessible to and usable by the disabled.
Bryant seeks trial by jury, statutory minimum damages of $4,000 for each offense, injunctive and preventive relief, attorney fees, litigation expenses, costs of suit, interest and all relief the court deems proper. She is represented by attorney Zachary M. Best of Mission Law Firm APC in San Jose.
U.S. District Court for the Eastern District of California case number 17-at-00807