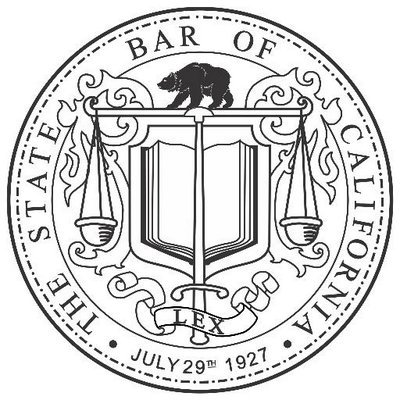 Santa Ana attorney and Orange County deputy district attorney Sandra Lee Nassar faces a year of suspension following a California State Bar ruling over allegations she failed to turn over her inmate client's mail that she'd secretly collected prior to trial to defense counsel.
"Even when facing difficult situations, such as the protection of witnesses, prosecutors must operate within the confines of the law," said the 24-page decision issued Oct. 10 and signed by California State Bar Court Judge Yvette D. Roland
Nassar was charged with three counts of misconduct stemming from a 2011 child abuse case in which she did not timely disclose to defense counsel an intercepted letter between defendants.
The state bar's decision is pending final action by the California Supreme Court, an appeal before the state bar's review department or expiration of time in which parties can request further review within the state bar court.
Nassar's recommended discipline was among the dispositions filed earlier this month by the state bar court's hearing department for October. Nassar was admitted to the bar in California on Dec. 9, 1998, according to her profile at the state bar website. Nassar had no prior discipline before the state bar, according to her profile and the decision.
Allegations against Nassar stem from her prosecution of Carmen Iacullo, who in June 2011, was accused of abusing the 5-year-old son of his then girlfriend, who also was charged and agreed to testify against Iacullo. In January 2014, Iacullo pleaded guilty in Orange County Superior Court to felony corporal injury to a child and is serving a 12-year sentence in state prison.
At about the time Iacullo was charged, Nassar ordered a mail cover of his correspondence, instructing county jail staff to intercept Iacullo's incoming and outgoing correspondence, as well as that of child's mother, according to the decision. Correspondence was copied and delivered to Nassar before being forwarded to intended recipients, the decision said.
In October 2011, jail staff intercepted a letter to Iacullo from the boy's mother, stating she knew Iacullo had not injured the child and was not present during the abuse, according to the decision. Nassar did not immediately disclose the letter to Iacullo's counsel, which the state bar said violated business and professions code.