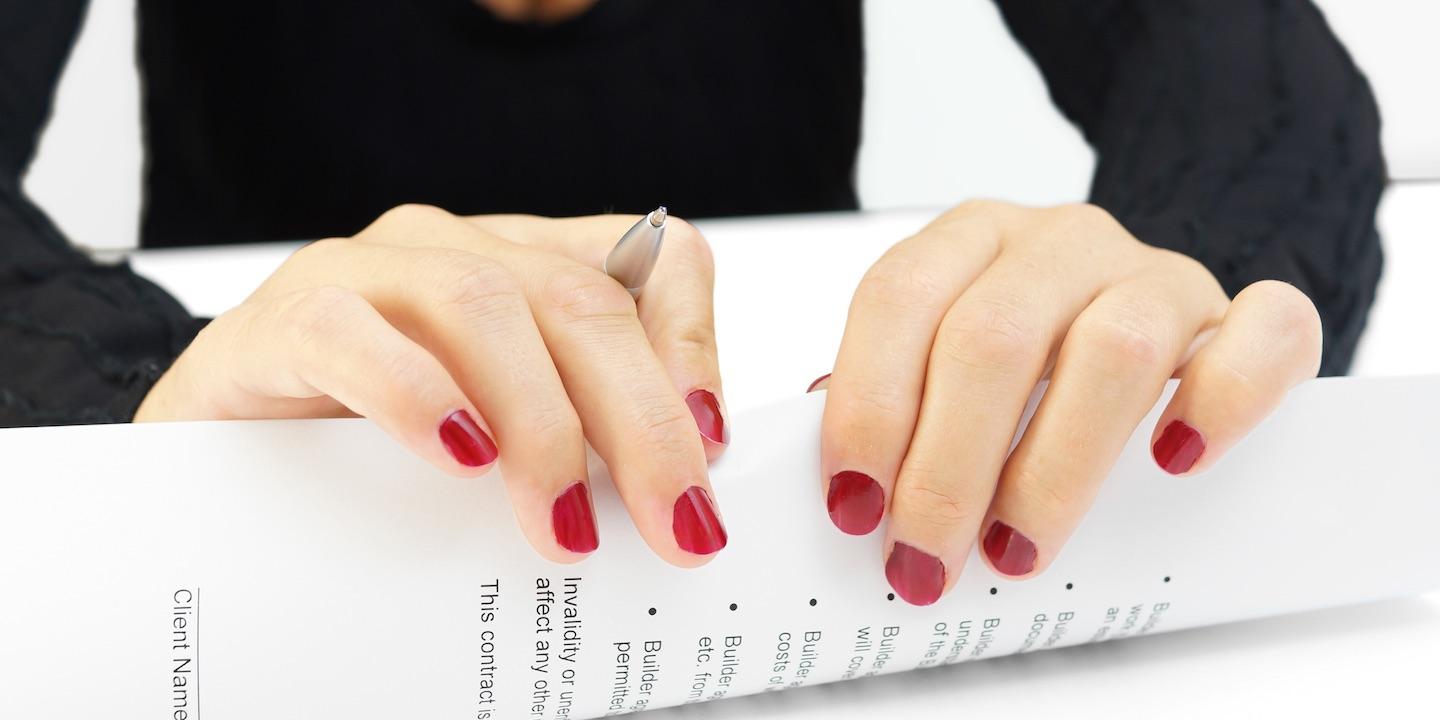 FRESNO — A Fresno County man is suing CVS Pharmacy, alleging age discrimination, retaliation and wrongful termination.
Stephen Russell, who is older than 40, filed a complaint Oct. 16 in Fresno County Superior Court against CVS Pharmacy Inc, Christopher Montoya and Does 1-20, alleging violation of labor laws.
According to the complaint, Russell began working for CVS in July 1987 and was wrongfully discharged Dec. 27, 2016. The suit says he has suffered substantial economic losses and injuries, emotional distress, humiliation, embarrassment and mental anguish.
The lawsuit states Russell was fired in retaliation for having complained about the infestation of rats that caused health and safety hazards to employees and customers at the CVS warehouse, at the intersection of Cedar and Herndon Avenues in Fresno.
The plaintiff alleges the defendants subjected him to unjust criticism of his job performance and unwarranted discipline, engaged in discriminatory acts and conduct with malice toward Russel;l, and failed to engage in a prompt and meaningful investigation of his complaints of discrimination.
Russell seeks trial by jury, general and special damages, interest on the amount of losses, reinstatement to his job, costs of suit, attorney fees, and all relief the court deems just. He is represented by attorney Amanda B. Whitten of Bryant Whitten LLP in Fresno.
Fresno County Superior Court case number 17-CECG-03569