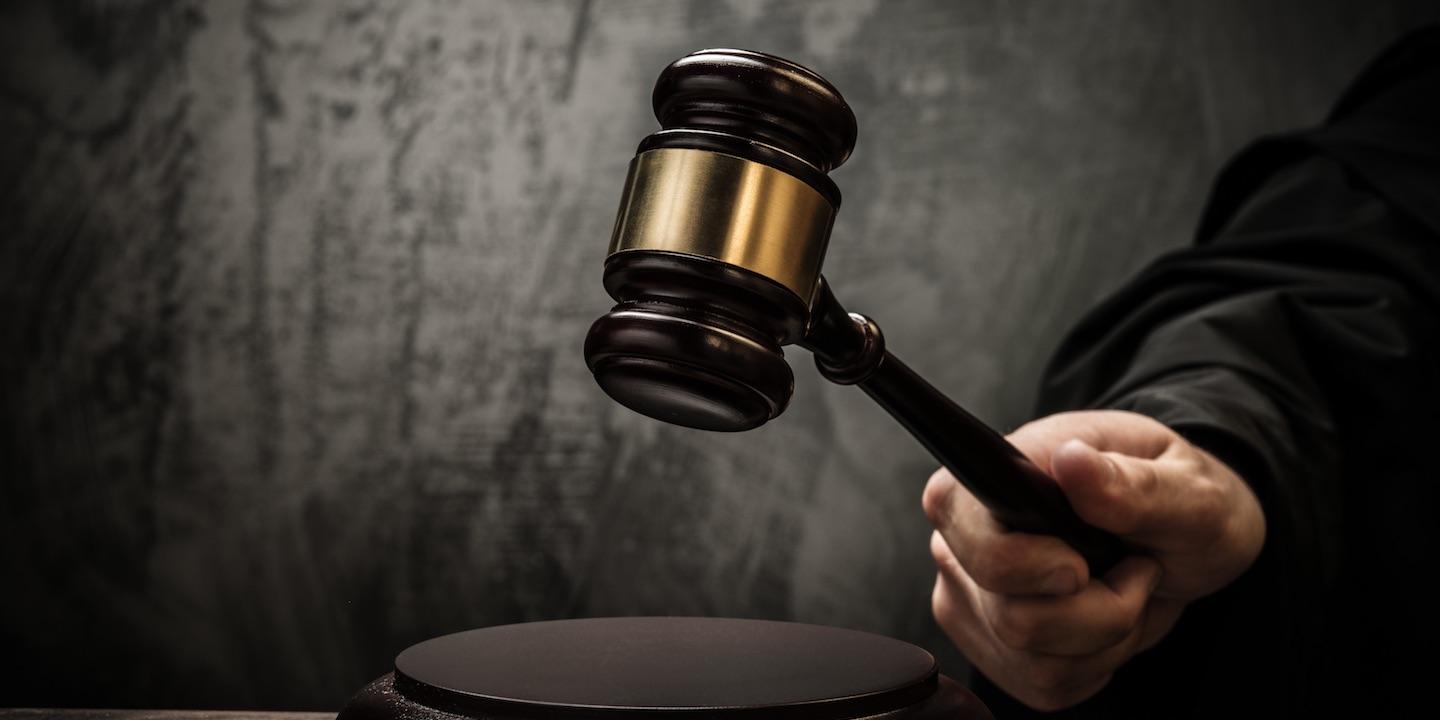 SAN FRANCISCO – The U.S. Court of Appeals for the Ninth Circuit has reversed part of a U.S. District Court for the Northern District of California summary judgment in a lawsuit aimed at limiting Pacific Gas and Electric Co.'s (PG&E) "indirect and direct stormwater discharges of wood treatment chemicals from various of its facilities in San Francisco and Humboldt Bays," according to a Nov. 2 Ninth Circuit opinion.
In its opinion, the Ninth Circuit sent the case back to the district court, ordering it to "consider (plaintiff Ecological Rights Foundation's) arguments with respect to the stormwater pathway that the relevant wastes are 'solid wastes' and that PG&E's actions present an imminent and substantial endangerment to health or the environment."
The district court ruled in favor of PG&E in its Feb. 17 judgment, but the circuit court said the lower court did not address the nature of the waste being discharged.

Judge Marsha S. Berzon | Lawyers' Committee for Civil Rights of the San Fransisco Bay Area
In its opinion, the Ninth Circuit ruled that the Ecological Rights Foundation, which filed the lawsuit on behalf of affected citizens, "had organization standing to sue PG&E regarding its disposal activities" at its Hayward facility.
However, the Ninth Circuit panel also reversed part of the district court ruling dealing with whether an anti-duplication provision of the Resource Conservation and Recovery Act (RCRA) kept the law from being applied to the discharges challenged in the PG&E action.
Specifically, the Ninth Circuit opinion said the Environmental Protection Agency was not required, under the Clean Water Act (CWA), to order companies to obtain national pollution discharge elimination permits before discharges are made, and it elected not to require the permits.
"Because the CWA and its implementing regulations did not require PG&E to obtain a permit for its stormwater discharges, there was no CWA-grounded requirement here imposed, and so none could be inconsistent with the RCRA citizen suit," the Ninth Circuit said in its opinion.
According to the Ninth Circuit, the district court's judgment in favor of PG&E on a count of the lawsuit dealing with pollution spread by vehicle tires was upheld.