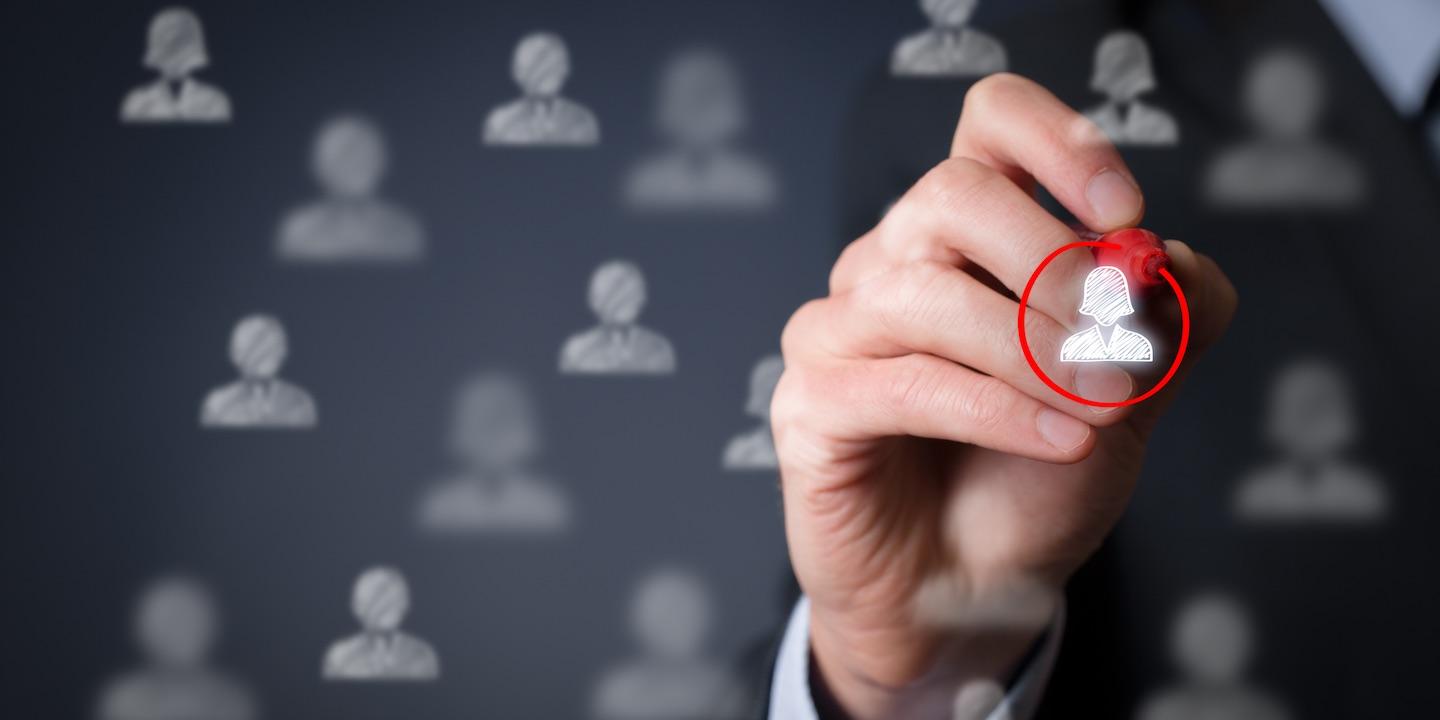 SACRAMENTO — A disabled woman is suing University of California regents, alleging disability discrimination and failure to uphold Americans with Disabilities Act regulations.
Amy Ahl-Wright filed a complaint Nov. 14 in U.S. District Court for the Eastern District of California against Regents of the University of California, William G. Streng and The Extension Partners, alleging failure to provide full and safe equal access to its facilities.
According to the complaint, on Nov. 16, 2015, Ahl-Wright, who is legally blind, was visiting the UC Extension office at Cal-Davis as a social worker. The suit says she was severely injured and lost the use of her right hand when she tripped on a ledge and fell to the ground, crushing her right hand.
The lawsuit states Ahl-Wright was injured and was restricted by the barriers on the defendants' property, and denied full and equal enjoyment of the facility.
The plaintiff alleges the defendants violated state and federal law, interfered with or denied full and equal access to the physically disabled and failed to remove barriers that hindered individuals to fully utilize the facility.
Ahl-Wright seeks trial by jury, injuctive and preventive relief, actual damages, attorney fees, litigation expenses, costs of suit interest and all further legal and equitable relief the court deems proper. She is represented by Scottlynn J. Hubbard of Disabled Advocacy Group APLC in Chico.
U.S. District Court for the Eastern District of California case number 17-at-01222