West Hollywood attorney Jay Mitchell Vogel faces disbarment by default following a California State Bar recommendation over a single count of violation professional conduct rules and two pending disciplinary investigations.
Vogel is alleged to have willfully failed to render an appropriate accounting to client his client about advanced fees of $4,000 that he had received after his employment by the client had been terminated April 26, 2014, according to the six-page decision and order of involuntary inactive enrollment issued Nov. 27 by the state bar court.
Despite multiple efforts to contact Vogel, state bar representatives have had only three contacts with Vogel in June and August, according to the decision and order. In August, Vogel informed the state bar he was suffering health issues, according to the decision and order.
Vogel did not respond to a petition for disbarment or move to have it set aside or the default vacated and the case was submitted for decision on Oct. 10, according to the decision and order.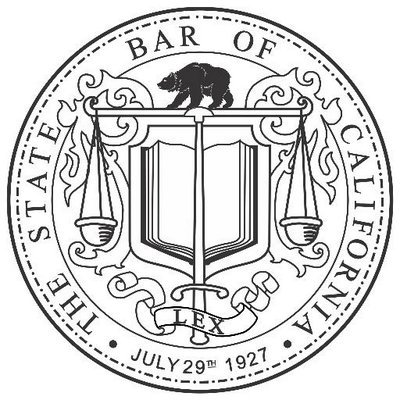 Vogel failed to participate in person or via counsel and state bar's decision and order for disbarment was entered by default. In such cases, in which an attorney fails to participate in a California State Bar disciplinary proceeding despite adequate notice and opportunity, the bar invokes Rule 5.85, which provides the procedure for the state bar to recommend an attorney's disbarment.
Vogel has not been eligible to practice law in California since Jan. 8, according to his state bar profile. He also has been listed since Sept. 1 as suspended for nonpayment of state bar dues, according to the profile.
The state bar's decision is pending final action by the California Supreme Court, an appeal before the state bar's review department or expiration of time in which parties may request further review within the state bar court.
Vogel's recommended discipline was among the dispositions filed earlier this month by the state bar court's hearing department for November.
Vogel was admitted to the bar in California on Dec. 7, 1988, according to his profile at the state bar website. Vogel had had no prior discipline before the state bar, according to his profile and the decision.